New Developments in Court Square
Lara Milbauer
| September 08, 2014 | Published in
Neighborhood News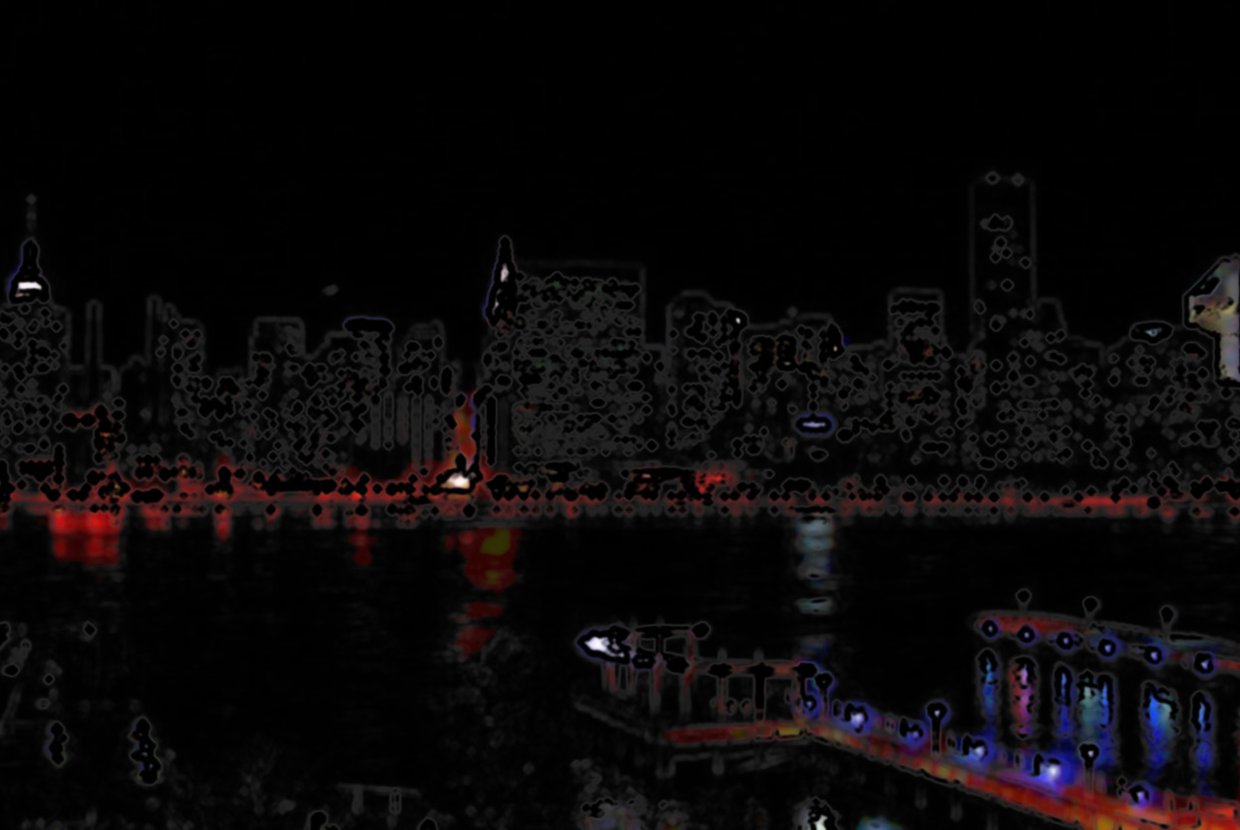 Court Square and its nearby surroundings in Long Island City are flourishing with new residential developments. Within the next five years, thousands of units, both rental and condo, will be completed, and the area will be booming with new residents. With its close proximity to Manhattan, multiple train lines, and only a ten minute commute to Midtown East, Court Square is becoming quite the appealing neighborhood to prospective buyers. In addition, the slightly lower prices are also predicted to bring in many buyers. Rockrose Development Corp., one of New York's most distinguished developers, will have about 2,500 units in Court Square. Other projects in the neighborhood are adding approximately 5,000 units. Listed below are nine new, under-construction, or upcoming residential developments in Court Square.
1. LINC LIC, 43-10 Crescent Street
Produced by Rockrose Development, this 42-story, 709-unit residential building opened in November of 2013 and is almost fully leased, according to Rockrose developer, Justin Elghanayan. This building includes a rooftop deck, a gym, squash courts, and a basketball court. LINC LIC is one of the multiple projects Rockrose has in store for Court Square. Also brought by Rockrose, the high-end supermarket Food Cellar will be opening on the ground floor of the building.
2. 43-25 Hunter Street
Another site taken over by Rockrose Development is a large residential development, set to be built roughly 400 feet from LINC LIC. This development will contain 974 units and will also be a rental building. Rising 50 stories, it will become the second tallest building in the area. 43-25 Hunter Street will also include 19,400 square feet of available retail space.
3. 44-30 Purves Street
Located at 44-30 Purves Street, this development is set to be completed by 2015. The rental building will feature 270,000 square feet of space with about 250 rental units. Developer Brause Realty bought this site $17.2 million the previous year, and also owns Long Island City's 700,000-square-foot 1 Metlife Plaza.
4. 44-15 Purves Street, the Vista
Modern Spaces recently sold out this space to developers Emmy Homes and Lions Group. The Vista includes 48 units, is 15 stories high, and is feng shui-designed. Because 4 is an unlucky number in Chinese culture, the building does not include a 4th floor. This development is among hundreds of units that Modern Spaces is marketing in the area, according to Eric Benhaim, founder and president of Modern Spaces.
5. 42-44 Crescent Street
Brought to Court Square by developer Andy Ho, will be a 15,338-square-foot building, located on one of the neighborhood's busiest streets. This residential building will be eight stories and 92 feet tall. This development will feature twelve condos spread out through 10,435 feet of residential space. The property will also include a ground level retail space.
6. 23-01 42nd Road
Property Markets Group is constructing a 410-unit rental building, combining two lots at 42nd Road and 23-01 Queens Plaza South. Property Markets Group bought the property for $37 million in 2013 from the Kraupner Group. The development will be divided into two buildings: one that will hold 110 units, and the other a 28-story tower with 300 residential units.
7. 45-46 Pearson Street
The Pearson Court Square, a 15-story building in the hands of L+M Development, contains 197 units. The building was designed by CetraRuddy and includes luxury amenities such as a gym, a doorman, and high-ceiling units.
8. 22-44 Jackson Avenue (5 Pointz)
The previous grafitti site and artist haven 5 Pointz is set to be demolished by this October, where two new residential buildings will replace the site. Developers Jerry and David Wolkoff plan to build one 41-story tower and one 47-story tower, which will include a total of 1,000 units. The development will include 210 affordable units and 20 artist studios that will take up 12,000 square feet of space.
9. 25-19 43rd Avenue
Ekstein Developers are building a nine-story, 68,145-square-foot tower at this location, which will include 86 condominiums. Some of the amenities include a parking garage, bicycle storage, a gym, and a residential lounge. The building will be spread throughout four combined lots, which the developers bought for $13.3 million last December.