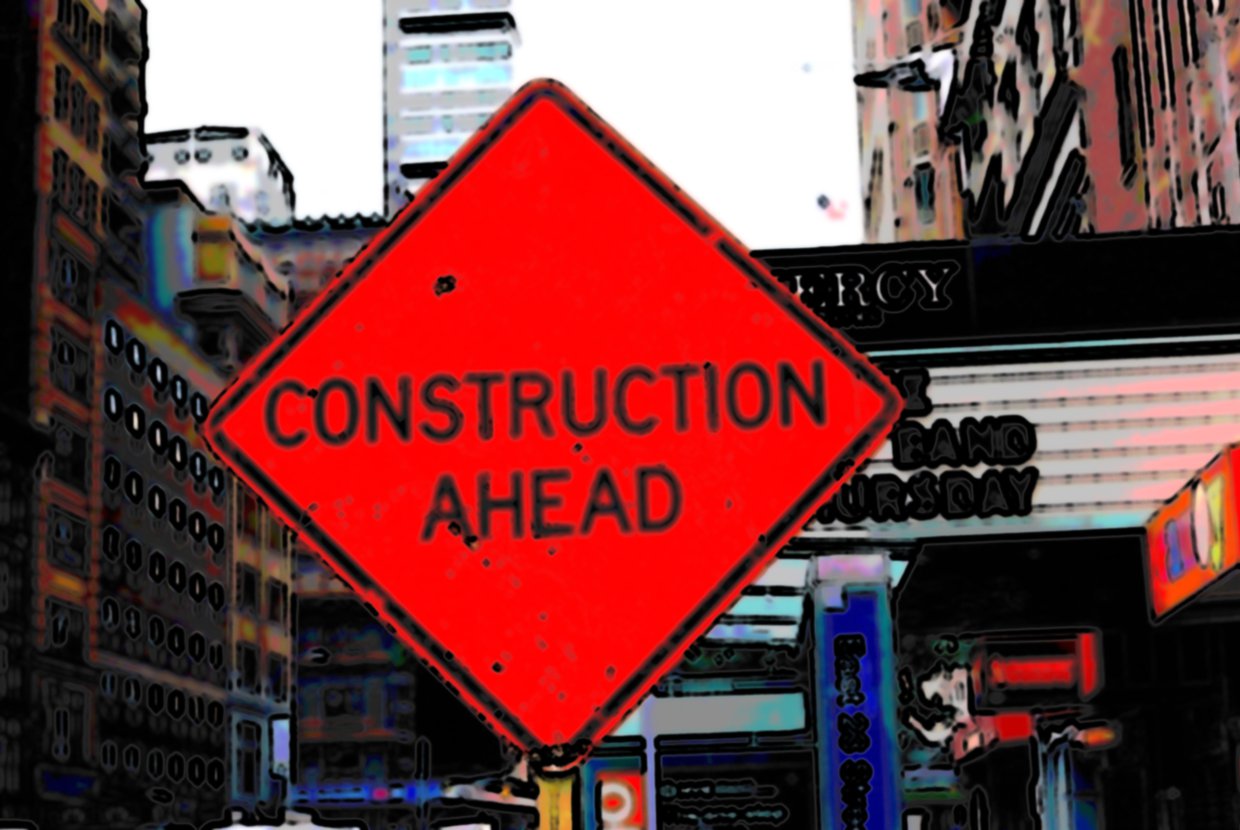 Photo Courtesy of: Aaron van Dorn/ Flickr
A small number of Manhattan nonprofit groups that own property are profiting big amid New York's current real estate surge. New York Road Runners, which organizes the New York City Marathon, is soliciting their six-story townhouse located at 9 East 89th Street for $24.8 million. The American Bible Society building at 1865 Broadway is selling for a whopping $300 million. The Center for Fiction placed their East 47th Street property on the market in February 2014 for $18 million, and The New York Foundling's 27 Christopher Street Greenwich Village headquarters is listed at $47.5 million.
New York's strong condo market, avid developers, and some stunning nonprofit property sales encourage such sizable figures. St. John's University's hugely impressive sale of the Tribeca dorms located at 101 Murray Street has set the tone for other nonprofits seeking substantial payouts. The university sold the property for $233 million to Steven Witkoff and Fisher Brothers who plan to erect a highly anticipated lofty residential structure in its place.
The Rhinelander Children's Center townhouse at 350 East 88th Street sold for $18 million. City University of New York sold their 20 East End Avenue property to Corgin Real Estate Group, which is planning to complete a 17-story residential building with 39 units. Harlem's Hale House headquarters at 152 West 122nd Street sold for $2.2 million in June 2014; buyer Dabar Development intends to carve out four apartments within the 1910 townhouse.
And these transactions portend a ripple of sweet deals citywide. Successful nonprofit property sellers less affected by the current funding pinch are able to better serve their clients, while the City shall reap new tax revenue gleaned from future (and likely, more expansive) developments.
In general, nonprofits are embracing the downsizing trend in the digital age and taking advantage of long-term lease deals elsewhere in Manhattan. Lengthy leasing prospects are expected to strengthen the City's commercial real estate market which has remained stagnant while the residential market continues to flourish.