REITs vs. Crowdfunding: What's the Difference?
Gianna Villavicencio
| September 25, 2014 | Published in
Elegran Insider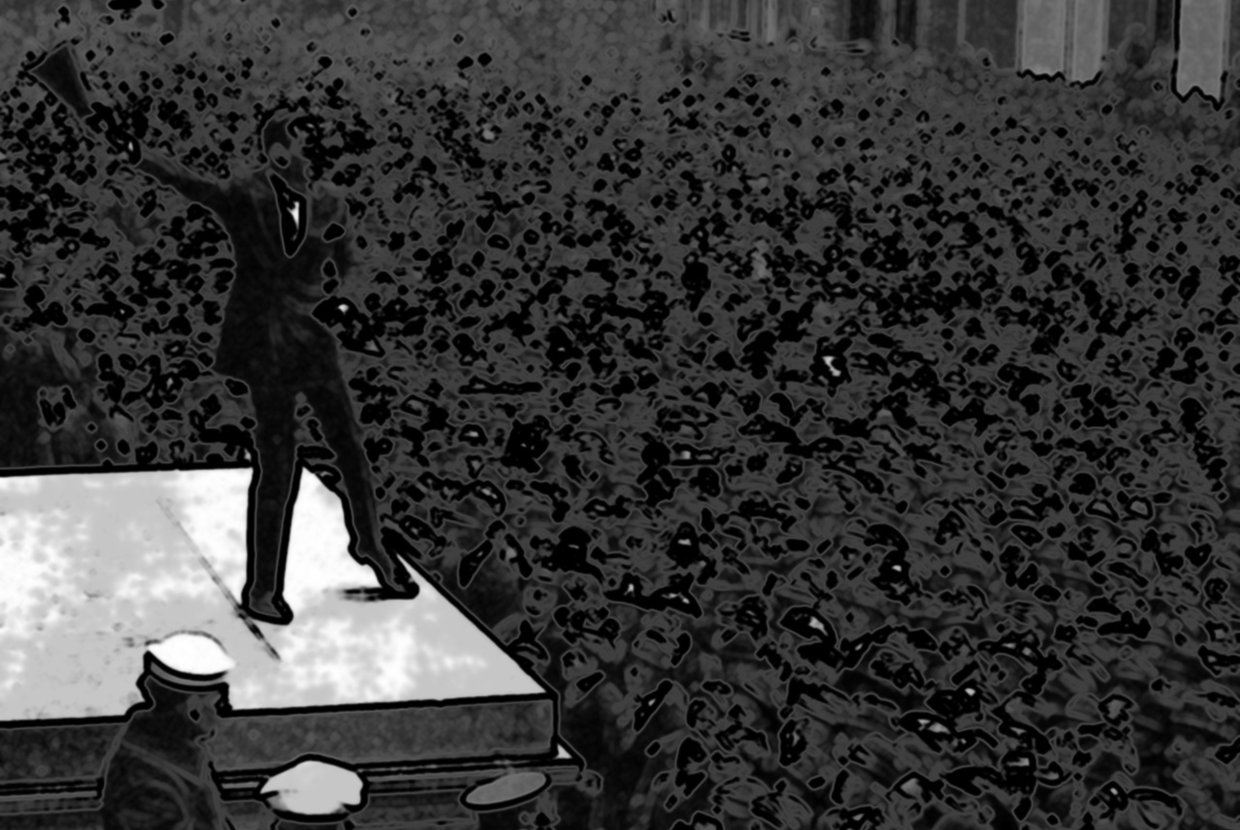 Those who decide to put their money in real estate have likely heard the terms 'real estate investment trust' (REIT) and 'crowdfunding.' While both are viable forms of investment, it is crucial to know the kind of product you are looking at before shelling out funds.
Over the past year, real estate crowdfunding has raised over $100 million for hundreds of properties across the US, said RealtyShares CEO Nav Athwal in a Forbes article. He explained that with crowdfunding, one can access individual properties via an online platform and combine their money with other investors, so they can invest as little as $1000 into the chosen property.
Crowdfunded real estate can either be a debt investment or an equity investment. With the former type, the investors act as lenders for, rather than owners of, the property in question. They receive monthly interest and return of any unpaid principal at maturity, but not the benefits of property appreciation. If the borrower cannot meet the interest and principal requirements on time, the lenders may recover their investment through a foreclosure.
For the latter type, the investors indirectly own the property, and have little recourse if the investment turns out to be unprofitable. There is greater risk, but it also means the investors can get a higher return through property appreciation.
Moreover, crowdfunded investments are not REITs, which are real estate stocks. When the investors avail of REITs, their money goes to a firm that owns and manages a bunch of properties. They are thus unable to choose the specific properties. REIT types include equity REITs, mortgage REITs, and a hybrid of the two.
When it comes to equity REITs, investors own properties and earn from their rent. With mortgage REITs, they lend money for mortgages to property owners, or buy existing mortgages or mortgage-backed securities. Hence, they earn through the interest rates on the mortgage loans.
Mr. Athwal also said REITs offer immediate liquidity; with crowdfunding, one is tied to the investment until the loan matures or the property is sold. But compared to REITs, crowdfunded real estate allows for more investor control, transparency, and diversification.
As to where the market stands, the Dow Jone US Select REIT Index rose by around 150% since the start of 2009. Yet in June 2014, home prices dropped by 0.2% from the last month, according to the S&P/Case-Shiller Home Price Index, which tracks properties in the 20 largest US cities—including New York. Also, analysts have noted that many REITs are trading at pricey levels. However, they do not discourage investing in REITs. Rather, they advise shifting to bigger, high-quality REITs with lower borrowing.
Overall, choosing an investment type depends on the investors' specific goals, needs, and available resources. One's risk appetite and the current state of the market are other factors to consider.