Airbnb's Showdown with AG Schneiderman Intensifies
Brad Bergan
| October 20, 2014 | Published in
Elegran Insider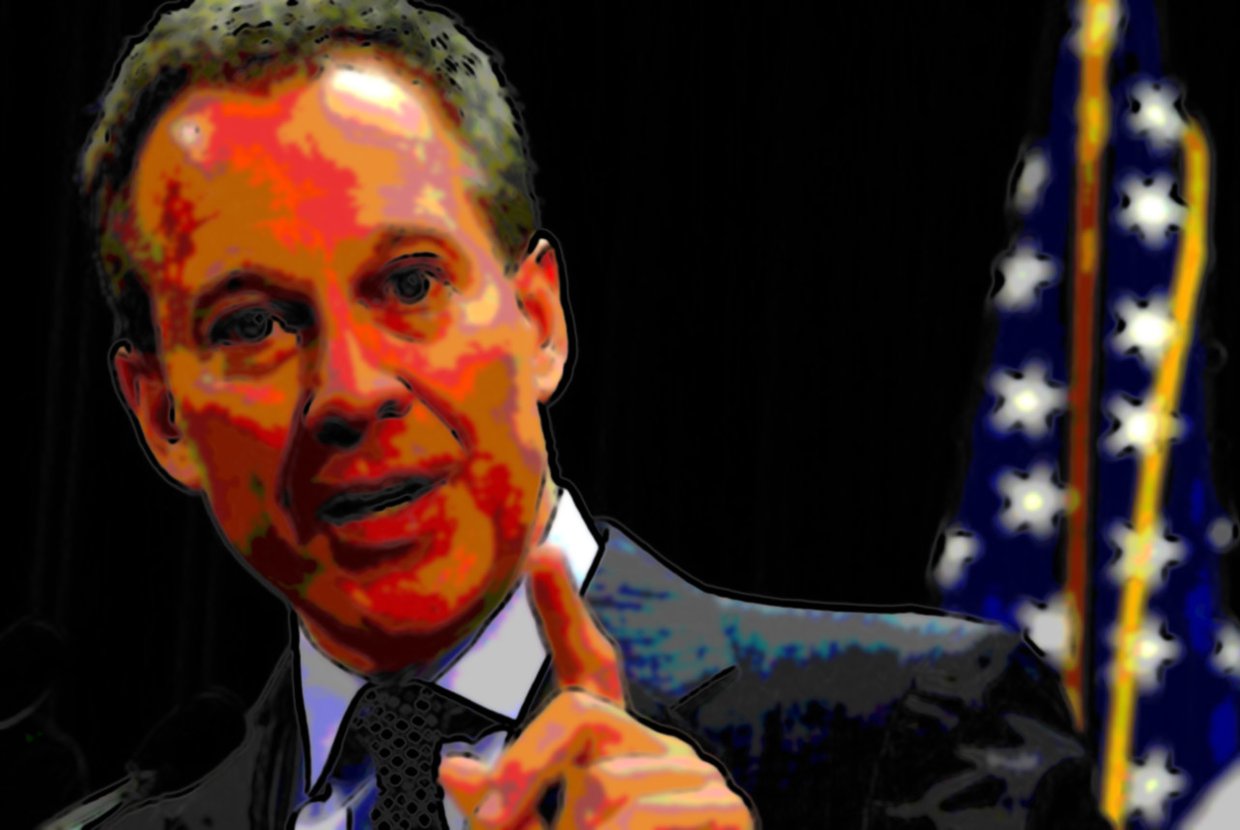 What in September was Airbnb's trump card against New York State's legal prosecution of hosts has since transformed into a liability, one that traces an economic rodeo that should leave even the most ardent supporters of Airbnb agape.
Their former trump card took the form of a technicality, stipulating that it is not a violation of city law if the host of a sublet space is present in the unit at the time. In September, Airbnb hosts like Warren benefited from this, overturning a $2,400 fine in a ruling that clarified legal status of Airbnb listings in the city.
But since Schneiderman used the power of subpoena to gain access to more than four years of Airbnb's business records (e.g. locations, number of bookings and price for each night), Airbnb's market has proven larger than any single hotel in all of New York City.
According to a report Attorney General Schneiderman recently released, nearly three-quarters (72%) of the 497,322 Airbnb transactions violate state law by way of absentee hosts. Only six percent of Airbnb's 25,000 hosts in NYC had more than three units, but these apartment listings accounted for thirty-six of all reservations (177,759), and 37% of all revenue ($168.3 million).
In 2013 alone, 4,600 apartment units were rented out on Airbnb for three months or more, and almost 2,000 of them for six months or more. AG Schneiderman says, "Units booked on Airbnb as private short-term rentals for half the year or more--and thereby largely removed from long-term housing--generated 38% of all fees Airbnb received in 2013 in connection with the Reviewed Transactions." To Schneiderman, this select few distort the housing market by turning residential apartments into illegal hotels.
Some Airbnb hosts-turned-cyber-entrepreneurs like Brent have even hired outside assistance for upkeep and room preparation. His most recent employee retrieved furniture from Ikea to furnish a new room.
Listings in Manhattan and Brooklyn accounted for 97% (or $438 million) of citywide Airbnb revenue totals. Schneiderman, estimating Airbnb's and hosts' debt to New York at $33 million in hotel taxes, says that rules for taxes and safety that usually apply for hotels have to be answered for; "there is some work to be done."
In addition to taxpayers, among collateral victims of AG Schneiderman's dispute with Airbnb are original Bed-and-Breakfast facilities, many of which, like the Wyman House on Riverside Drive and West 7th Street, have been forced to shut down in the face of massive fines for falling into a legal gray-zone between fully legitimate hotels and illegal housing.
State Senator Liz Krueger, long-time Airbnb critic and drafter of the state's illegal hotel law in 2010, says it's "no wonder that Airbnb fought to keep this data in the dark...commercial operators [in lower Manhattan] account for a large portion of its business."
She goes on, "Airbnb's business model seems to be to ignore the law and spend huge amounts promoting slick ads and cherry-picked statistics…[this isn't a] sustainable, ethical, or serious way to run a business."
Airbnb spokesman Nick Papas disputes Schneiderman's statement that 72% of its listings violate state law, saying of it to the Times, "Every single home, apartment, co-op and living space in New York is subject to a myriad of rules, so it's impossible to make this kind of blanket statement. That kind of uncertainty and lack of clarity is exactly why we're advocating for clear fair rules for home sharing."
Last week, San Francisco passed a law to legalize and regulate Airbnb rentals, suggesting that doubts regarding the smorgasbord of issues (ethical, sustainability, transparency) challenging the sharing economy may be unique to the New York administration. Whatever the outcome, AG Schneiderman and local authorities of New York are intensifying enforcement against what are being increasingly perceived as illegal housing operations.