Chinese Investment Facilitates Brooklyn Development
Brad Bergan | October 15, 2014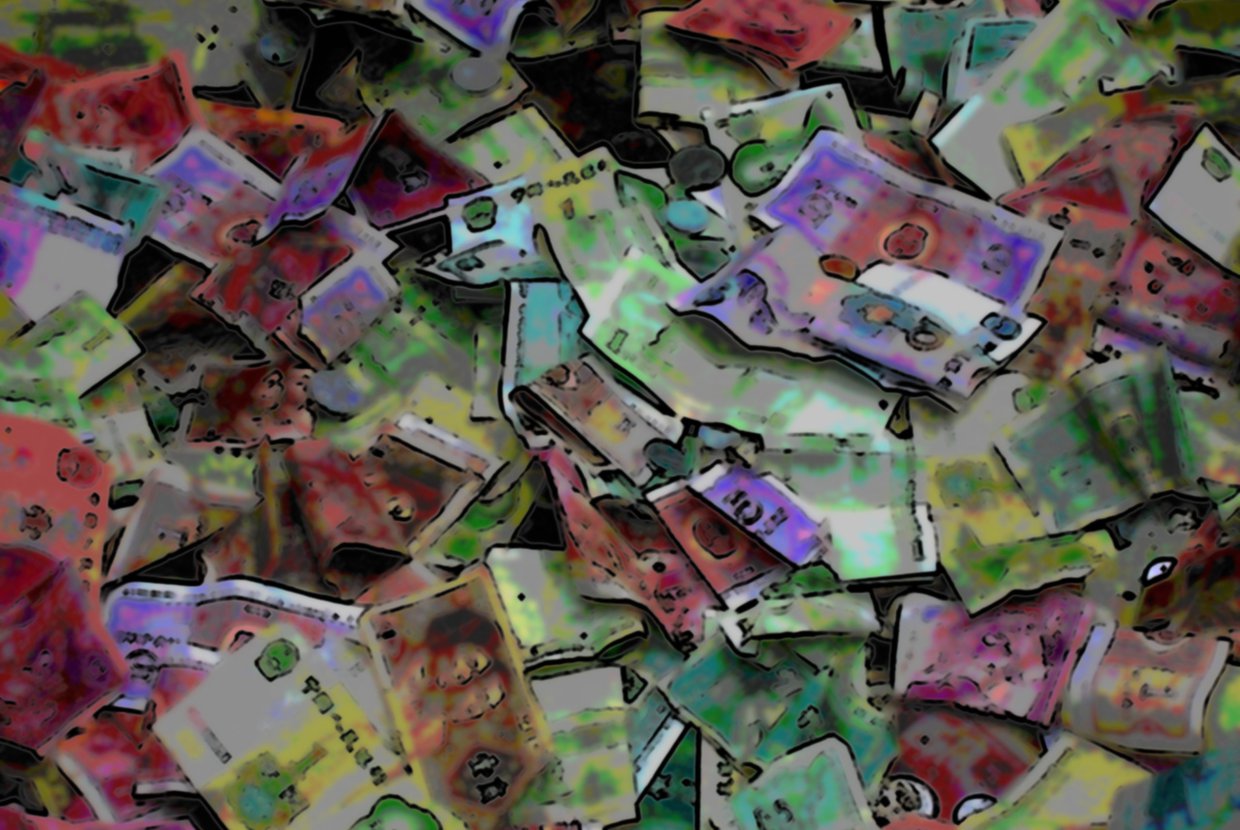 Forest City Ratner's Brooklyn housing project (formerly known as Atlantic Park, now dubbed Pacific Park), which encountered indeterminate delays on the project's first tower (B2 Modular), has moved onto its next building; 535 Carlton, to be constructed by Cookfox, which filed a building permit for the address this Fall. The new addition will feature 298 apartments, let at below-market rates, with max-household incomes ranging from $48,000-$104,000 per annum. The nineteen-story building will feature 364,000 square feet, with 275,000 square feet reserved for residential use. The average residential unit's space will be 925 square feet. 535 Carlton is tall for downtown Brooklyn, but the shortest of the Pacific Park project.

Unlike the moribund B2, and 535 Carlton's will be built using conventional construction techniques, with a more rustic, bio-integrative aesthetic. Artist renderings display modern-realist architecture sprinkled in greenery, with family-friendly parsonages strolling interstitial parks. Cookfox breaks ground this December.
Pacific Park has faced delays for over a decade. FCR originally planned to finish the development in 2016, but their latest timetables had pushed that date back another 19 years.
However, since Greenland Holdings Group purchased a 70% interest in the project, Pacific Park's attractive 15 towers are now slated for completion in under 10 years. The towers have also been renamed. Instead of the old letter/number monikers (e.g. B2), each building is simply titled after its address. "We're very high-speed," says I-Fei Chang, head of U.S. division of the Shanghai-based company. "We see a lot of opportunity."
Ms. Chang is a Yale-trained architect-turned-developer, born in Taiwan. She says Greenland's philosophy is that it has the ability to survive any economic downturn, since real estate will be more valuable once the economy grows again. In other words, Greenland Holdings holds enough capital to weather economic storms that may throw other businesses to the wayside.
Indeed, Greenland Holdings has ambitions to become one of the largest developers in the country.
But Chang's business is by no means green to the industry. Greenland's other international projects include retail and housing in South Korea, high-end homes in Australia, and mixed-use development in Malaysia. Their biggest asset (as described by even Forest City's Chief Executive MaryAnne Gilmartin) is their solid equity.
This investment has provided benefits for both Forest Ratner and Greenland. For Ratner, the immediate availability of Greenland's invested capital has allowed them to continue the greater Pacific Park project in Brooklyn, a time that is perhaps the project's most desperate hour. On the Chinese side, Greenland now has a safe and stable source of returns in the strong U.S. market, and may not have to face transfer taxes, property tax hikes and higher property taxes that they'd otherwise have to cop.
This new deal follows a recent surge of Chinese companies investing in U.S. real-estate markets, the total capital of which is more than twice of 2012. Chinese real-estate companies are seeing unprecedented global expansion partially as a result of an interest in diversifying as Chinese assets cool down. This may also be a natural consequence of the Chinese Gov't altering its policy to encourage companies to invest abroad.