Disparate Funding: Instituted Rivalry
Brad Bergan
| October 10, 2014 | Published in
Neighborhood News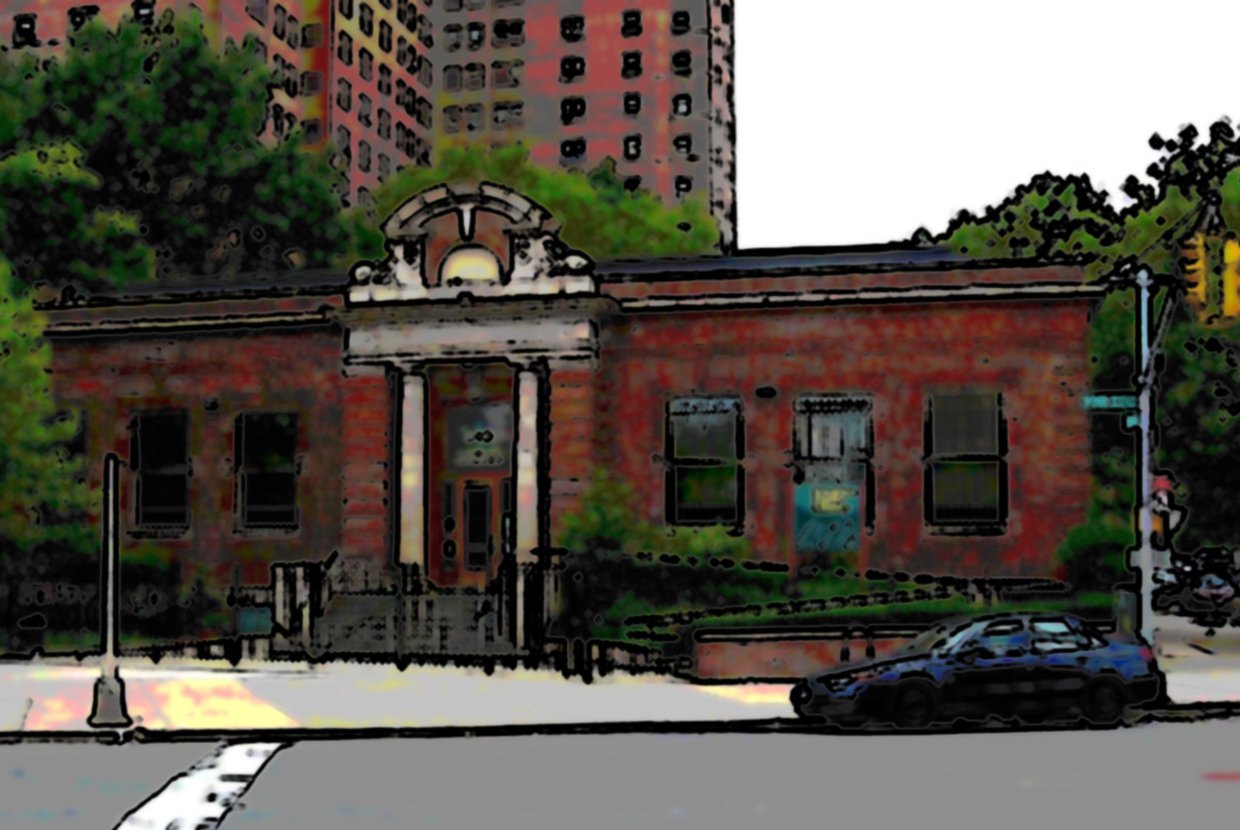 Richard Anderson, president of the New York City Building Congress, recently stated that "higher-education may be the largest individual sector in the city doing this much construction." Indeed, New York City's spending on higher-education will top $2 billion this year, and is expected to continue at this level for the next three years, according to a survey by the building industry trade group. Frank Sciame, the chief executive of Sciame Construction, said his company is doing half a billion dollars in post-secondary work--two times the rate before recession. "It's become a nice part of our workload," says Mr. Sciame.
But there are other sectors in New York City that aren't faring as well. Anderson, hinting at this, says that the "residential market is increasing but not [by] this much," and that "cultural facilities are doing well, but not quite as well." One such cultural facility is the New York City Library.
On September 15th, The Center For An Urban Future released a report regarding the financial infrastructural health of the city's three library sectors (i.e. Manhattan, Queens and Brooklyn). It claims that New York Libraries need $1.1 billion for repairs. They cite the cause as a "broken funding system," in that the Libraries have a high dependency on discretionary funds from city council members.So far, Mayor de Blasio has responded by increasing capital funding from $205 million to $229 million, and annual operating funds from $301 million to $311 million.
At the moment, the Brooklyn Library needs $300 million across 60 branches for repairs, representing nearly a quarter of New York City Libraries' needs due to dilapidation. Even if Mayor de Blasio's approved city funding increase for the Library was divided into three equal parts (one for each sector), Brooklyn's share would be $80 million; not even a third of what's needed.
The day after The Center For An Urban Future's report's release, the New York City Library's Board of Trustees agreed to sell the land beneath the Brooklyn Public Library to the major developer Hudson Companies, for $52 million. In its place, Hudson Companies will construct a thirty-story multi-use property, including retail, affordable housing, and a gymnasium for St. Ann's School. The Library itself will shrink to encompass only the first floor. It has been suggested that this sell-and-shrink activity is the Library's way of making up for the lack of funds discussed above. It merits asking if there is no other way for the Library to cop its expenses.
It seems difficult to imagine Columbia University selling its library to make room for retail and public housing. As dastardly a change this hypothetical would be, the Brooklyn Library's is even more severe; they're selling and shrinking for one fortieth of what higher-education is being granted to expand. We know New York City's higher-education institutions are practically without equal in the world. This is not only true of its quality of education, but also in appearance and upkeep. Moreover, education has thrived independent of economic downturns (e.g., 2008's depression). Perhaps, in light of this well-standing economic immunity, higher-education could stand to share some of its city funding with cultural facilities; specifically, Libraries.
For the moment, such an alternative decision would be up to Mayor de Blasio's administration, which may be facing a public that views the status of higher-education's city funding as something indirigibly primary.