The Haunting on 10th Street (Halloween Week Part 1)
Gerard Masilang | October 27, 2014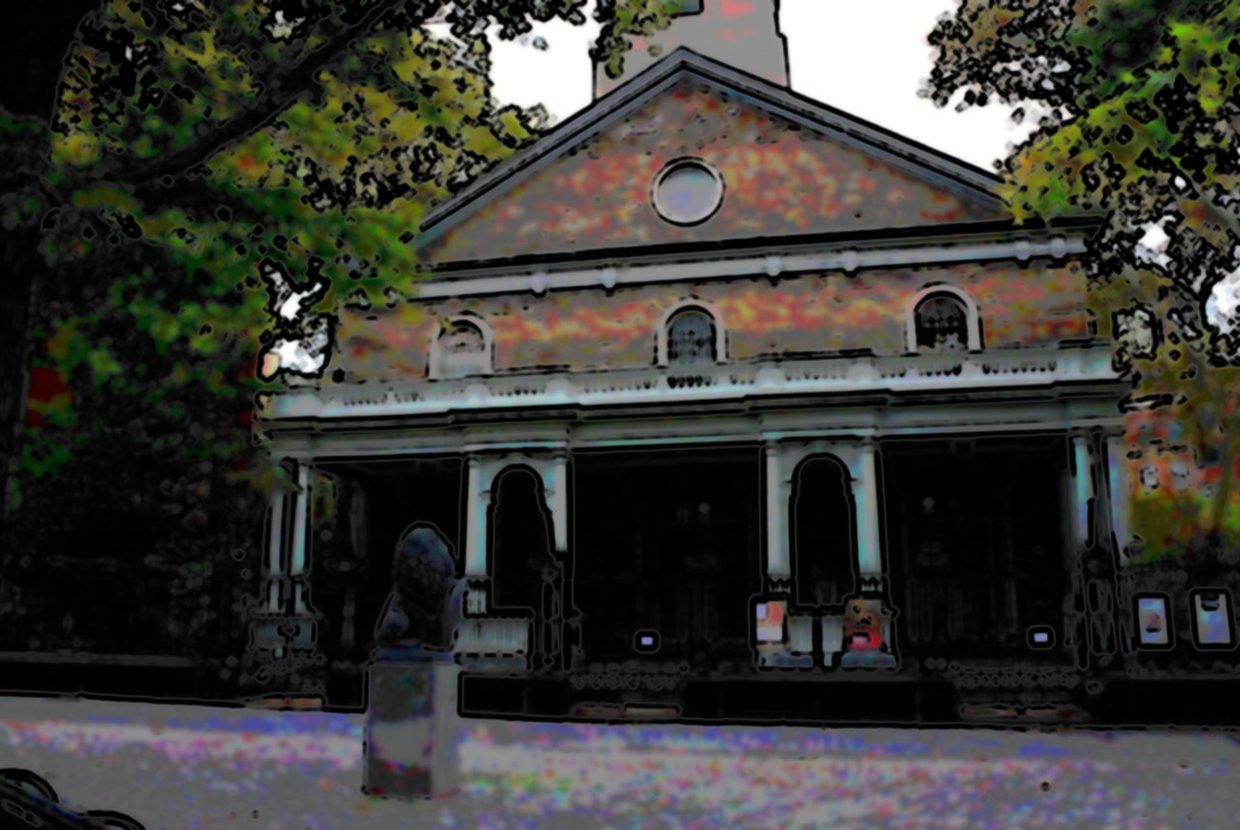 The corner of Second Avenue and East 10th street is home to the second oldest church in New York City. To some, St. Mark's Church also houses the paranormal and spirits of the Dutchman and family this sacred place was built on. The whistling wind in the churchyard cemetery seemingly echoes the voices of those that have passed on to the other side and call the labyrinth garden home.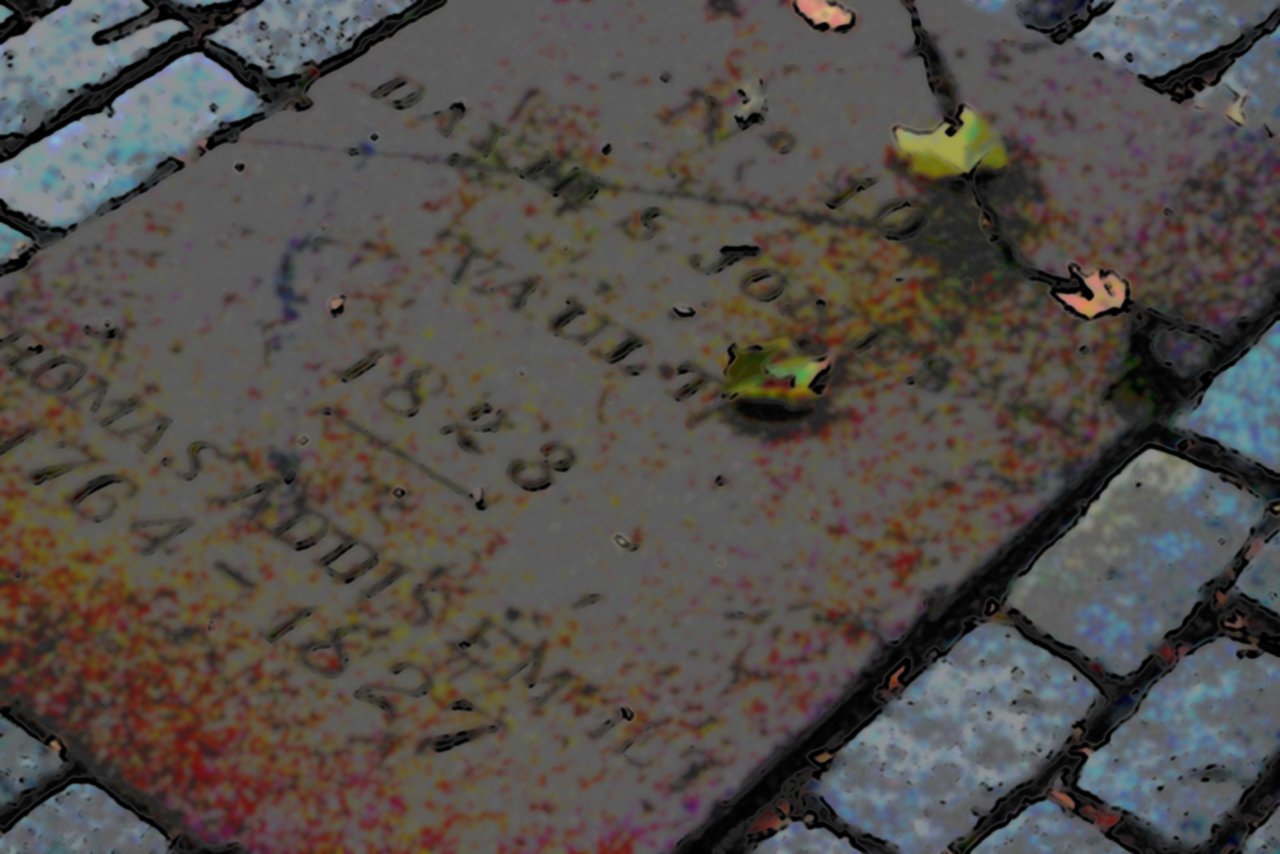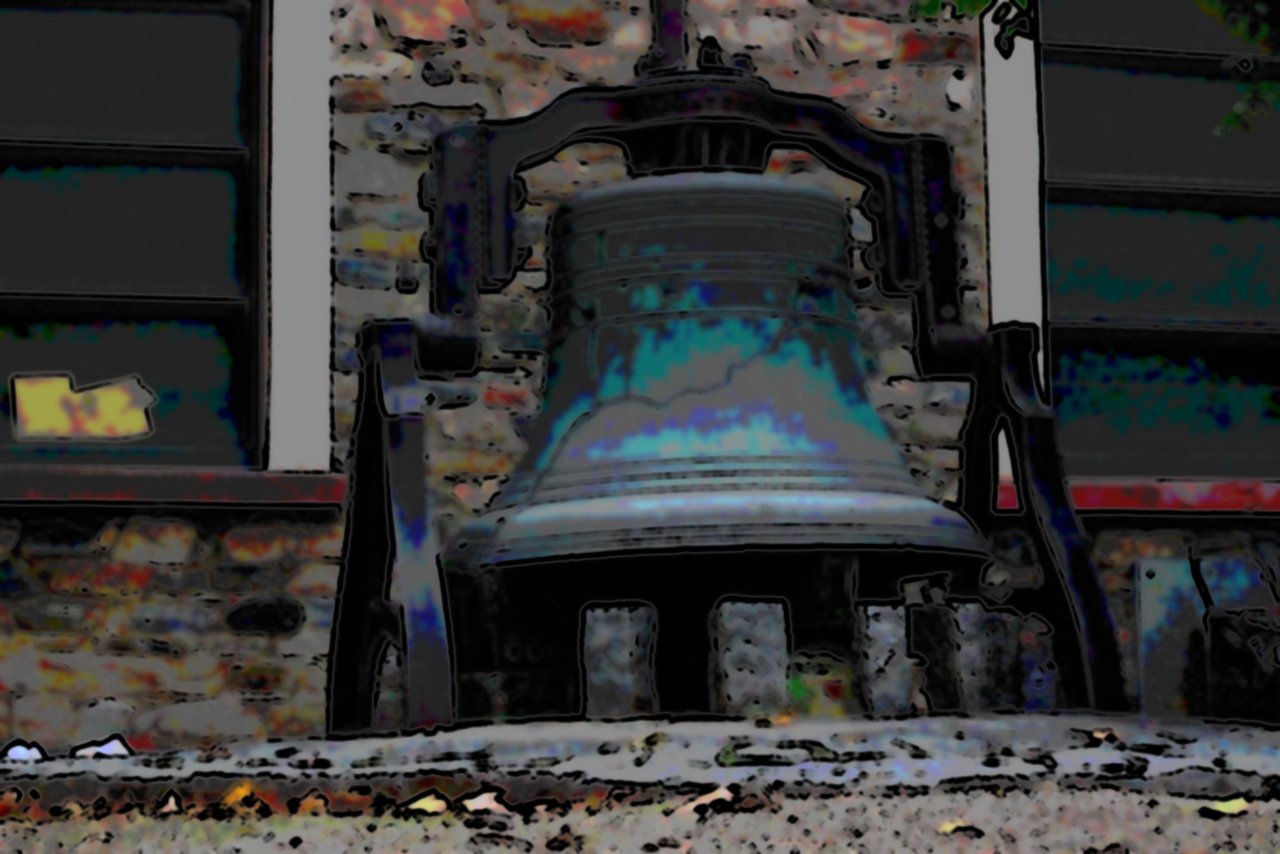 The peg-legged Dutchman, Peter Stuyvesant, makes his presence known in and around the church. Passersby and churchgoers have made claims over the years of hearing him ring the bell outside. Others have heard his wooden leg march down the church aisle. His infamous wooden leg came from a battle on the island of Saint Martin. Stuyvesant attacked the island and lost his lower right leg from a cannonball blast.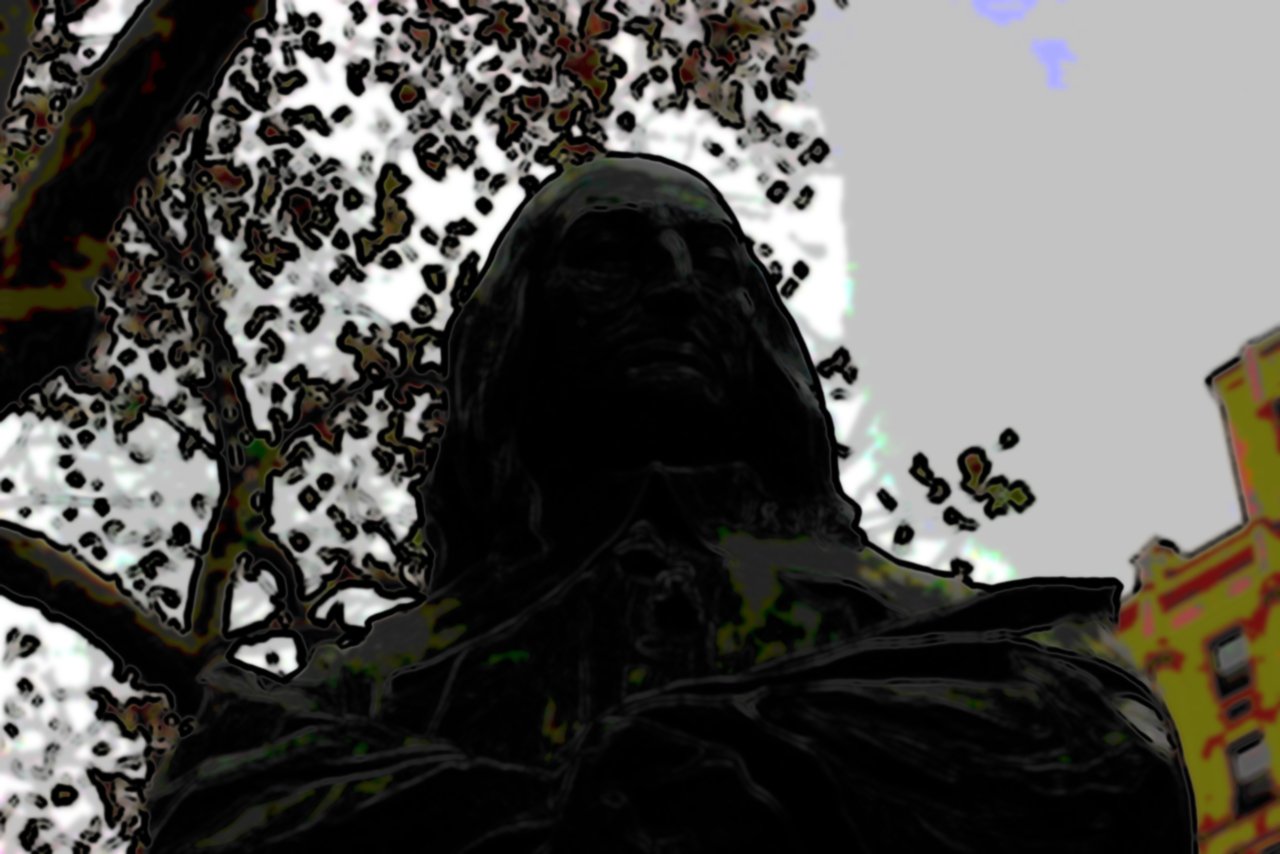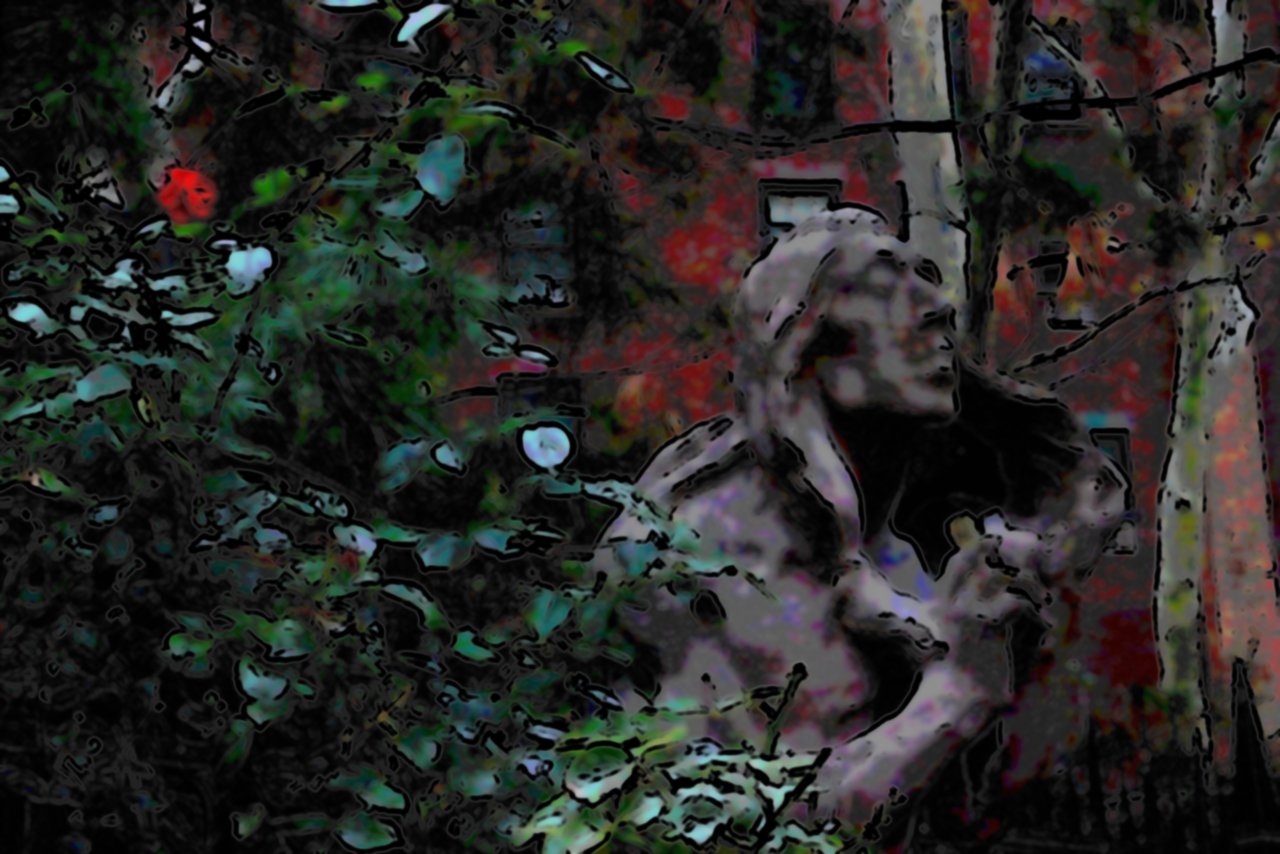 Stuyvesant's religious reputation was marked with intolerance. He had strong feelings against Jews and Quakers. Stuyvesant prohibited the building of synagogues and forced, which forced the Jewish community to worship privately in houses. He even ordered the public torturing of a Quaker convert who had strong influence as a preacher. Stuyvesant could imprison citizens for even harboring Quakers through an ordinance he created. His harsh stand against Quakers led to the Flushing Remonstrance, considered a precursor to the Bill of Rights.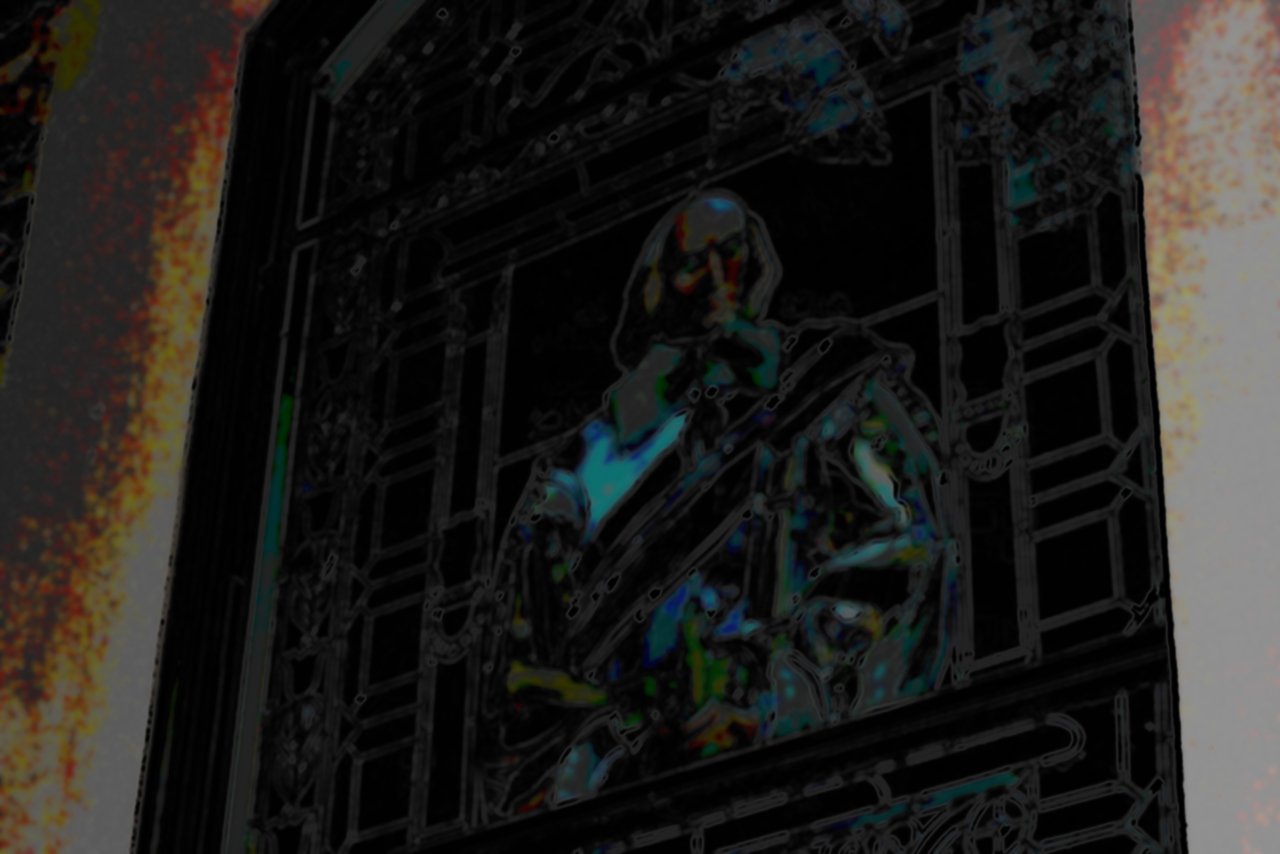 The statues in the garden have been said to come alive at night. Pete Stuyvesant argues with a comrade across the garden while the lady of the labyrinth screams for them to quiet down. Images in the stained glass windows keep the churchgoers' heads on swivels, as they seem to change position when backs are turned.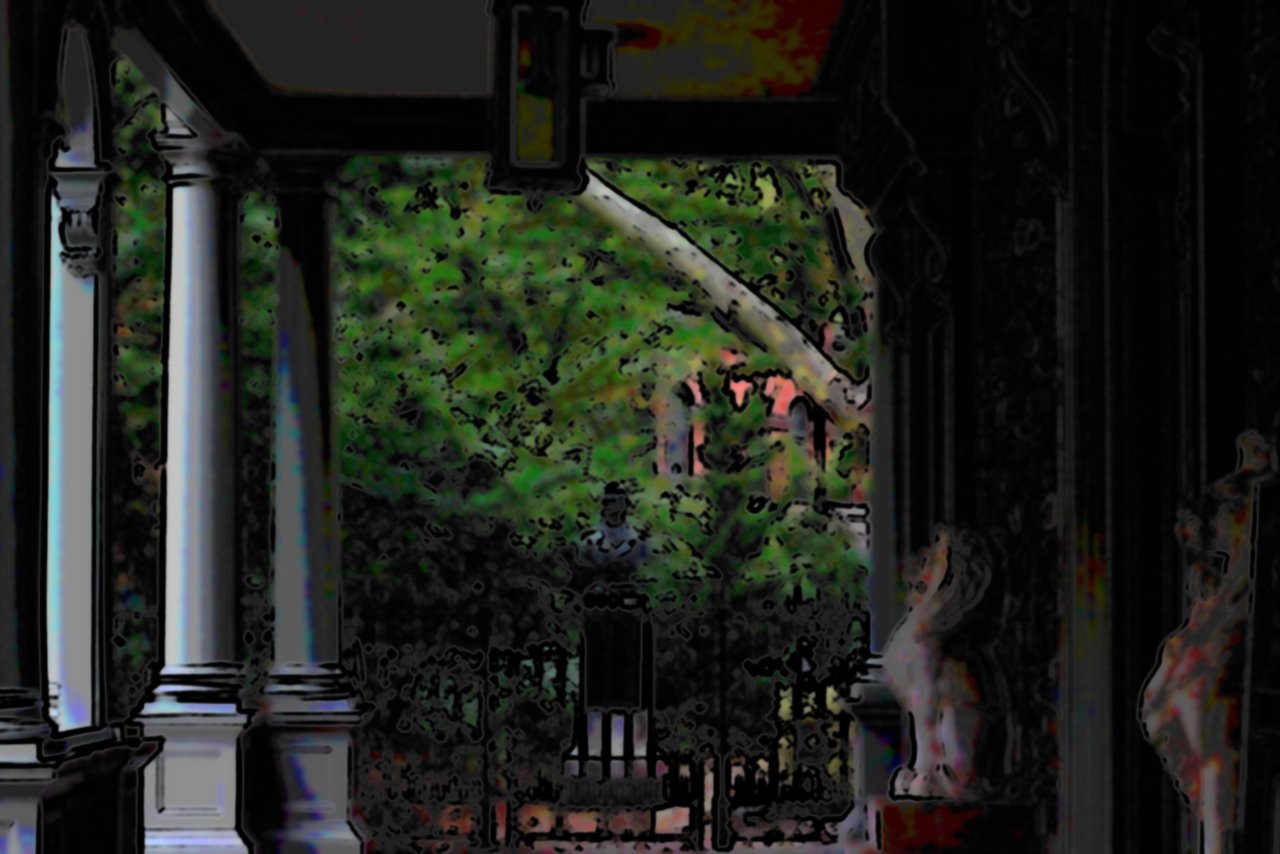 The statues of lions in front of the church stand as a symbol to visitors not to mess around with the Dutchman, before he displays his strength and power in and around this historic church.