In Search of John Lennon's Ghost (Halloween Week Part 5)
Gianna Villavicencio | October 31, 2014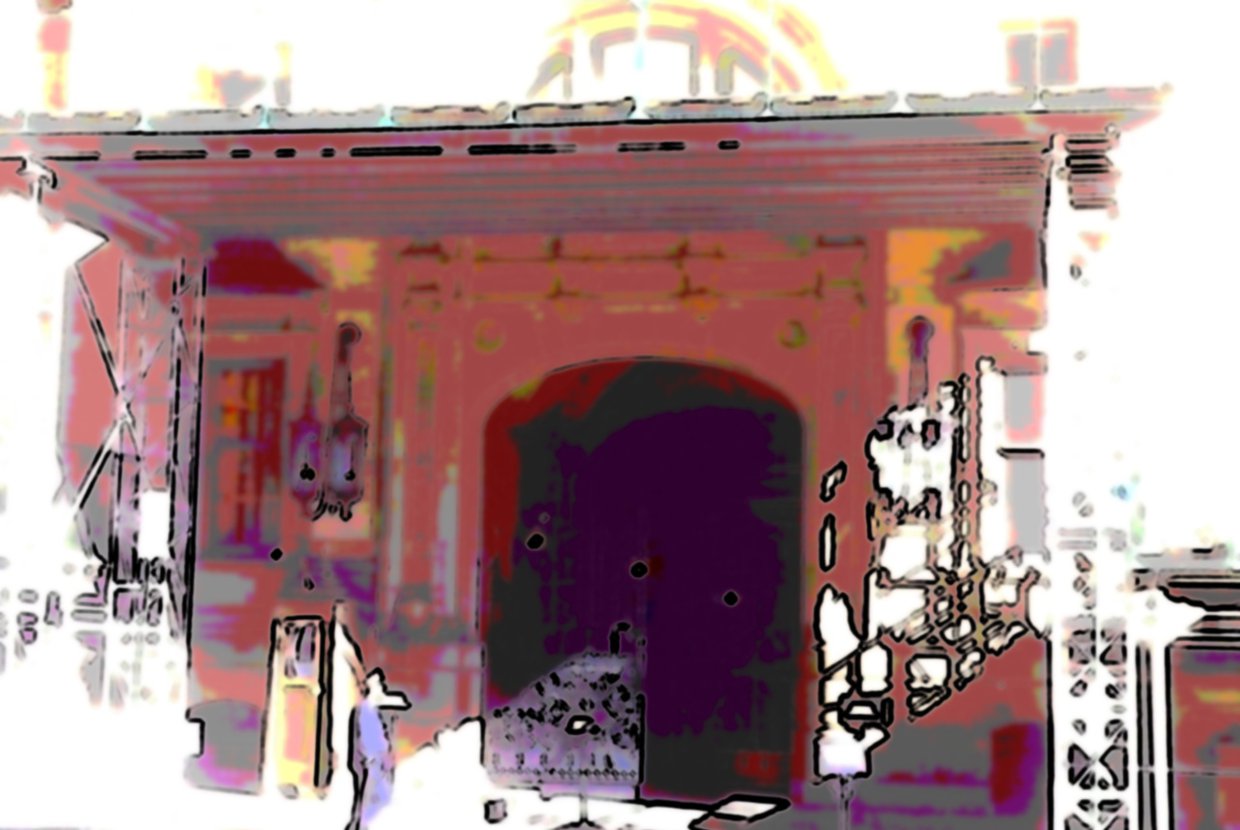 The Dakota, a residential building on the Upper West Side, has been up since the 1880s. With its grand facade and large units that offer sweeping views of Central Park, it has been called home by celebrities like Lauren Bacall, Ruth Ford, and Maury Povich. But among its famous residents, perhaps the most notable would be John Lennon, who was assassinated in the site's entryway as he was coming back from a recording session.

Henry Janeway Hardenbergh, who also worked on properties like Moss Mansion and The Plaza Hotel, designed The Dakota for Edward Clark, head of the Singer Sewing Machine Company. It is said that the place's name came about due to Clark's fondness for western territories.
The co-op building was made with German Gothic, French Renaissance, and English Victorian features, as well as high gables and gargoyles looking down from above. Today, certain parts of the tall and imposing structure are still in their original form.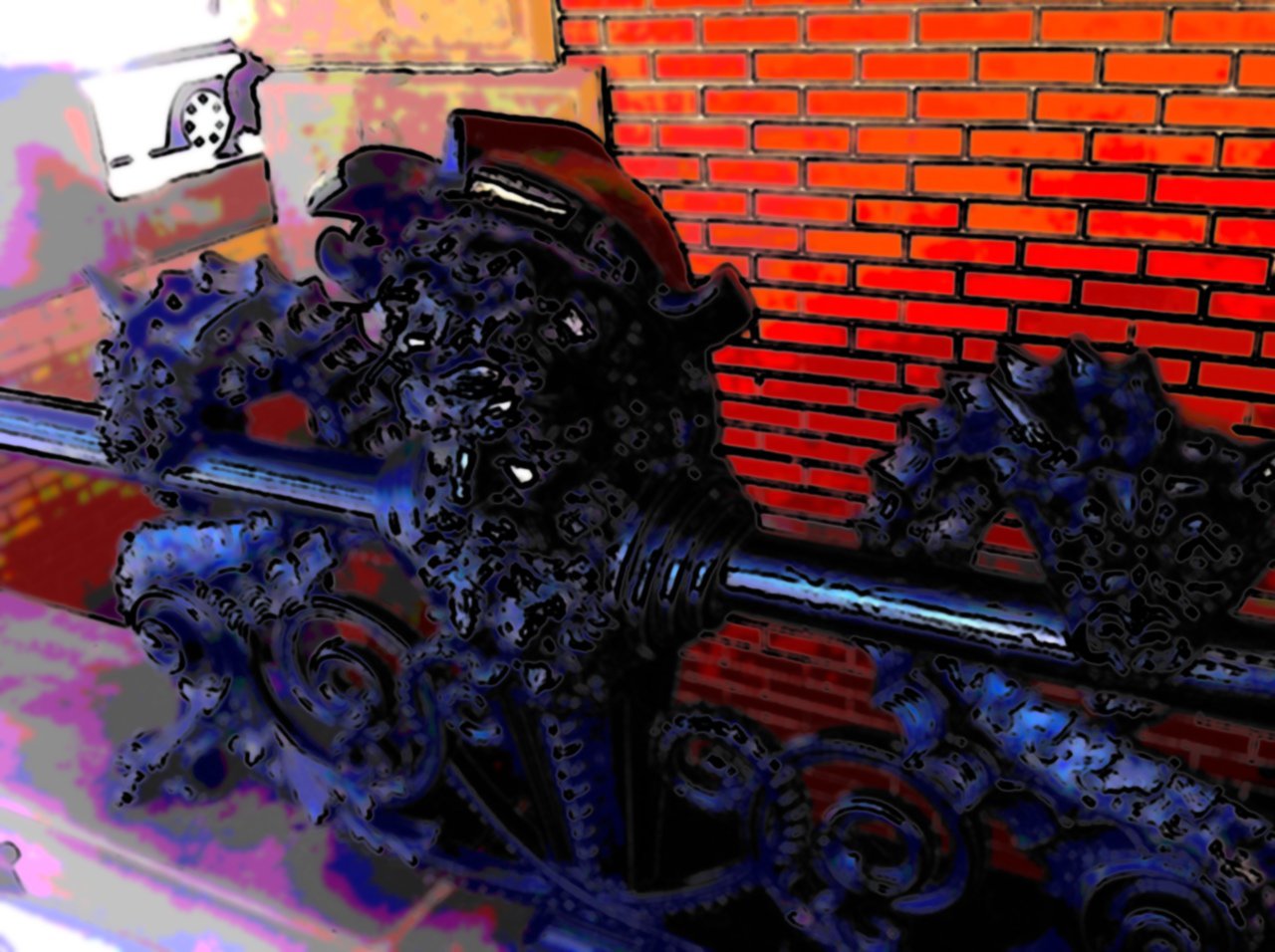 Lennon lived in The Dakota from 1973 until he was shot there by an insane fan in 1980. Over those few years, he claimed to have seen a UFO from the window of his apartment and a womanly figure, which he called the "Crying Lady Ghost," strolling the halls.
After his death, his wife Yoko Ono said that she still felt his presence in the building. Others like musician Joey Harrow and writer Amanda Moores also said they encountered Lennon standing by The Dakota's entryway in 1983.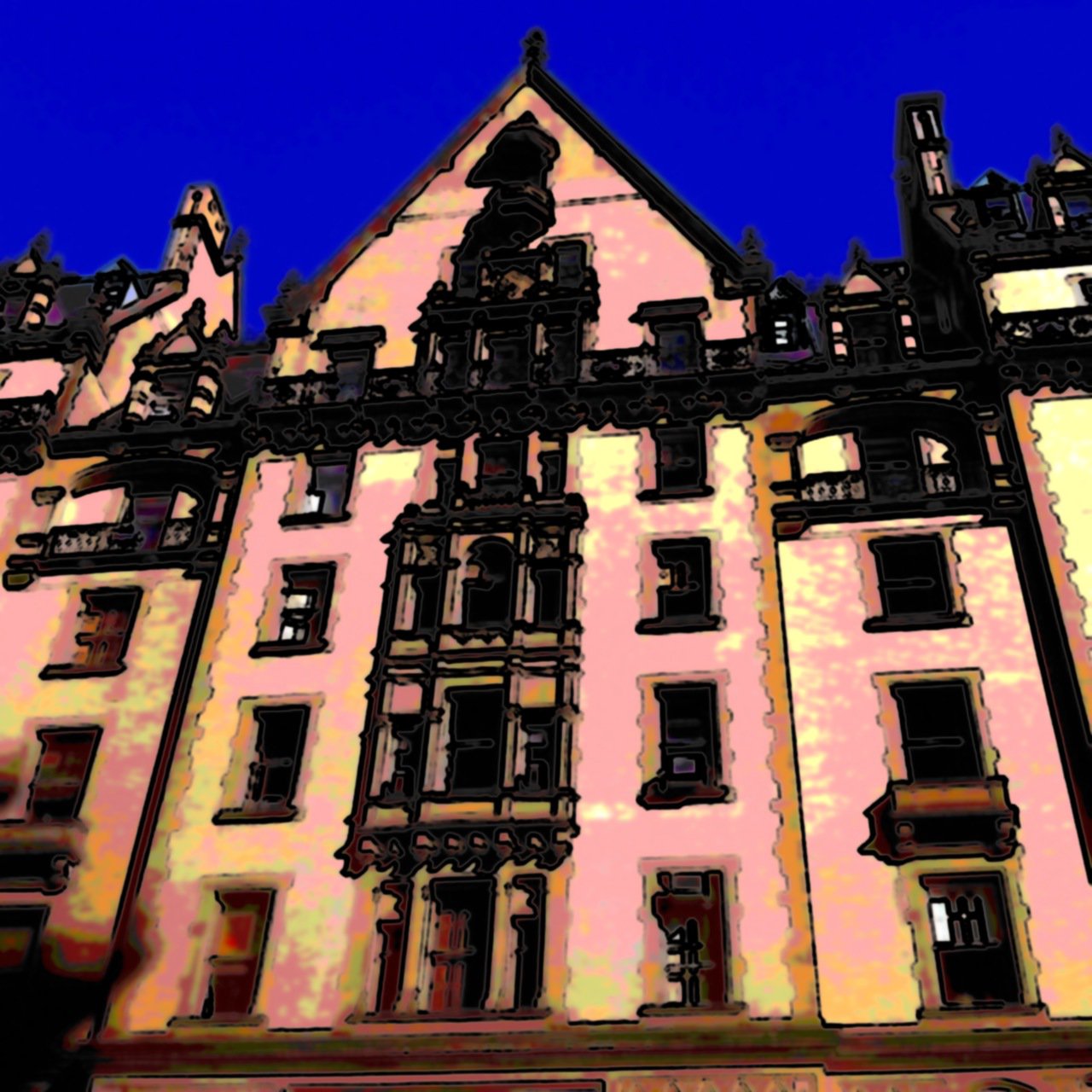 Aside from the spirit of Lennon, others have been rumored to haunt the premises. A little girl with long, blonde hair and a bouncing ball, for example, often likes to smile at those she meets. Meanwhile, there have been stories of a short, bearded man with glasses and a high hat causing mischief at the basement, and some think it's the ghost of Clark.
Hence, those who visit The Dakota might sense an uncanny feeling in the air. It could just be from the building's old-world look, or maybe a well-loved member from The Beatles and a bunch of old residents still make apparitions from time to time.