Lower Manhattan Hotel Developments
Gerard Masilang
| October 01, 2014 | Published in
Elegran Insider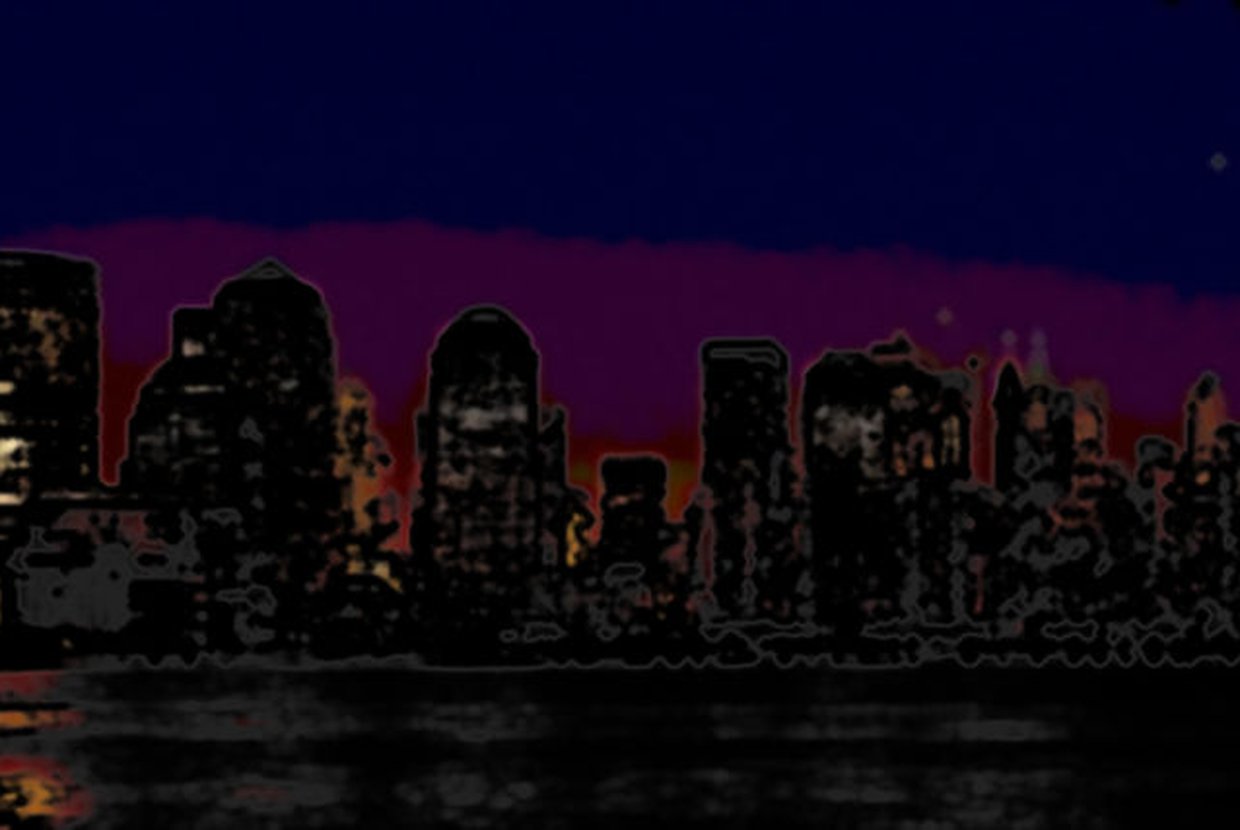 The hotel industry in Lower Manhattan is alive and well.
An estimated 3,292 rooms across 17 projects will be completed in the near future. This is an increase of over 30 percent from last year- 2,431 rooms across 13 projects.
According to the Observer, Lower Manhattan's occupancy rate rose to 84.4 percent- a 1.5 percent increase. Total room revenue was up 3.8 percent to 219.5 million.
In January 2015, Aloft Manhattan Downtown on Anne Street is scheduled to open, along with two Courtyard by Marriott hotels. Silverstein Properties plans to complete a Four Seasons at 30 Park place by early 2016.
Manhattan isn't the only borough with hotel increases. Queens is putting the "hot" in hotels, adding 500 rooms this year through mid-April, a 9 percent from the same period last year.
For tourists visiting New York City, Queens has long been the airport hub borough. Significant growth in new hotel development is occurring outside of the airport markets, most notably Long Island City. Prominent hotels are taking to Long Island City. There 23 properties with over 2,000 rooms and eight more properties currently under construction including two Wyndham properties and an Aloft by Starwood Hotels and Resorts.
There are over 10 thousand hotel rooms in Queens as compared to about four thousand in Brooklyn. These numbers hail in comparison to Manhattan's 86 thousand rooms.
As New York's housing landscape changes, traditional Bed-and-Breakfast hosts fight for survival after New York State Law cracks down on Airbnb hosts. This law was intended to shut down illegal hotels and not traditional bed-and-breakfast businesses.