More Restaurants, More Office Space, More Property Investment in NYC
Gerard Masilang
| October 15, 2014 | Published in
Real Estate Market Trends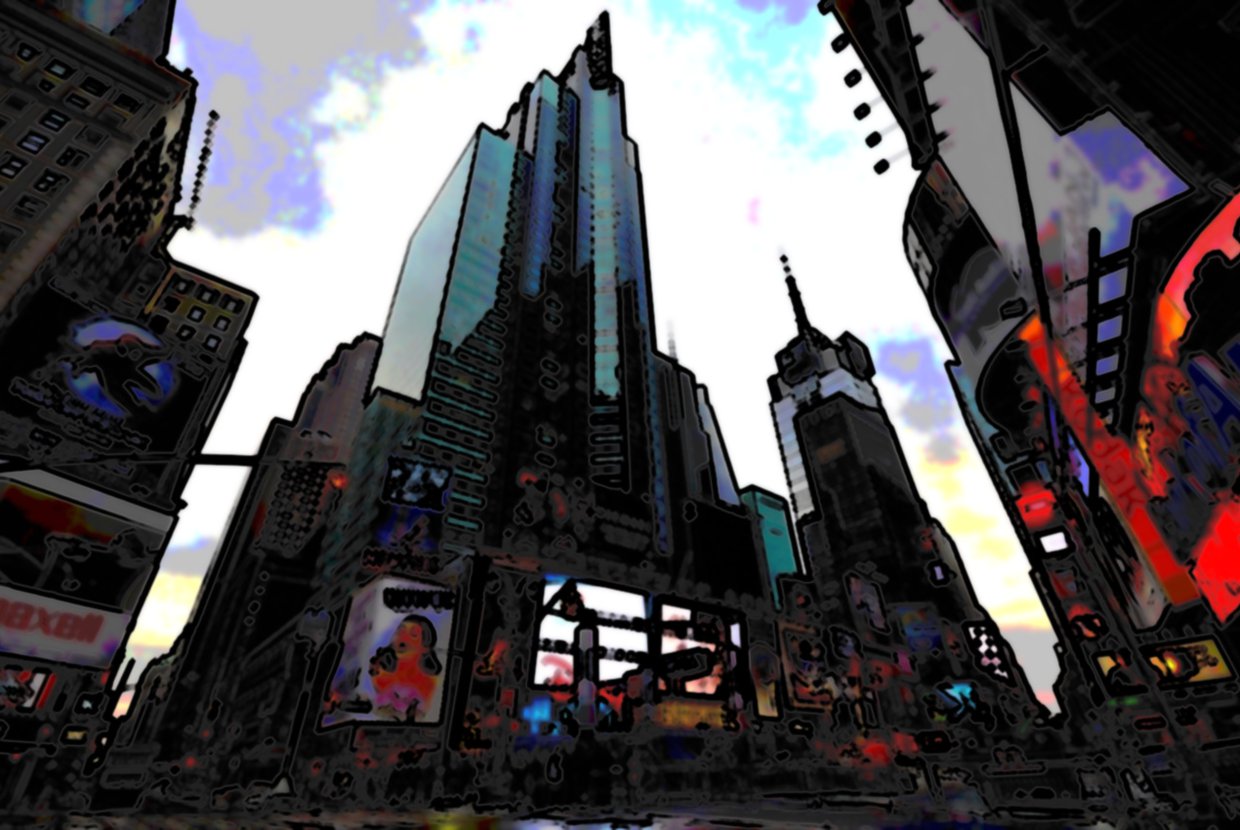 New York City tops the lists of cities in global property investment findings from Cushman and Wake. New York has grown volumes 12.6 percent year on year to $55.4 billion capturing 7 percent of the global market share.
New York's top status in the global market reflects in the office space and restaurant industries respectively, with increased competition between restaurants and demand for office space.
Despite the closures of high-profile restaurants including Union Square Café, and Yaffa Café, New York City restaurants continue to multiply. Restaurants credited with popularizing a neighborhood can end up a casualty to success. Greater interest in opening restaurants and demand for space has caused rises in rent for restaurant owners.
Chefs looking to open their own places have taken on the high rents that can range as high as $15,000 a month in some neighborhoods in Manhattan. The restaurant industry has seen a 27 percent growth from the fiscal year 2006 to 2015 in the number of permits for restaurants, bars, and cafés. The restaurant industry has a high turnover rate, but that isn't stopping new restaurateurs from opening their dining spots because the restaurants are also a high growth industry.
Rising employment rates in New York have helped the Manhattan office space market as the city sees lower office space availability. Momentum remained high this summer as Midtown office space availability saw a 75-month low in the month of August. Tech-firms are still expanding throughout the city well beyond midtown. The influx of tech companies has driven Class A asking rent up 7 percent.
New York's standing in the global property market is a testament to the desire for many companies to establish themselves in the New York market. An influx of companies and professional talents fill up office space availability. Hot new restaurants are multiplying and popping up seemingly everywhere in Manhattan neighborhoods as the prospects for growth and profit supersedes the high turnover rate.