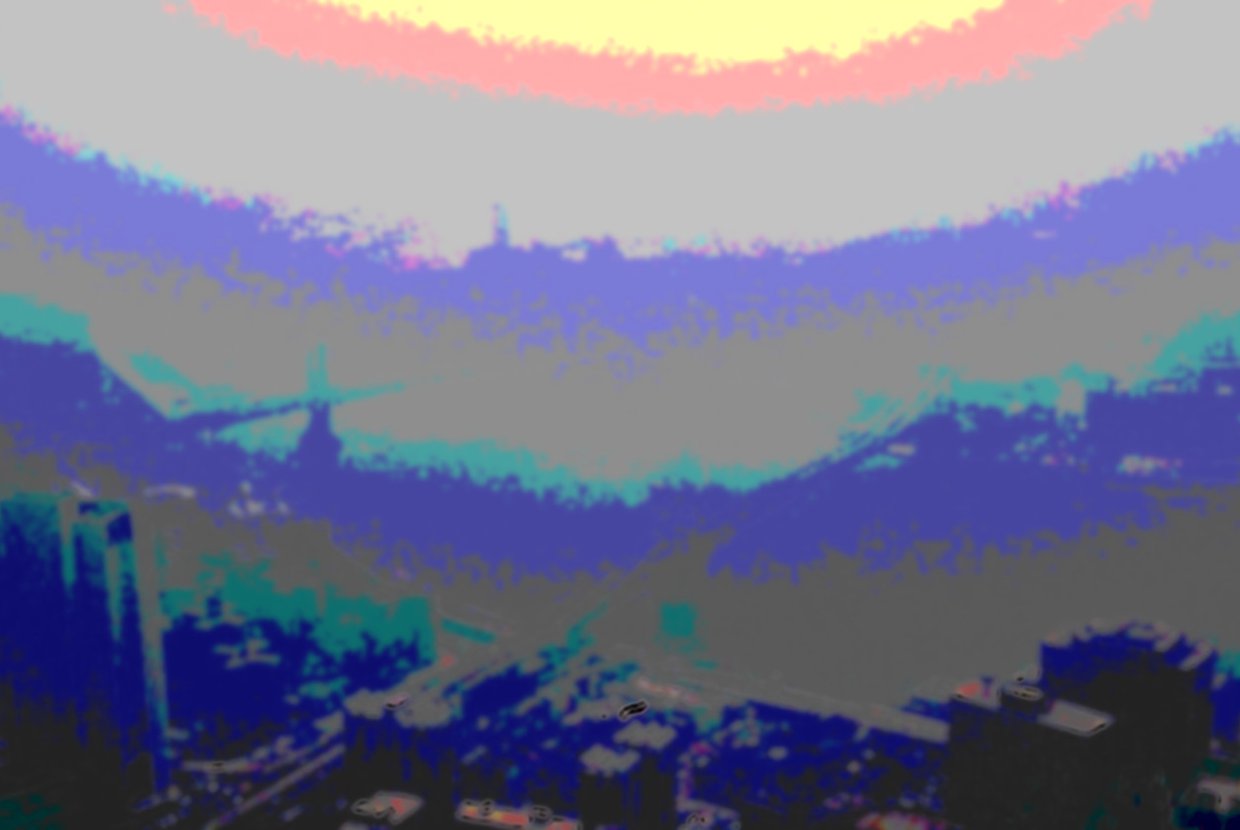 Mayor de Blasio's challenge to NYC to reduce its greenhouse gas emissions to 80% of 2005 levels by 2050 is a feasible goal, considering how far it's already come. Unlike New York State, the city doesn't really have to contend with manufacturers' chemicals or CO2 emissions from automobiles; we already have a mass transit system of sufficient efficiency, and there aren't really many manufacturers in town. Within New York City limits, roughly 75% of greenhouse gases are produced by buildings.
According to the City Office, de Blasio's initiative will likely take $1 billion in modifications to the city-owned structures. This sounds daunting, but some early success stories show that this financial burden can be curbed.
For example, Carnegie House in Manhattan faced renovation expenses around $788,000. But, in addition to receiving incentives of $179,000 and a loan of half its own market rate, the renovations slashed energy costs by 15% annually, which means the building's renovations will pay themselves off in 6 years (saving $250-$475 per resident per annum).
But renovations like Carnegie's only involve basic emission reduction and adaptation to more efficient kinds of power sources (e.g. replacing leaky pipes and old-fashioned lighting systems), and not to a disparate, totally clean-slate state. How effective are these incentives when a building installs solar power?
The Brevoort co-op in Greenwich Village followed suit in 2011, and its bill came to an anxiety-inducing $6 million. Its heating oil was converted to natural gas (specifically by replacing the burner on the boiler, removing two 20,000 gallon oil tanks, and connecting to a Con Ed pipeline), and a cogeneration plant was installed for its solar panels. Unfortunately, the co-op went into debt, despite a $500,000 grant from the state. But there's some consolation in the fact that their cogeneration capabilities ensured electrical power during major blackouts, like Hurricane Sandy.
Although converting existing buildings in NYC to power-autonomy is still a financial gamble, other projects, like that of Michael Reynolds (a Taos, NM-based architect), prefer to reinvent the concept of living space, from the Earth-up. After three years of dormancy, the empty lot on Pitt Street between Rivington and Delancy may be be host to a "radically sustainable home," called Earthship.
Shaped like a Sunflower, Earthship is "fully independent [and] heats and cools itself without fossil fuel." That rules out leaky pipes and service providers like Con Ed. But the really extraordinary difference is that Earthship also "harvests its own electricity and water, and contains and treats its own sewage," meaning it is totally, undoubtedly autonomous.
What's more: Community Board No. 3 gave Reynolds' project "favorable reviews."
However, many are concerned that Earthship's top-heavy structure is too unrealistic for New York City. Since the project's worked elsewhere before, they probably aren't referring to structural or engineering faults. Let's face it: a sunflower-shaped house in NYC? Though it doesn't presume to be rococo, Earthship's look is a world away from Downtown. Besides, with so many delays already in its wake, who knows if and when this McKenna-esque attempt at urban life will reach completion? Regardless of its aesthetic appeal, a shortcut to Mayor de Blasio's challenge is available to New Yorkers.