New Bill to Lower Taxes for More NYC Commuters
Gianna Villavicencio
| October 07, 2014 | Published in
Elegran Insider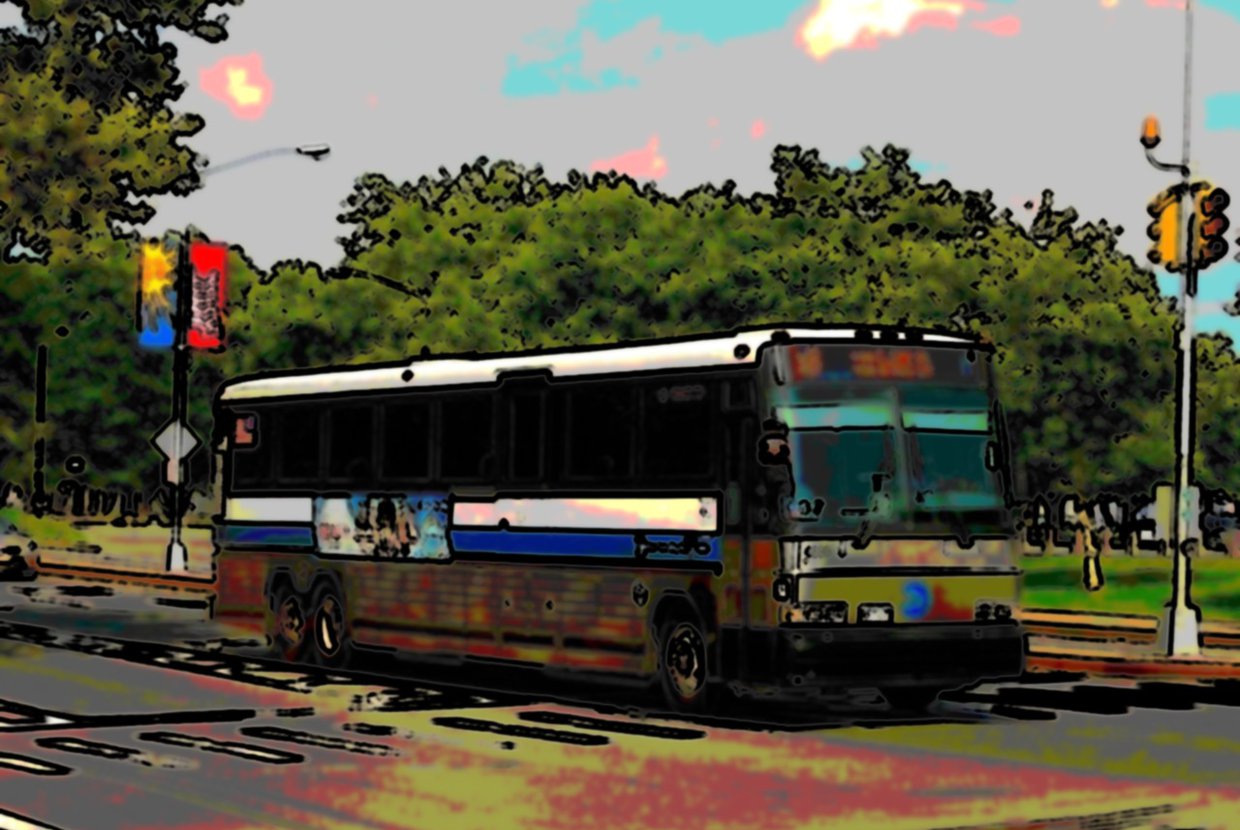 In the hustle and bustle of New York City, commuting from one's home to workplace and back is often seen as an extra hassle. Also, given the high costs of living in the area, any dollars saved in commuting could go a long way. Thus, a new bill seeks to help those who regularly ride subways, trains, and buses by offering them tax benefits.
Yesterday, The City Council's transportation committee voted to advance a bill that would mandate New York-based businesses with 20 or more full-time workers to have federal commuter tax breaks for transit fare. Moreover, the whole council passed the bill today.
With the tax benefit, those involved may use up to $130 a month of their income before taxes to pay for transit fees. Hence, it would make their personal tax bills significantly lower.
According to the Riders Alliance, which campaigned for the bill, New York employees who earn the median income could save $443 a year if they buy the $112 monthly MetroCards for subways, trains, and buses run by the Metropolitan Transportation Authority (MTA). The new bill would also make transit benefits available to some 450,000 workers in New York, apart from the 700,000 or so who already receive the break.
The plan is backed by transportation committee chairman Ydanis Rodriguez and majority leader Jimmy Van Bramer. Council speaker Melissa Mark-Viverito, who notes the measure as a way to lower car emissions and prevent climate change, is also a supporter.
Some companies might feel that the new bill would impose higher costs for small-time groups that don't have the needed back-office resources. While the bill supporters are aware of this issue, the Riders Alliance also predicts that firms could save $103 a year for each employee involved, given they would pay less payroll taxes if their workers had lower taxable incomes.
The new bill will be effective starting January 1, 2016. However, there will be a six-month grace period before the Department of Consumer Affairs keeps an eye out for violators, who will be charged roughly $100 to $250.
"There's not much the city can do about fares going up every two years," the Riders Alliance executive director John Raskin told the Wall Street Journal. "But this is an action the city can take to make transit more affordable for people."
It is expected that the MTA, which wants to increase fare revenue by 4% next year and also in 2017, will release proposals on how such goals affect commuter fees by late November.