NYC Still Waits for Telecom Giant's Citywide FiOS
Gianna Villavicencio
| October 14, 2014 | Published in
Elegran Insider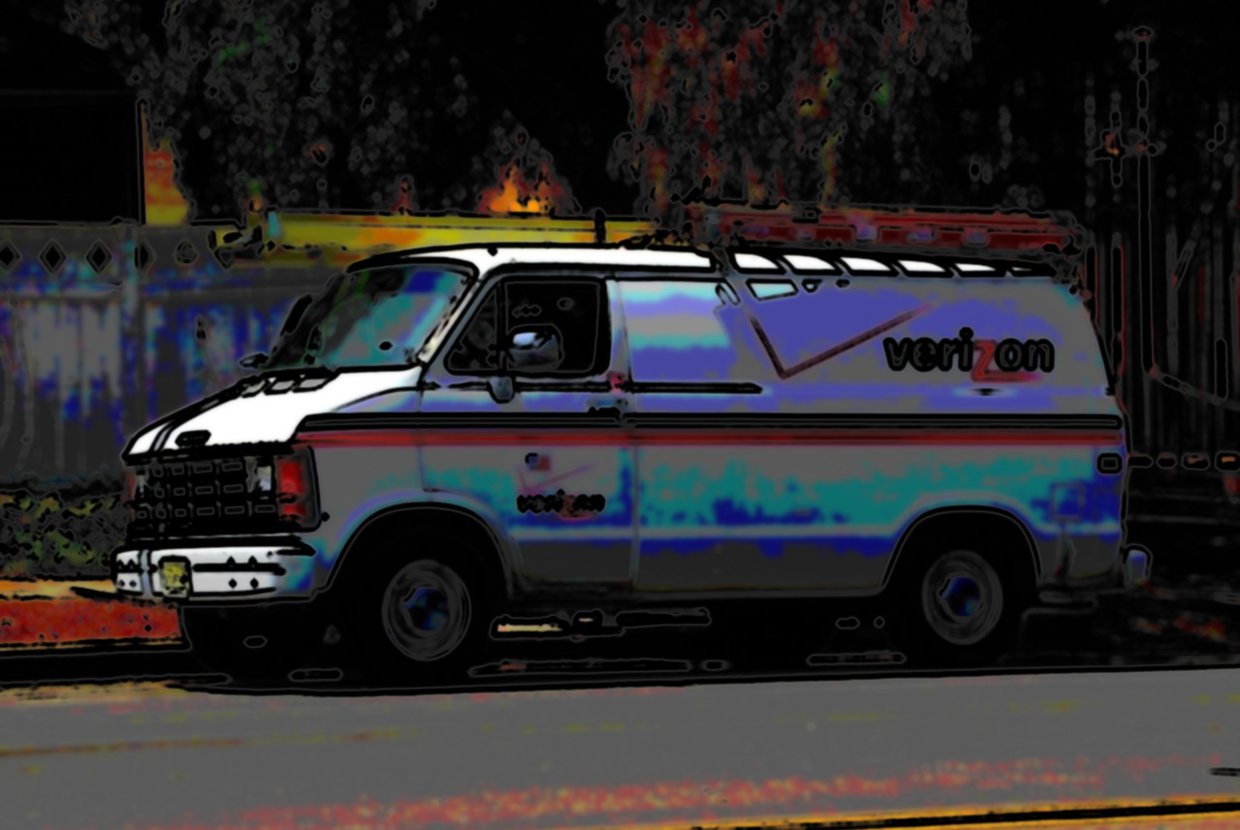 It's likely for users to want fast online access at reliable hotspots, especially in New York, where everyone always seems to be on the move. In 2008, Verizon Communications signed one of the largest franchise contracts with the city, wherein it vowed to bring fiber optic service (FiOS) to every corner of the five boroughs by June 30, 2014.
Also, the firm said that once its citywide FiOS network was up and running, it would deliver high-speed broadband and television service to any customer who wants it, within six months to a year. But it's already October, and Verizon has yet to fulfill these promises. So what's the holdup?
Verizon cited natural disasters, like Hurricane Irene in 2011 and Hurricane Sandy in 2012, as a factor in missing their deadline. The Department of Information Technology & Telecommunications (DoITT), which handles the franchise deal with Verizon, has noted that these were out of the telecom firm's control.
Hence, Verizon says that it will only go past their original deadline by a few months. Since last year, however, it has gotten flak about its FiOS network from customers as well as officials like Mayor Bill de Blasio. For instance, de Blasio said that Verizon might be neglecting home installments for Manhattan's low-income neighborhoods. Meanwhile, the firm denies that claim, given the infrastructure investments it has made in Harlem and other areas.
"Logically, we would like to build as quickly as possible and satisfy customer demand," Chris Levendos, Verizon's vice-president of national operations, told Crain's. "These challenges we've had over the last couple of years are because the process is inefficient, and we're focused on fixing that."
While Levendos believes that a "grid" approach would work for FiOS in the city, DoITT has not been as eager about the idea, as it would probably involve forgoing the "six months to a year" deadline in areas that were not being targeted. DoITT still wants the deal to bring FiOS to the whole city, and not just where it would be easiest to set up the network and earn subscribers.
Levendos also said that it would not be practical to wire one customer at a time within the one year timeframe where there's no ready access into the property from the street. "There's an opportunity to change the rules. We're not asking to change the mission."
Quickly securing approval from landlords is another issue that the company has faced. To address that concern, Levendos wants to team with other providers as well as the local real estate industry so that they may create a standard access agreement with landlords. Something like this is now being developed by the Real Estate Board of New York.
While big delays have been part of Verizon's plans, there have also been signs of advancement. The company, for example, launched a pilot for its microtrenching technology in April 2013. In the process, a narrrow, shallow cut is made in the sidewalk so that a cable conduit can be installed and run into a building.
Digging up the street, which is the regular installation method, often takes weeks and costs more than $30,000. With microtrenching, the task of laying fiber from a street manhole to a midblock establishment, and closing up the trench, can now be done in a single day and cost only $10,000 to $15,000. Currently, Verizon is still in its final stages of gaining approval for the new method.