SL Green Explains One Vanderbilt Costs Explained; Argent Ventures Unhappy
Jonathan Tuason
| October 17, 2014 | Published in
Neighborhood News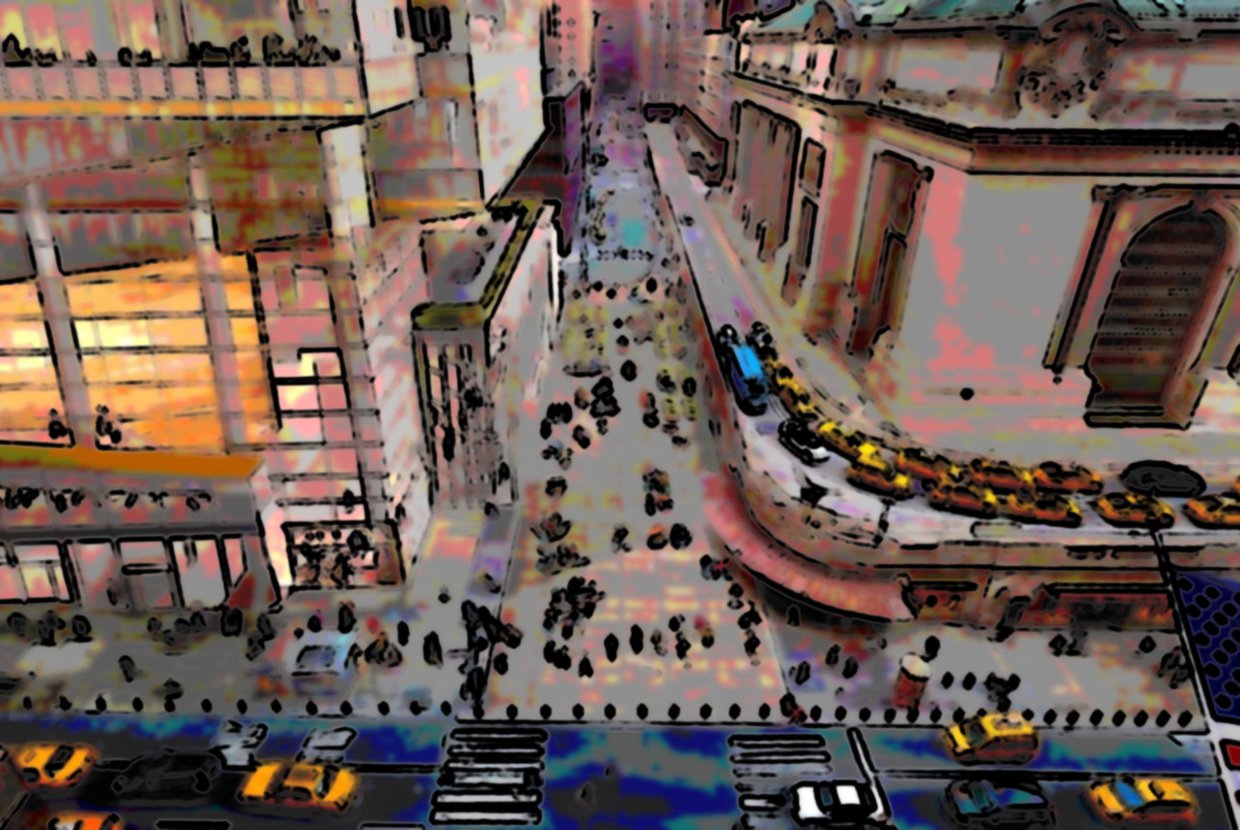 While One Vanderbilt's design puts a newer aesthetic on the glassy towers that have come to characterize much of Midtown, the project is arguably most significant for its contribution to Grand Central's infrastructure - especially when those annexes and renovations total $210 million.
In a recently published document, developer SL Green breaks down the different projects of the whole effort. According to Capital New York, MTA found the plans to be agreeable, but as Curbed was keen to point out, "the MTA is obviously not going to disagree with a plan that calls for a private developer to spend $210 million on transit problems." Worth noting is that the MTA already has a funding gap of $15 billion, meaning that it will likely have to tighten its belt for the next few years, and put a number of projects on the backburner.
Current plans have set aside roughly $139.2 million - more than half the total bill - in changes that would benefit commuters on the 4, 5, and 6 trains, as well as those on the 7; but arguably, the biggest benefit, which would be specific to the 4/5/6 lines, would be the ability to run one additional train every hour. As for the infrastructure that would be most apparent to bustling commuters, there would be a mezzanine-level circulation area, and stairways that connect to the Hyatt, which cost $47.2 million and $37.3 million, respectively. The remaining $71 million will go to projects like transit link improvements, and what will presumably be a more widely used public plaza at street-level.
Additionally, the development will prove to be a boon not only for Grand Central commuters, but also city coffers. As far as property taxes go, One Vanderbilt may bring some $50 million in revenue for the city per annum, according to a statement from an SL representative to New York Yimby. And even more, unlike the many glassy and skyline-punctuating new constructions which also happen to be the recipients of tax abatements, it will be able to yield its full due in its first year.
Meanwhile, Argent Ventures, who own the land under Grand Central, are threatening to sue the city for $1 billion, and had previously made a statement by offering to buy the project for $400 million. Taking a clear stance against current plans, Argent Ventures contends that SL Green should not be able to construct the development without first purchasing air rights from the iconic terminal, and that without doing so first, the developer stands to immediately profit by $112 million.