To Be or Not To Be: B2 Brooklyn and Modular Projects in NYC
Gerard Masilang
| October 23, 2014 | Published in
Urban Design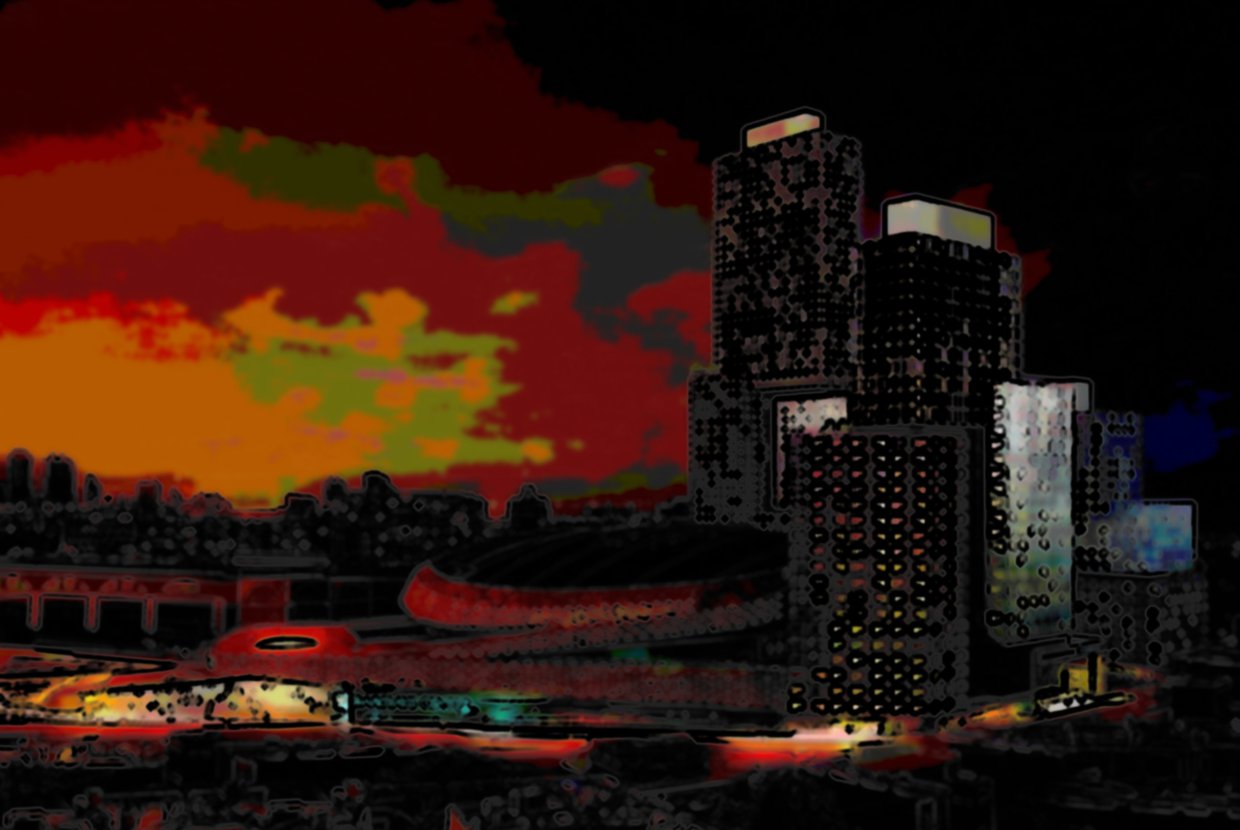 B2 Brooklyn, a modular tower development in Brooklyn, has reached a halt in construction. Developer Forest City Ratner Companies and construction company Skanska USA sued each other. Ratner claims poor execution of the plan while Skansa cites design flaws according to the Wall Street Journal. Only 10 stories have been built on the proposed 32-floor modular tower.
Modular construction is a cheaper alternative to regular construction. This lego-like method of construction takes place offsite with the same codes of construction, contractors, and materials. Lower prices, faster completions and quality that is indistinguishable from conventional site construction are goals that can be accomplished through modular construction.
Skanska details the company's frustration with the new development in a letter, stating that the building could leak at the thousands of joints between the different pieces that would comprise the structure.
Concerns of this nature have many wondering whether or not modular construction can become mainstream. Successful completions of modular towers have been made in the United Kingdom and China. "We'll get there, I'm just not sure we're there yet," James Garrison, principal at Garrison Architects told the newspaper.
Meanwhile, the University of Texas added two new modular buildings on the main campus for the fall semester. The buildings serve as teaching labs for the Bio and Mechanical Engineering departments. In late 2011, Broad Sustainable Building built a 30-story building in a mere 15 days. Broad has also been in planning for constructing the world's tallest tower, which has a proposed 90 day deadline for completion. Broad's plan is to assemble 95 percent of the building in their factory. The fabrication process is due to take six months before construction begins. Sky City One, would be 202 floors and a total height of 2,749 feet. It's roof would not surpass Burj Khalifa.
If modular construction finds a way to work mainstream in the United States, developers and construction companies would see a rise in development through lower costs and fast completion rates. The jury is still out, with the tried and true conventional construction the method of choice.
Modular buildings are considered by many as a possible solution for the housing crisis in NYC. According to the New York City Department of Buildings, around 40 modular projects are waiting for review and approval. The Stack, a modular building in Inwood Manhattan, saved anywhere from 6 to 8 months of construction time and approximately $7 million in construction.
Although B2 Brooklyn construction is at a standstill, successful modular projects like the The Stack can help rebuild and fill the gaps in NYC's outdated housing infrastructure.