Waldorf Astoria and Chinese Investor Impact in New York
Gerard Masilang
| October 07, 2014 | Published in
Neighborhood News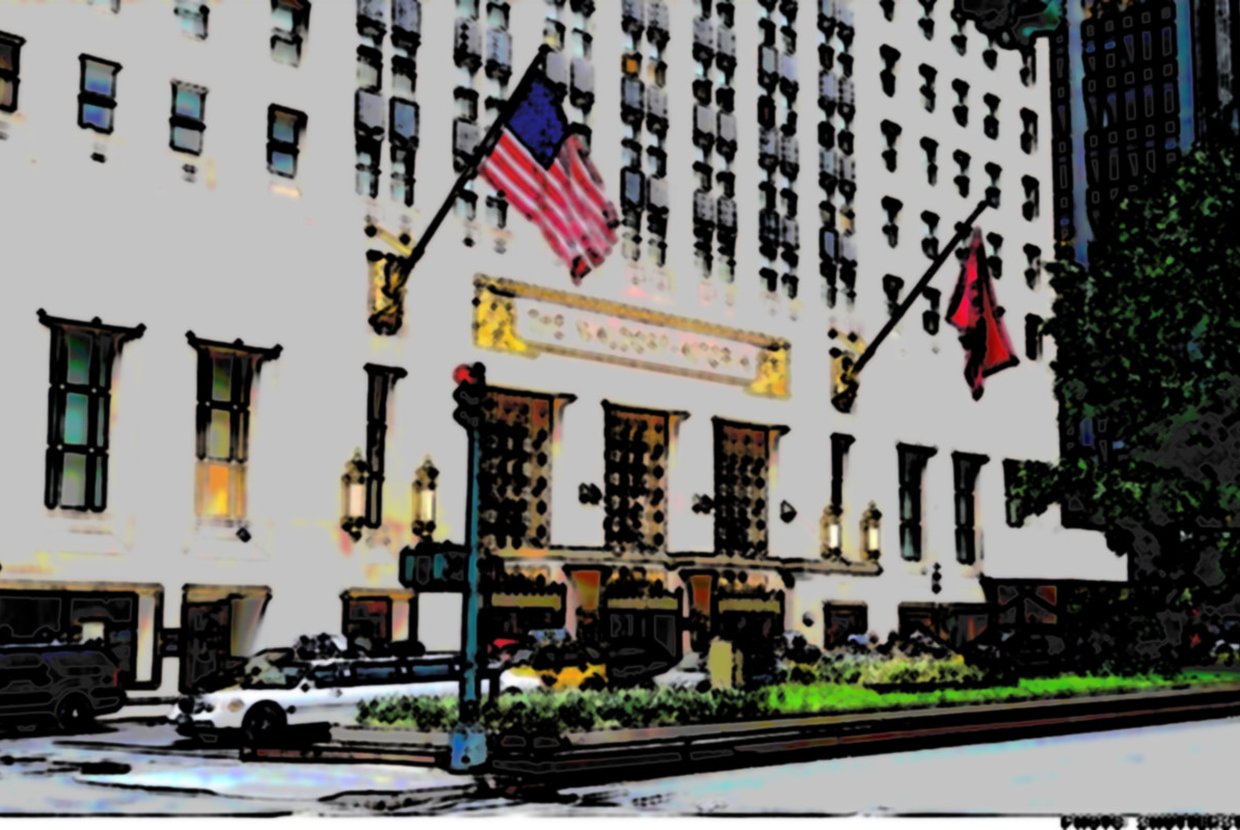 In what could be the single largest transaction of the year, Anbang Insurance Company has agreed to purchase the Park Avenue landmark, Waldorf Astoria hotel, from Hilton Worldwide Holdings Inc. for 1.95 billion dollars. The Hilton will continue to manage the hotel, which will undergo major renovation through this strategic partnership.
This major New York City property purchase can be a sign of more things to come from Chinese investors and developers growing their projects in the city. Chinese investors have been vigorously studying the markets and have shown ability to close with two deals (One Chase Manhattan Plaza and the GM Building) in 2013 totaling over 1.4 billion dollars.
Chinese nationals are buying up units in Manhattan, Brooklyn, and Queens, investing in both personal and business spaces. These investments have enabled the Chinese to become the biggest foreign buyers of apartments in Manhattan both in volume and value of sales. Whether they are purchasing a 6 million dollar apartment for their children or investing in office space, Chinese buyers have led the charge in the city.
It isn't all smooth sailing with Chinese real estate investments in New York. A potential problem could present itself in the form of visas, or lack thereof.
The EB-5 visa has permitted foreign investors to plant funding in the United States in exchange for green cards and eventual permanent residency. EB-5 visas have reached a cap for the first time, and won't be available again until October 2015. Chinese nationals hold about 85 percent of these visas (less than 1 percent of all visas issued) and with a waiting estimated around two years, there is cause for concern because projects underway needing further financial backing to complete. Chinese projects in the city may slow down as a result.
The Chinese are starting to surge in investments in commercial properties in New York. As their knowledge of the market deepens and they figure out who to strategically partner with, more investments in New York City will pop up at higher rates.