3 Major Factors of Foreign Investments in U.S.
Written by Brad Bergan
November 21, 2014
Published in Elegran Insider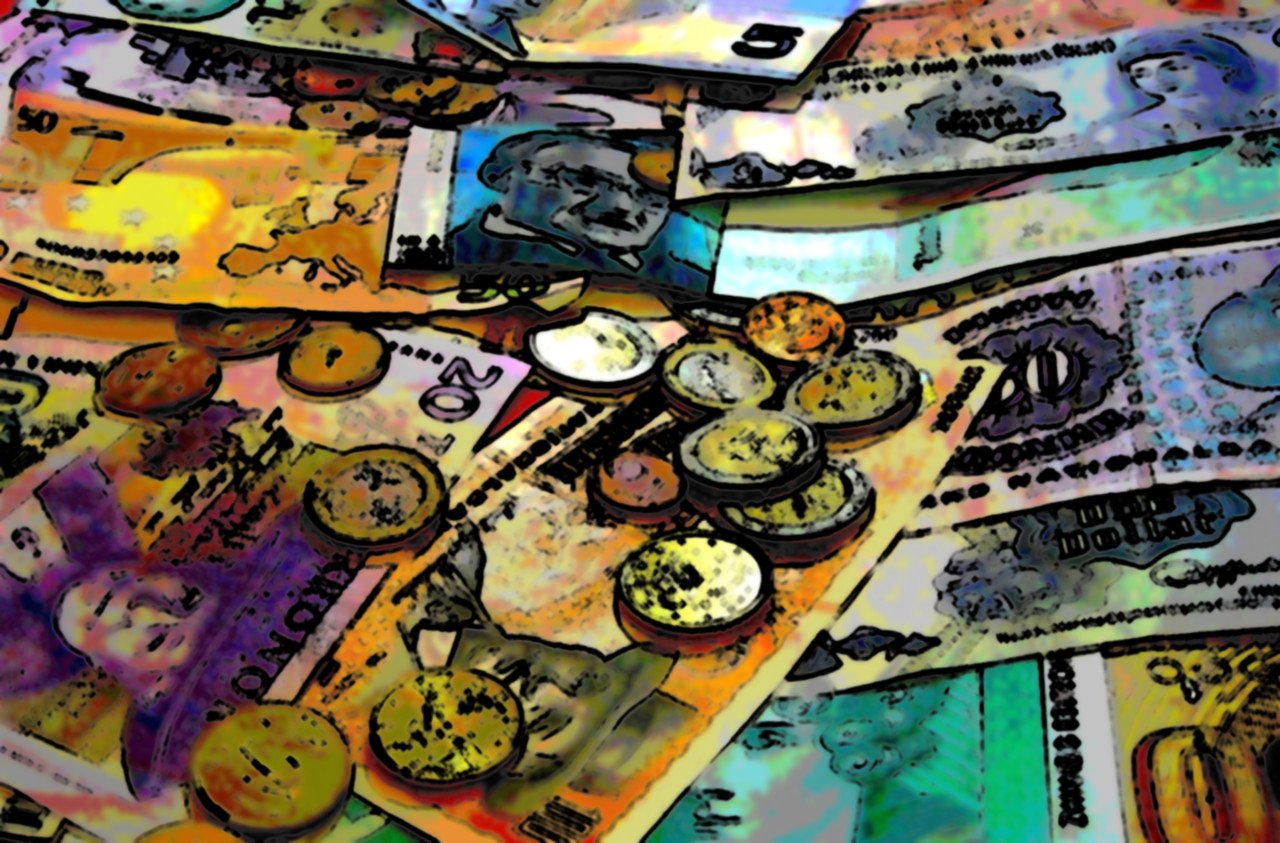 Foreign investments in the U.S. are projected to surpass $39 billion by this year's end. This is a consequence of the U.S.'s partnering with foreign investors on direct deals and collecting capital for separate accounts. The drawback of this capital tsunami is that it pushes prices up for all real estate investors. "On a relative value basis, the U.S. market is cheap and is the most liquid," said Peter S. Nicoletti, New York-based executive managing director of Jones Lang LaSalle's capital markets group.
But "foreign capital is driving the wave of price escalation and speculation," said Ronald M. Dickerman, president of and founder of New York real estate money management firm Madison International Realty. Canadian institutions have maintained a consistent role as a leading investor in U.S. real estate. "In the three years [that] ended on July 31st, more capital was invested in the United States by Canadian investors than investors from any other foreign country," said the Urban Land Institute and PricewaterhouseCoopers' Emerging Trends in Real Estate 2015 survey.
In the twelve months preceding July 31st, foreign investors scooped up 12.7% (U.S.$50.15 billion) of the $394.9 billion in total sales in the U.S., $15 billion of which were accounted for by Canadian investors.
The James Lang LaSalle cross-border study shows that U.S. office and apartment sectors were top on the Canadians' shopping lists. The investment hierarchy goes like this:
Canadian investors were top foreign capital source investing in the office and apartment sectors with $3.72 billion invested in U.S. office and $1.28 billion in U.S. apartments in 2014 through September 30th.

Japanese investors, including institutions, were the top foreign investors in U.S. hotels, investing $1.94 billion in the first nine months of 2014.




Chinese investors were top foreign capital source for development sites at $1.34 billion.



These investments are indelibly stitched into New York City real estate and development landscape. One such Chinese investor, the Shanghai-based Greenland Holdings, recently purchased a 70% interest in Forest City Ratner's project, Pacific Park (formerly Atlantic Park). Pacific Park's 15 towers are slated for completion in under ten years. "We're very high-speed," says I-Fei Chang, head of the U.S. division of Greenland. Greenland is one of many investors with ambitions to become one of the largest developers in the country.
"The gush of money from outside the U.S. shows no sign of slowing down."
ULI/PwC trend survey respondents expect equity capital in 2015 will increase more from foreign investors than any other capital source. And, 81% of respondents to the survey by the Association of Foreign Investors in Real Estate indicated they intend to increase their portfolio assets in the U.S.