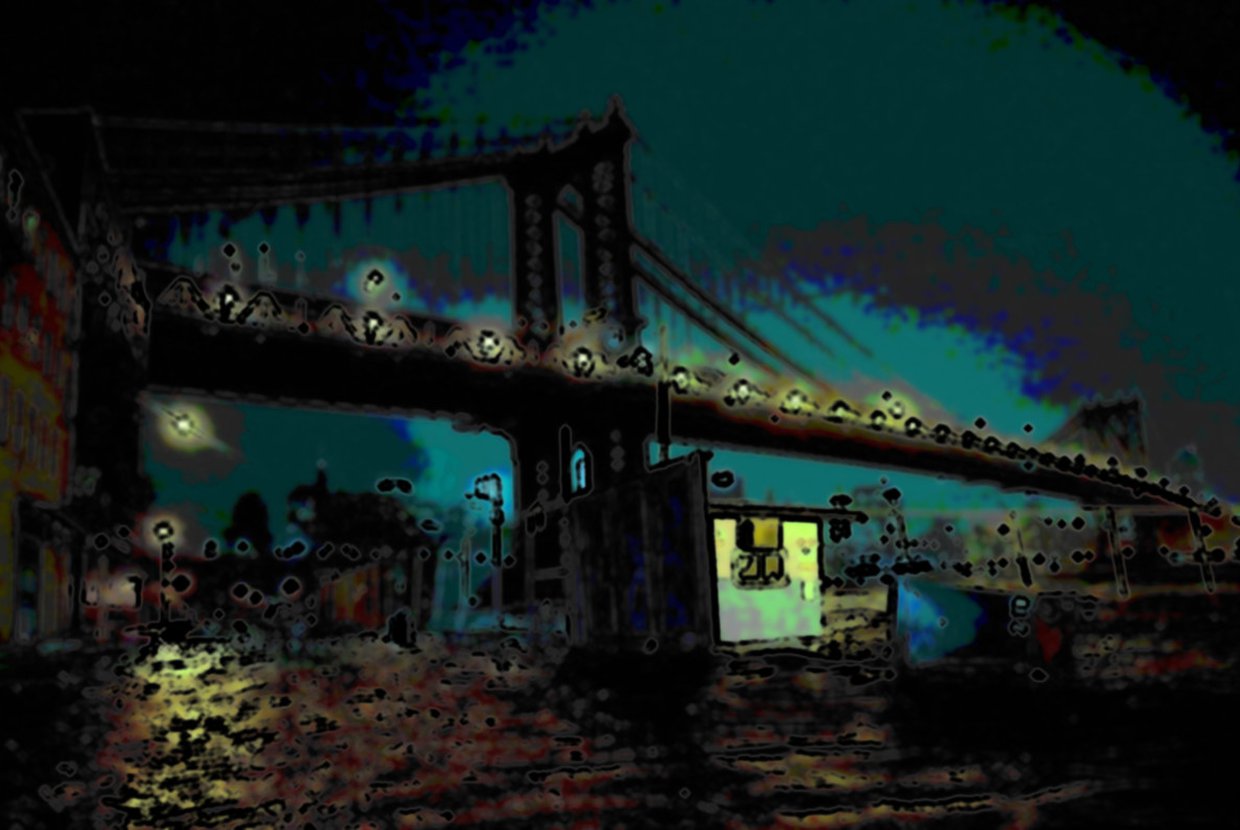 In Sandy's aftermath, the deluge of calls for a single mega-fix for New York City's vulnerability resembled that of the Hurricane itself. One such proposal involved constructing massive sea gates to close off the harbor to swells of rising water. Current solutions are more realistic; humbler. They include stone revetments on Coney Island Creek to prevent "backdoor" flooding, solar-powered streetlights on the East 12th Road boardwalk in Broad Channel, Queens, which seems to flood with each major storm (Hurricane or not). "We didn't want to just build barriers; we wanted to build an ecosystem," said Henk Ovink, Dutch water-management expert.
An insurance report commissioned by the city states that if another Sandy-like storm hits in the early 2050s, when ocean and population levels are likely to be higher, the damages could cost $90 billion, five times Sandy's. Rebuild by Design, the small organization formed by the secretary of Housing and Urban Development (HUD), awarded money this spring to government officials to implement six plans chosen from a pool of 148 proposals. Among them were:
-a network of levees
-waterfront greenway
-new power plant to protect the Hunts Point Food Market in Bronx
-planting of oyster beds and reefs off Staten Island's shore to mitigate the destructive force of oncoming waves.
But most ambitious is Mr. Bergmann's firm's Big U, a ten-foot-tall slurry-filled earth-topped series of berms wrapped like a chin guard around the island. This proposal, if realized, will be both barrier and a newly imagined string of waterfront parks. "We could have built walls, but walls are only used 0.01% of the time, during crises. We wanted something that was aesthetically pleasing, well designed and [also] useful all the time," said Mr. Bergmann. His plan to be tested in Battery Park, will involve a series of "upland knolls," where people could sunbathe, garden or even farm most of the time; during a storm, the built-up landscape would fend off the sea.
Big U's first compartment, running along the East River from 23rd St. to Montgomery St. on the Lower East Side, is expected to break ground in 2017 and be finished three years later. The federal government has funded the Big U's first compartment with $335 million. The first compartment will serve as a case test for the still unfunded portions of the project on the west side and lower Manhattan.
Nearly 70,000 buildings in New York sit within the 100-year floodplain (i.e., in any given year they have a one percent chance of being swamped). According to city officials, that total could increase over the next ten years (à la rising seas) to almost 90,000 buildings, an area encompassing 660 million square feet and housing more than 440,000 people. Russell Unger, executive director of the Urban Green Council, issued a report with 33 recommendations to make the city's buildings more rigid.
The Metropolitan Transportation Authority (MTA) plans to spend nearly one billion dollars on resiliency improvements. Slated for plugging are figurative holes like vent bays, manholes, station entrances, access hatches and emergency exits. At the South Ferry, MTA was forced to design (and will eventually install) coverings for more than 500 openings; from simple sliding panels to custom-made collapsible metal traps.
Dr. Rodin also suggests that NYC create a single plan to take advantage of the city's untapped business community and capital markets. In San Francisco, municipal officials have developed a broad-based plan against mudslides, drought and earthquakes, involving not just traditional corporations (like Comcast and Pacific Gas & Electric) but also the local sharing economy's Uber, Lyft and Airbnb. Dr. Rodin believes they could be repurposed to construct resilient infrastructure.