Brooklyn Hospital Wants a Wider Network
Gianna Villavicencio
| November 06, 2014 | Published in
Neighborhood News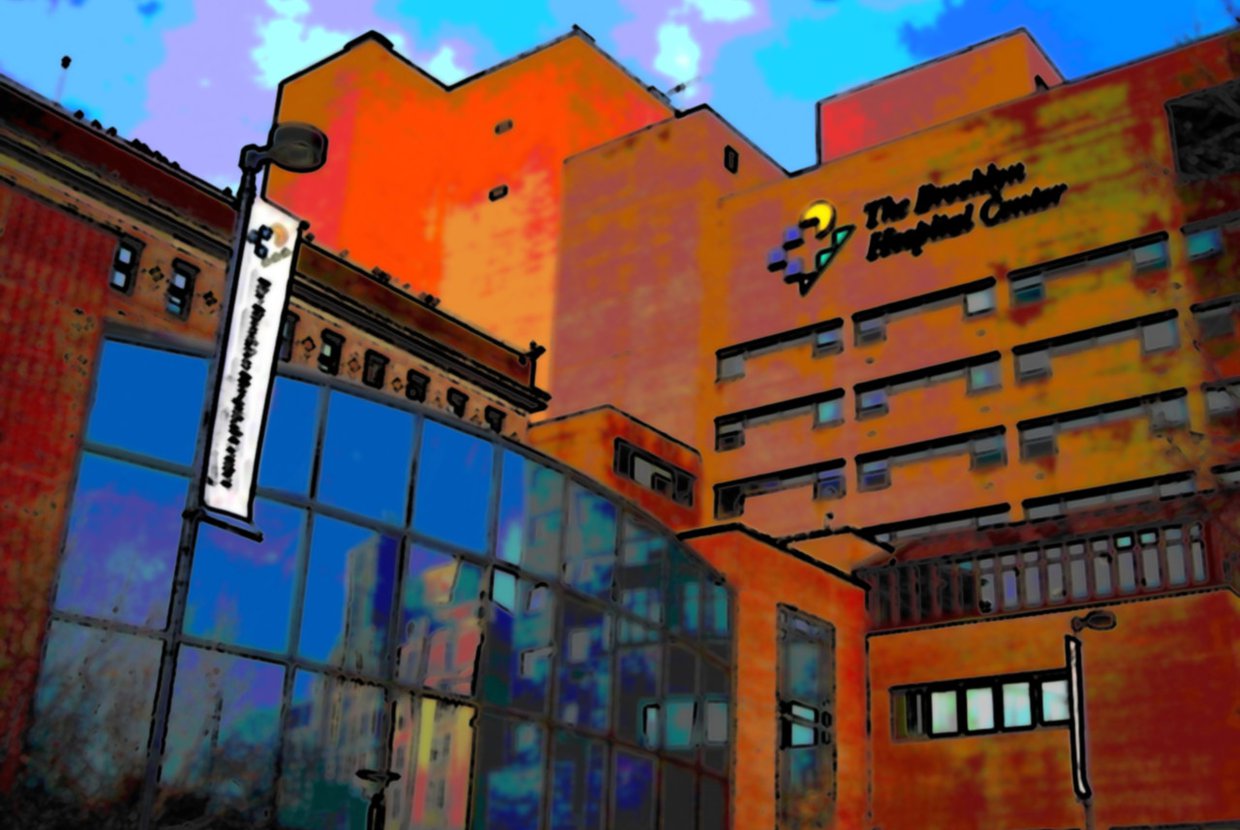 Earlier this year, Brooklyn Hospital Center and Blue Wolf Capital Partners LLC teamed up for an unsuccessful bid for the Long Island College Hospital. But now, the two groups have a joint venture to build a network of urgent care centers.

Brooklyn Hospital, with funding from Blue Wolf, will expand into areas like Williamsburg and Sunset Park, and set up as many as six centers by the third quarter of 2015. By mid-2016, they aim to launch 10 new centers around the borough.
Keep in mind that the urgent care centers are not meant to replace primary care centers. "But they do fill a practical need around access to care where primary care isn't available," Brooklyn Hospital president and CEO Dr. Richard Becker told Crain's.
According to the Urgent Care Association of America, 378 of these health facilities are in the state, or 26% more than in 2011. Yet just in the city itself, there are at least 30.
With the rise of hospital closures in Brooklyn, the deal between Brooklyn Hospital and Blue Wolf would help lower patient congestion in ERs. Also, it is one of the first times a local hospital has joined forces with a private equity firm to allow better access to health-related services in low-income neighborhoods.
Brooklyn Hospital has been in operation since 1845. It used to be tied to the New York-Presbyterian Healthcare System, but at present, it is a clinical affiliate of Mount Sinai Hospital and an academic affiliate of the Icahn School of Medicine at Mount Sinai. Aside from its main site in Fort Greene, it also runs outlets in Brooklyn Heights, Bushwick, Greenpoint, Sunset Park, and Williamsburg.
Blue Wolf, meanwhile, was founded in 2005. Since then, it has focused on middle-market investments. New Found Health, LLC, one of its portfolio companies, will finance the soon-to-rise urgent care centers.
"Our hospital and our health care network are strong, and this partnership will provide access to capital for urgent care centers that will expand our services in underserved Brooklyn neighborhoods that are at the core of our hospital's mission," Dr. Becker said in a statement.