Citi Bike Gets Second Wind
Gianna Villavicencio
| November 04, 2014 | Published in
Elegran Insider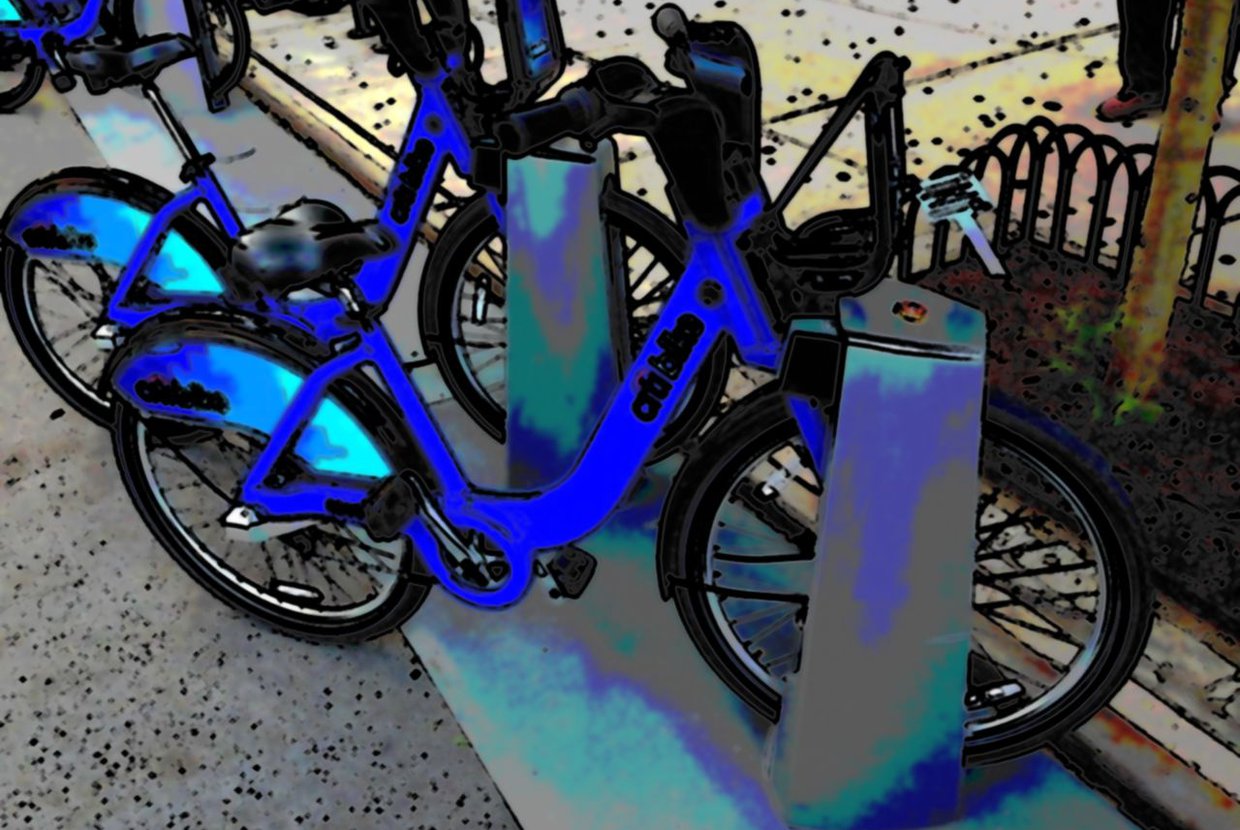 Biking is among the thrifty options for a day-to-day commute, and it's easy to notice the blue stands with the Citi logo at the different street corners of New York. In the years to come, we can expect to see more of those facilities, thanks to the Department of Transportation along with NYC Bike Share, a subsidiary of Alta Bicycle Share which has been running the Citi Bike program since 2013.
Alta, recently acquired by REQX Ventures (a business affiliated with Related Companies and Equinox), welcomes a new CEO---former Metropolitan Transit Authority chairman Jay Welder. Apart from structural changes, market expansion is also in the works.
Citi Bike now has a fleet of 6,000 bikes and 330 stations. New communities will get to access the system starting next year and by 2017, the goal is to have a total of 12,000 bikes and over 700 stations around the metro. In the process, there will be more bikes and docks in spots like Williamsburg, Harlem, Greenpoint, and Bedford-Stuyvesant. For the first time, the service will also be brought to Queens, in areas like Long Island City, Astoria, and Sunnyside.
Citibank will continue to sponsor the program, adding $70.5 million to its initial investment of $41 million. Moreover, it wants to extend its licensing agreement with Alta from 2019 to 2024.
Those who have used Citi Bike have pointed out cracked seats, broken docks, and glitches at the rental kiosks. According to a press release, the switch in leadership and increased capital will help fix those issues.
With these changes also come a price hike for Citi Bike's yearly membership, which will rise from $95 to $149. Yet, there will still be a discount for New York City Housing Authority residents and members of some community development credit unions. More payment schemes, like monthly and seasonal passes, will eventually be part of the system as well.
This winter, the groups involved will ensure that the current bikes and docks are once again ready for spring. Citi Bike remains the largest bike share program in North America, and with the additional plans on the way, it probably won't be giving up that title anytime soon.