Cyber Eyes: Tour a Penthouse with Oculus Rift
Gerard Masilang
| November 07, 2014 | Published in
Elegran Insider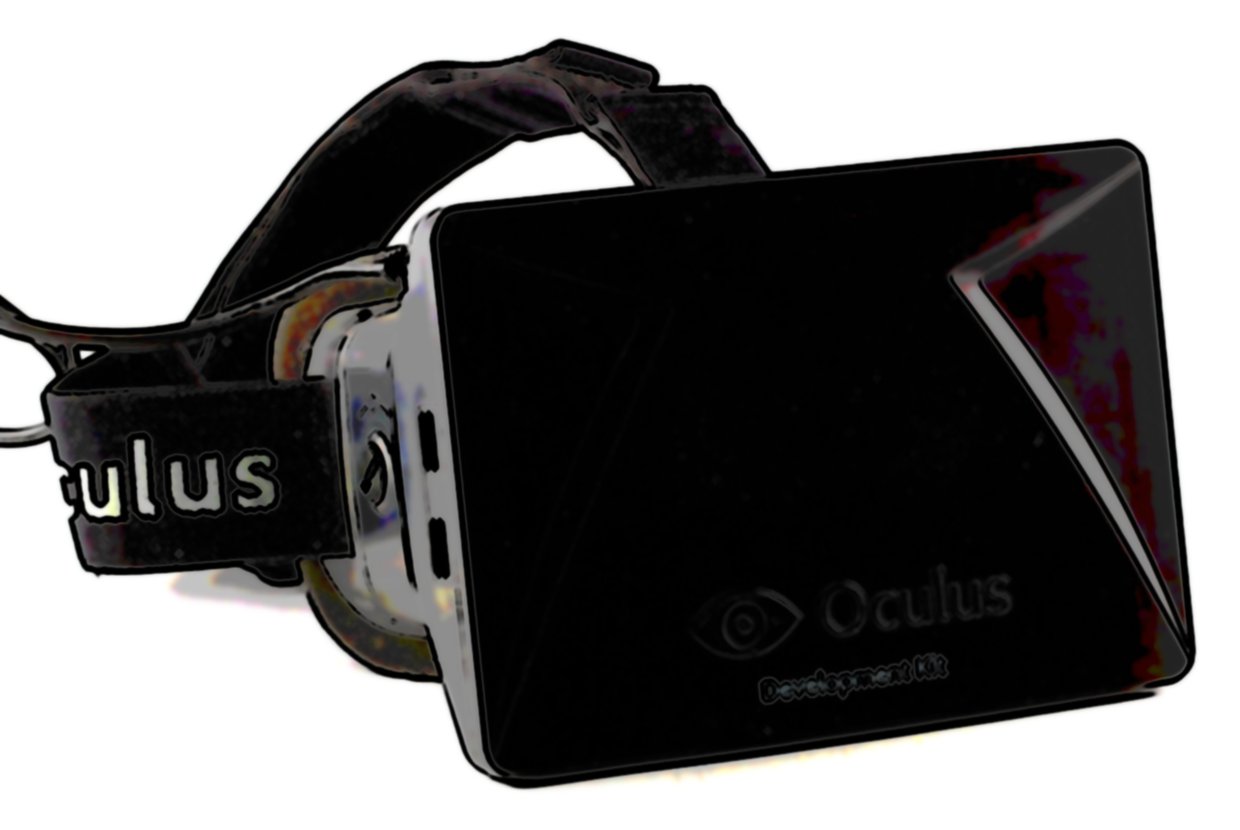 Image via Wikimedia Commons
Envisioning a dream house or apartment has been taken to a whole new level by ArX Solutions. ArX creates architectural renderings and animations for developers in cities worldwide, and by leveraging the Oculus Rift, clients now have the ability to see completed buildings and houses, inside and out, through headsets in a virtual world, adding to the repertoire of new technologies for the industry.
ArX caters to the luxury real estate market, having noted prospective buyers' discerning tastes and determination in wanting to see their expectations fulfilled with the greatest precision. A $95,000 Oculus Rift ride gives developers' clients peace of mind, as well as insight into projects so detailed it's difficult to visualize mentally in full.
Gonzalo Navarro, Miami-based principal of ArX Solutions, has seen a great demand for these renderings and animations after surviving the economic fallout of the recession. Post-recession demands for luxury buildings have exploded, and ArX has over 100 clients in large cities that include New York, Miami, Abu Dhabi, Saudi Arabia, and Dubai.
In the United States in particular, the top 1 percent of real estate has seen a 21 percent increase in homes sold in the first four months of 2014 alone. Interestingly, home sales for the remainder have dropped nearly 8 percent. In San Francisco, the top 1 percent of homes sell for 6.5 times the median price of the rest of the city's living space. The 1 percent at the highest end of luxury homes in Miami are nearly 15 times the median level of the rest of the city's real estate.
The company estimates that half of all the recent high-end projects are using its services.
Virtual reality visualization technology can aid the luxury real estate market by assuring buyers the craftsmanship and detail they expect from the million dollar purchases they are making, especially if a given construction has yet to be built, to say nothing of individual units' customizations. The phrase, "Seeing is believing," takes on a whole new meaning, aiding the very top of the real estate market as it rises.
Oculus representatives are saying that the retail version of its headset is months, not years away from being available. In the future the benefits high-end real estate clients are seeing from the headsets could soon be available to middle-class home buyers. As Oculus works to put the final pieces of the puzzle with their device, the big moves by this company give reason to believe that the public will see the product sooner rather than later. Invested in heavily, Oculus ran a successful Kickstarter campaign and was bought by Facebook for $2 billion, for which it has been stated to have a 10-year plan.