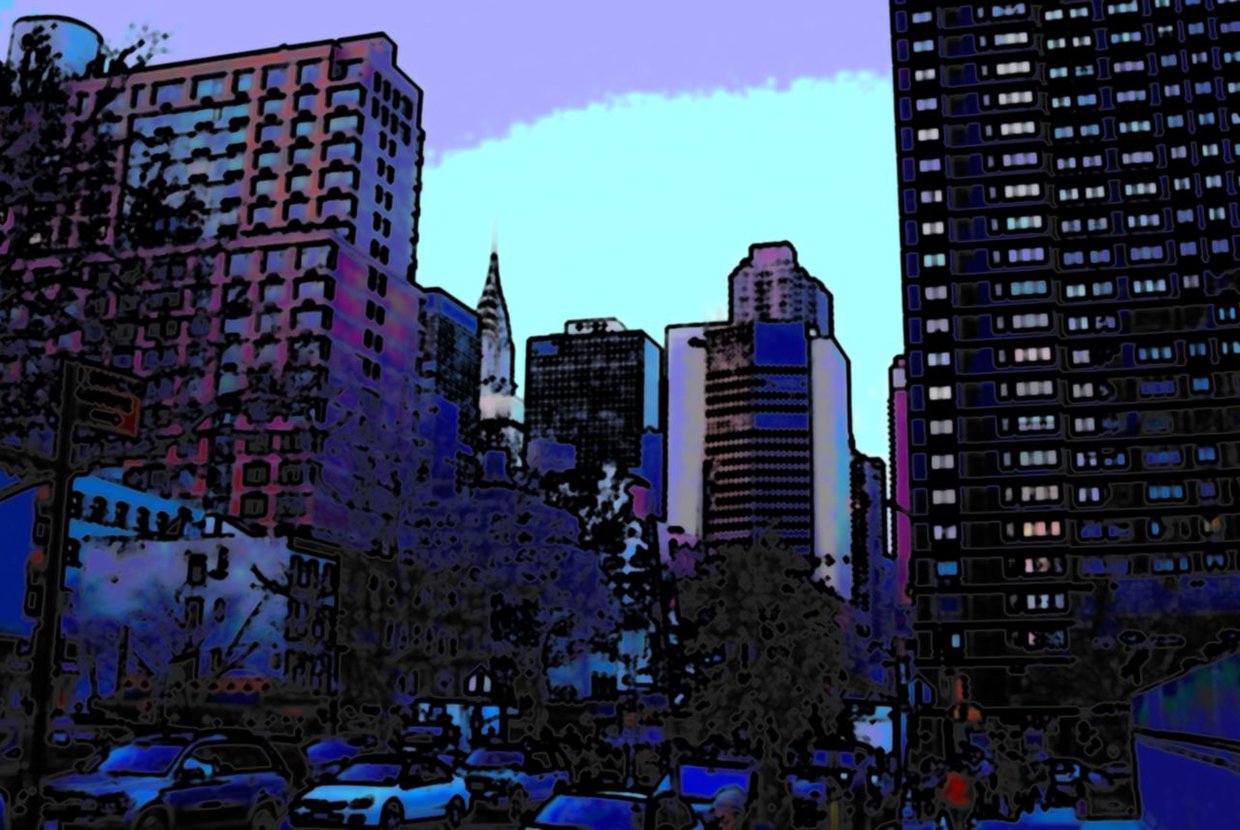 Image via Wikimedia Commons
Micro-unit apartments first came on the scene in Japan as Japanese architects creatively found ways to fill small plots with space in Japan's premium locations.

Buzz started in 2012 in the United States when New York City Mayor Bloomberg created adAPT NYC Competition. The Monadnock Development project in Kips Bay will soon bring 55 micro-units to E 27th and construction has already started.
Stage 3 Properties and Simon Barron Developments have partnered in two developments featuring shared two and three-bedroom micro unit suites. These micro-units would be around a one-third discount of a comparable studio and according to Chris Bledsoe, CEO of Stage 3 Properties, still profitable.
The city's large population of singles are desperately looking for housing. A one-bedroom apartment with 4 people occupying it isn't unusual.
Micro-units have been proven to work in large cities. In Seattle a developer found a housing code loophole and quickly started building dozens of micro-units that have become very popular. Vacancy rates of these micro-units are virtually zero percent and available units disappearing in a matter of hours. Over 3,000 micro-units are in Seattle by a number of developers, some as small as 90 square feet.
Job creation in New York City over the last five years has been dominated by the tech and new media fields. The entry-level law and finance jobs of yesteryear aren't paying the baseline for current studio apartment prices in Manhattan ($2,573 per month and require salary of $102,920).
Many of New York's housing and zoning codes are antiquated and haven't adapted with the times. The slum and overcrowding conditions of the early twentieth century put these laws in place to deter the crime and disease that breeds in slums. As the city changed for the better the housing and zoning laws haven't changed to reflect the times.
The fear for many is that micro-units would ruin the low-density charm of neighborhoods. Some worry that micro-unit buildings could turn into a dorm for, "a bunch of 22-year-olds from Kansas".
The city is treading lightly by being non-committal on zoning changes that would allow the construction of more micro-unit developments until it can fully assess the Kips Bay Project which is expected to start leasing next summer.
As the government explores alternative definitions of households, the innovation micro-units bring to cities with expensive real estate looms in the background ready to address the needs of many singles in New York City looking to live alone.