Hudson Yards: We'll Get 'Em Next Year, Coach
Brad Bergan
| November 12, 2014 | Published in
Neighborhood News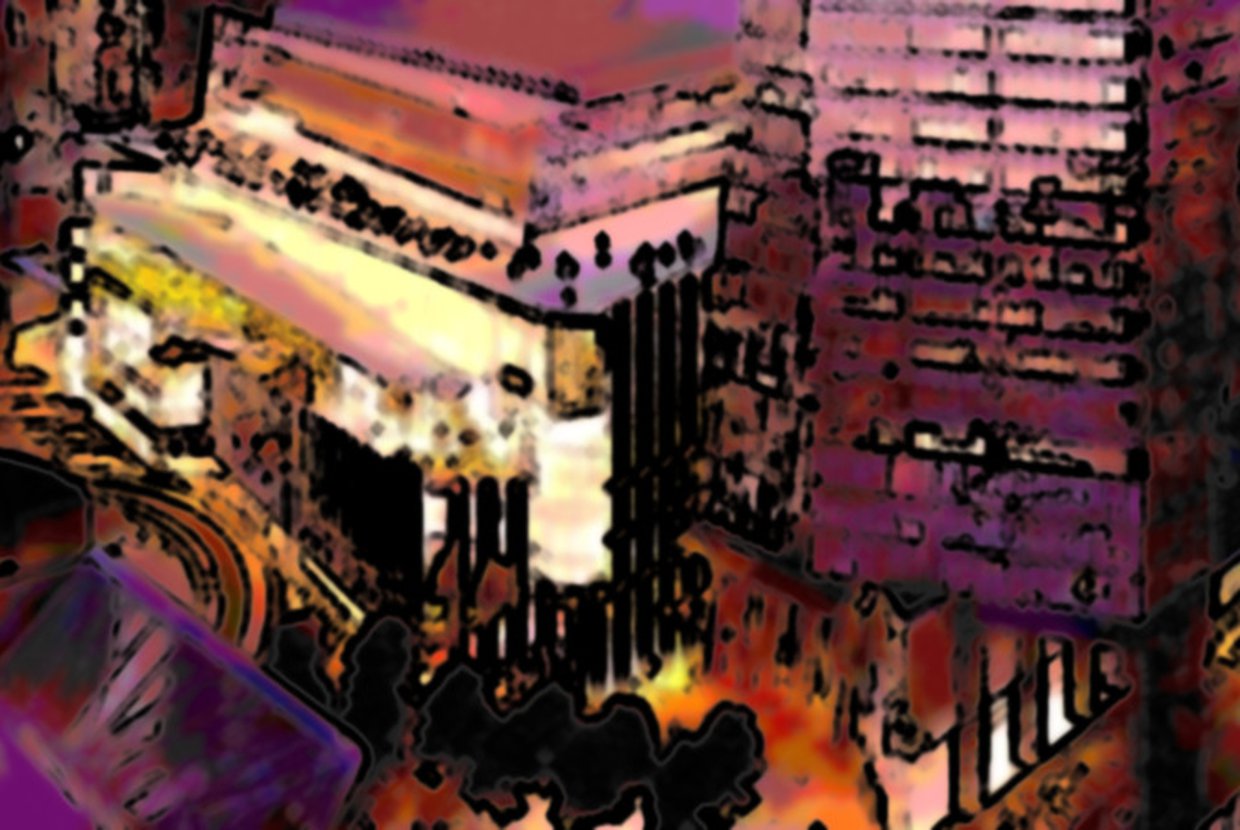 Hudson Yards, an amalgam of sixteen towers currently under construction, is being tirelessly courted, pursued and despaired over this month. Coach, an upscale leather goods store, is considering leasing the space back instead of owning it. According to the New York Post, this is due to disappointing sales. The tower in the related Companies and Oxford Properties-developed Hudson Yards won't be complete for a number of years.
Coach originally agreed to buy 738,000 square feet of office space for $123.5 million (along with a $23 million mortgage), with the additional option of buying two more floors at $70 per square foot. Since Coach signed on early, it will receive a forty percent property tax break. Coach has since demanded that Related not lease space to any of its competitors (e.g., Ralph Lauren); Related agreed. It's a real shame because Coach had already started planning the intricacies of their space's layout, including a glass atrium slid out from the tower, designed by architects Kohn Pedersen Fox Associates. We'll get 'em next year, Coach!
On the other hand, the Japanese real estate investment firm Mitsui Fudosan is in talks to take a large stake in a planned office spire in the Hudson Yards west of Penn Station. They're negotiating to invest in 55 Hudson Yards, a tower developer Related Cos. plans to build between West 33rd and 34th along 11th Avenue. J.P. Morgan Chase, the nation's largest bank, was already engaged in talks to purchase that site--along with the adjacent property 50 Hudson Yards (to be developed later)--for its global headquarters. The negotiations have since broken down.
Mitsui Fudosan's investment would thus appear to be the largest investor, despite the possibility that talks could still fall through. This summer, the Tokyo-based company raised $3.2 billion in a stock offering during summer it promised to invest world-wide. Mitsui Fudosan may have a strong hand in the Hudson Yards, but even if the deal is realized, it'd still be just one among several big investors in what's being called the city's neighborhood of the future.