More Luxury in La Guardia
Gianna Villavicencio
| November 14, 2014 | Published in
Neighborhood News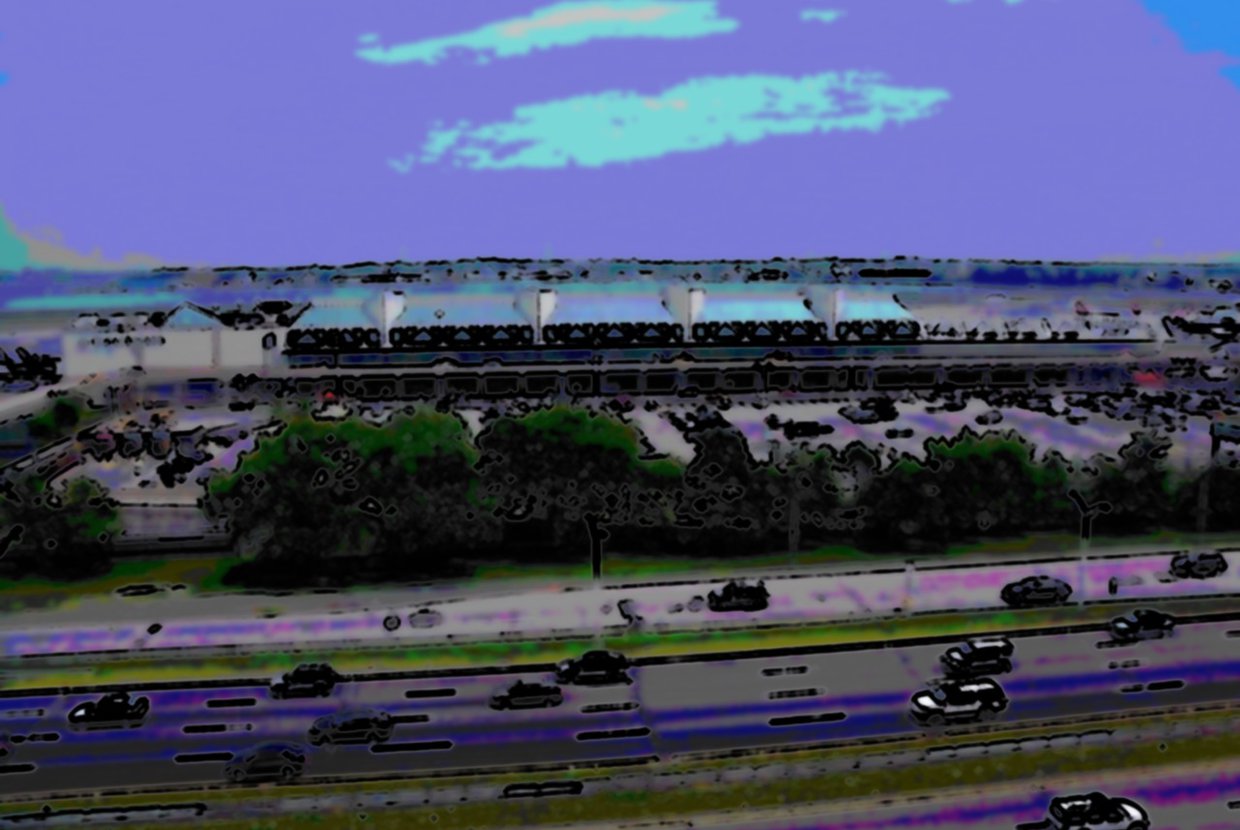 A busy international airport like La Guardia is where one might see a family of tourists arguing about directions, a young couple with giant backpacks who sound like they're from Europe, or a big-time CEO glued to his laptop. It's a scene for people from all walks of life, who pass through for business, pleasure, or maybe a little of both.
In 2013, La Guardia had a total of 371,565 plane movements and 26,722,183 passengers, according to the Port Authority of New York and New Jersey (PANYNJ). As these numbers may grow, so too does the need for better infrastructure and on-site facilities.
Last month at a press briefing, Governor Andrew Cuomo declared a plan to modernize four state airports, namely La Guardia and John F. Kennedy (JFK) International in Queens; Stewart International Airport in Hudson Valley; and Republic Airport in Long Island. La Guardia, similar to the JFK renovation effort, will have a design contest open to participants from around the world. Among those in the running is Jim Venturi, son of famed architects Robert Venturi and Denise Scott Brown.
Those who join have to submit a master plan that shows how the airport can be vastly improved. Moreover, the top three finalists will receive up to $500,000 each to further develop their ideas.
To renovate the site will prove to be a challenge. With four terminals, two runways, and a public parking lot, La Guardia is 680 acres and can fit up to 76 aircraft gates. Besides upgraded amenities, Cuomo wants a ferry service and better railway system from Manhattan to the airport.
Despite La Guardia's impressive size and closeness to Manhattan, it was voted by readers of Travel & Leisure magazine as the worst US airport for 2012, due to its check-in and security, baggage handling, WiFi, staff communication, design, and maintenance. JFK and Newark-Liberty International, also run by PANYNJ, made the list as well.
But things might look up for PANYNJ, as they are putting $8 billion into construction at the three airports over the next 10 years. Of that amount, $3.6 billion is being allotted for La Guardia's facelift.
PANYNJ has operated La Guardia since June 1947. Taken together, La Guardia and JFK provide 50,000 jobs and about $53 billion in yearly economic activity to the New York-New Jersey metropolitan region.