MTA: More Riders and Higher Fares
Jonathan Tuason
| November 03, 2014 | Published in
Elegran Insider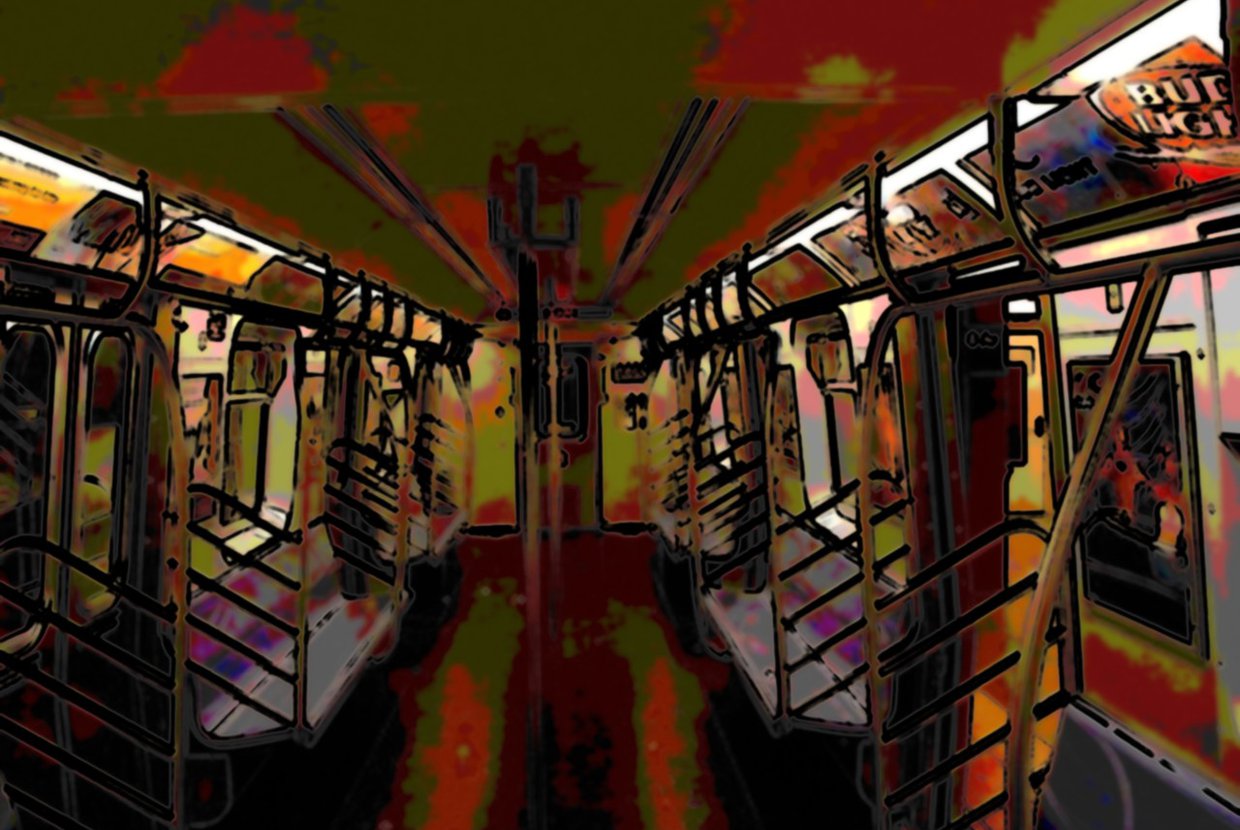 New York's subway is pretty close to unrivaled, especially by the number of lines, stations, and linear distance of tracking (but as for the total number of riders, Tokyo's underground system takes the top spot). But things as they are, the MTA is in a tight spot, even they're currently seeing a peak in ridership. As it turns out, back in September, the MTA noted that ridership exceeded 6 million on five separate days, officially peaking at just over 6.1 million on the Tuesday the 23rd. (Funny enough, NY Yimby had previously reported on the system's capacity to take on more riders - turns out for some Brooklyn and Queens lines, it can.) But even so, the NY Transit Authority still needs to contend with a $15 billion budget gap, which it plans to address with a 15% fare hike.
In September, I Quant NY had written a post about MetroCard vending machines, because as author Ben Willington found, just as many others before him, the "What amount do you want?" menu with suggested options, while convenient, will eventually leave MetroCards with an amount of funds just shy of a full fare. While the post continues on to offer a simple method for riders to get full value from their cards, Gizmodo speculates that these shortcuts are part of the agency's fundraising repertoire, designed in such a way so the MTA can pick up on the change left behind by tourists and lost MetroCards. The unused funds amount to $50 million annually for the MTA, which is peanuts compared to the $15 billion it needs to make up.
Soon after I Quant NY author Ben Willington published his findings, the MTA submitted a response, stating that the suggested amounts are given "to insure [sic] there is ample change to accommodate customers who pay with cash." Mr. Willington expressed he found the line of reasoning dubious, since many vending machines are card only. As hamfisted as the MTA's sidestep was, it may offer some insight when put into the context of its financial situation. Similarly, as pertains to another infrastructure improvement project, Curbed pointed out that the MTA wasn't going to find significant infrastructure improvements to be disagreeable when the project comes at no cost to them.
But those projects directly funded by the agency risk being put on indefinite hiatus, or at worst, may be scuttled completely. As for the Transit Wireless project that has so far brought WiFi to 76 stations is available at no cost to the MTA, which likely means that it will continue to roll out without interruption.