Artistic Island Park on the Hudson
Gerard Masilang
| November 20, 2014 | Published in
Neighborhood News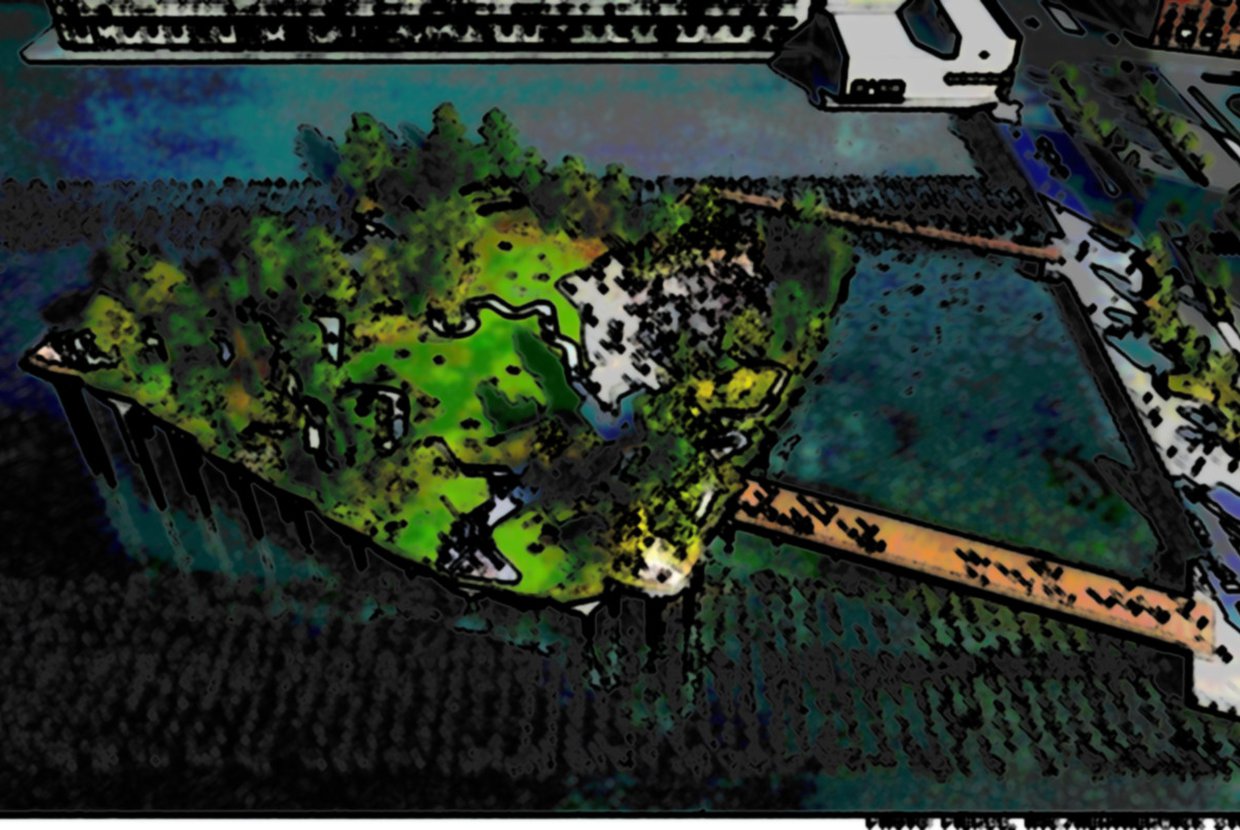 Barry Diller, internet and television mogul, committed to donating $113 million towards a futuristic park on the Hudson River that will be known as Pier 55. Pier 55 will replace Pier 54, which is deteriorating, and has the support of Mayor de Blasio and Governor Cuomo.

Miller's $113 million pledge will be the largest private donation to a public park in New York City history. The City of New York will provide $17 million for the project and the State of New York will provide $18 million for a public esplanade that leads into the pier.
Pier 55 was designed by Heatherwick Studios, the designers of the Olympic Cauldron in the London 2012 Olympic games. The park will be 186 feet off the Hudson River Shoreline containing rich gardens, wandering paths, and a 700 seat amphitheater to host art events and performances.
Before construction can begin, the project must first get approval from the trust's full board, the Army Corps of Engineers, and the State Department of Environmental Conservation. Construction is likely to begin in 2016 and the pier is expected to be open to the public by late 2019.
Diller has agreed to run the park and cover operating expenses for the next 20 years. Many of the park events will be free.
Hudson River Park boasts 13 newly rebuilt piers and is home to the Intrepid Air and Space Museum, Chelsea Piers, and the High Line to name a few gems.
The island oasis that will be Pier 55 is environmentally conscious. The platforms allow sunlight below and provide marine sanctuary and spawning ground for striped bass. The 300 mushroom-like columns range in heights from 70 feet to 15 feet above water. This wave-like form of the pier is built above the flood-plain required post-Hurricane Sandy.
The projects has raised questions about private control over public spaces. "I have always loved public spaces," Diller said. "It's entirely my fault that this has become so ambitious. We will fail in our ambition, outsized or whatever it may be, if this doesn't feel completely like a park and completely like a performance space."
The pier project is a public-private project that is intended to be open to the public with many promised free events. Chairwoman of the trust, Diana L. Taylor said of Mr. Diller, "He's building something absolutely amazing for the public…Somebody's got to pay for it. We don't have the money."