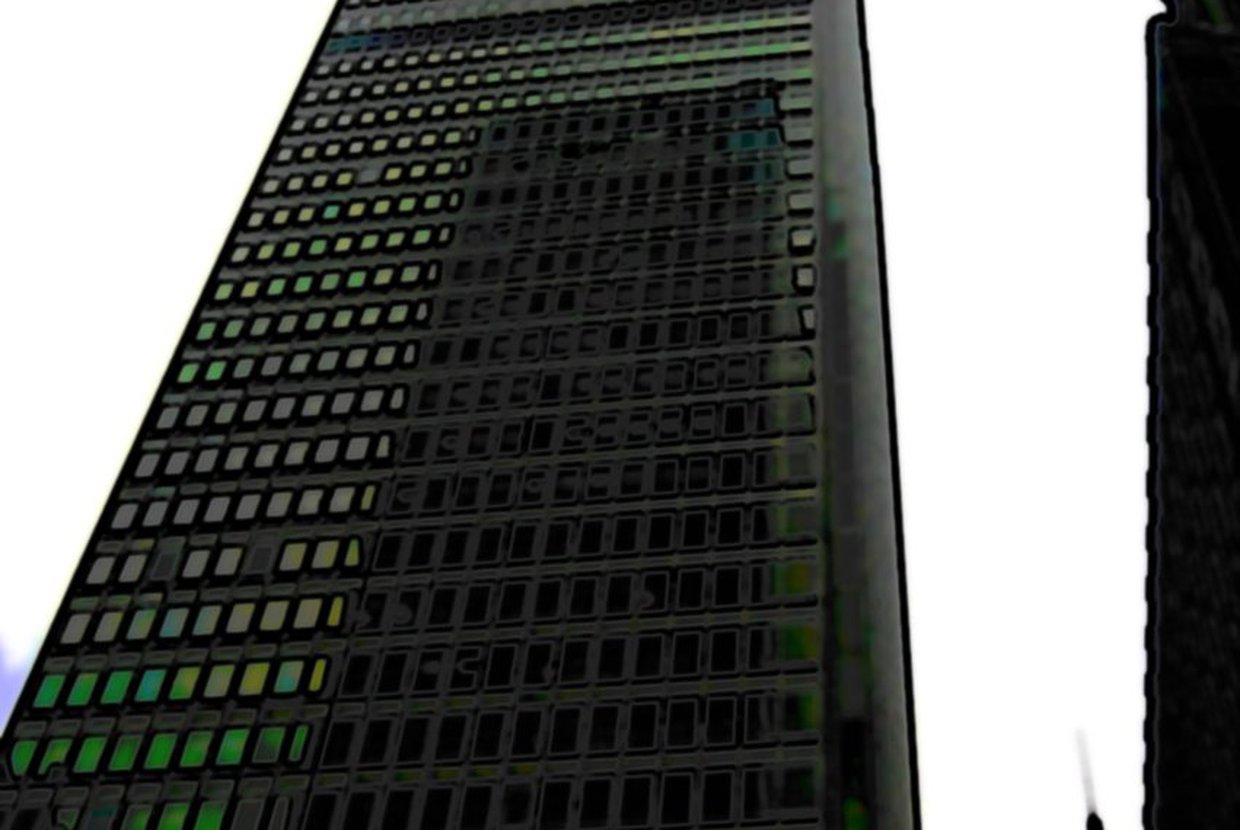 Investors have pulled money out of real-estate funds for the past two months because of the threat of rising interest rates. The fear is that rising rates will hurt growth for owners of apartment buildings, offices and other commercial real estate and limit demand for their stock.
Rising rates don't always mean losses for real estate funds. How quickly and how high rates rise is crucial. Many have made solid returns during times of rising interest rates.
"If rates are moving up moderately because the economy is starting to strengthen, that's fine for commercial real estate," said John Wenker, co-portfolio manager of Nuveen's Real Estate Securities fund since 1999.
REITs have had a strong run the last five years and even proponents acknowledge they no longer look cheap.
Dividends are key in real-estate funds. By passing on 90 percent of their profits to shareholders as dividends, REITs can avoid income taxes. REITs can own shopping centers, self-storage units or senior housing communities.
Sales have more than tripled since 2009, with investors attracted by dividends of 6% or higher and share prices that stay relatively stable. Investors typically aren't able to sell their shares in the company until an event such as a sale, merger or listing of the whole company takes place.
REITs have attracted income investors who have grew tired of the low yields offered by bonds. The average real-estate fund returned an annualized 17.4 percent over the last five years, beating out the 15.6 percent annualized return of the S&P's 500 index over the same time.
Economists say that the rise in interest rates is inevitable, causing concern that investors will dump REITs and go back to bonds. Higher interest rates make it more expensive for REITs to raise money to buy and develop real estate.
These fears manifested last year when the Federal Reserve hinted it may cut down its bond-buying stimulus program. The yield on the 10-year Treasury note almost doubled from 1.63 percent to nearly 3 percent by the end of the year. This drove the average real-estate fund into the red in the last three quarters in 2013. For the year, the average real-estate fund returned just 1.5 percent, whereas the S&P 500 returned 32.4 percent.
If the rise in interest rates is moderate as a result of an improving economy, REITs can deliver gains.Property owners should be able to charge higher rents for their apartments and office buildings leading to higher dividends.
REITs are currently offering yields of 3 to 4 percent and continued growth is expected as the economy improves. REITs sensitivity to interest rates could cause investors to dump them during times of rising rates, leading to rapidly changing and unpredictable REIT prices.
Fund managers say to stay strong and invest for the long-term if a storm hits.