Smaller Projects Playing Bigger Role in NYC Real Estate
Gerard Masilang
| November 14, 2014 | Published in
Real Estate Market Trends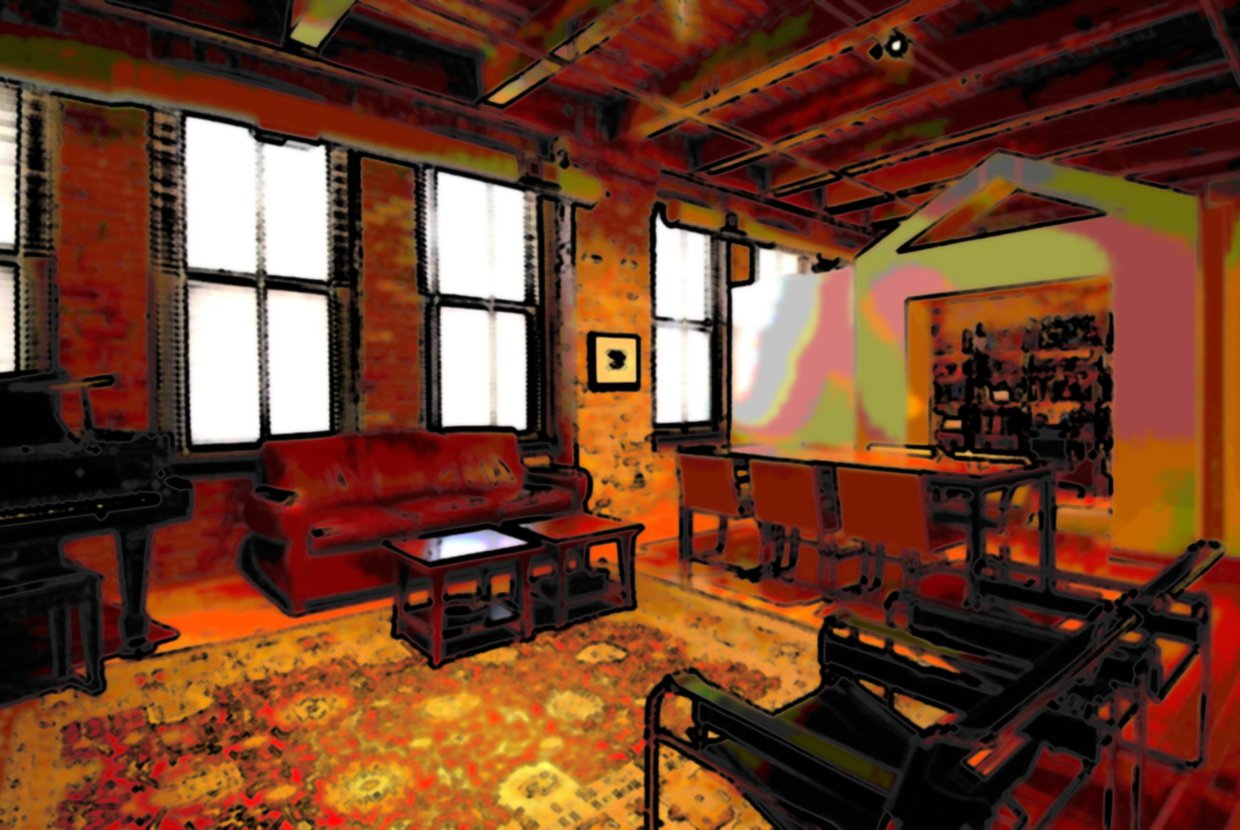 New York City developers are turning more towards small-scale projects. With land prices at record levels, lenders are hesitant on betting big on large-scale projects.
The new units are attracting buyers who are turned off by gaudy skyscrapers and prefer the exclusivity and privacy of a smaller building. Owners are able to get to know their neighbors better and enjoy a small community in their building.
Developers like Gale International, normally only players on large-scale projects are venturing into small projects. Gale International is currently developing a $35 billion city in South Korea known as the Songdo International Business District.
Gale International is now the sponsor of a 130-unit condo at 21 W. 20th St. in the Flatiron District. Known as 21W20, has sold all of its two-bedrooms for prices ranging between just under $2 million and just over $3 million. The four penthouses will be offered for $12 million to $23 million.
Marketing consultant to developers, Nancy Packes, says, "People don't want to feel they are changing the character of a chic neighborhood, like people who landed from another planet." New Yorkers don't want their neighborhoods to change. The neighborhoods of Manhattan have unique identities all their own, and residents want to preserve their communities.
Since the last real-estate boom ended in 2008, city condo projects fewer than 10 apartments have jumped. The industry's smallest category is likely to increase based on what is now in the pipeline.
Units can have distinct designs in small units as compared to what's normally available in high rises. The condos at 224 Mulberry St. come with two parking spaces and are priced from $10 million to $28 million.
Smaller buildings can have unique and creative layouts that can't be replicated in tower buildings. Some of the smaller projects have been slow to catch on. A nine-unit condo conversion building at 17 E. 12th St.went on the market last June but the listings were pulled in September without any sales reported, according to StreetEasy.com data.
Smaller buildings are increasingly more attractive to families that want to stay in the city rather than buying a house and moving to the suburbs. Buyers in co-op buildings in the city are often buying two or more apartments in the same building and combining units to accommodate their growing families. Combining units can turn into a million dollar affair, and buyers are combining these smaller condos into one large space.