Would You Buy Property with Bitcoins?
Gianna Villavicencio
| November 18, 2014 | Published in
Elegran Insider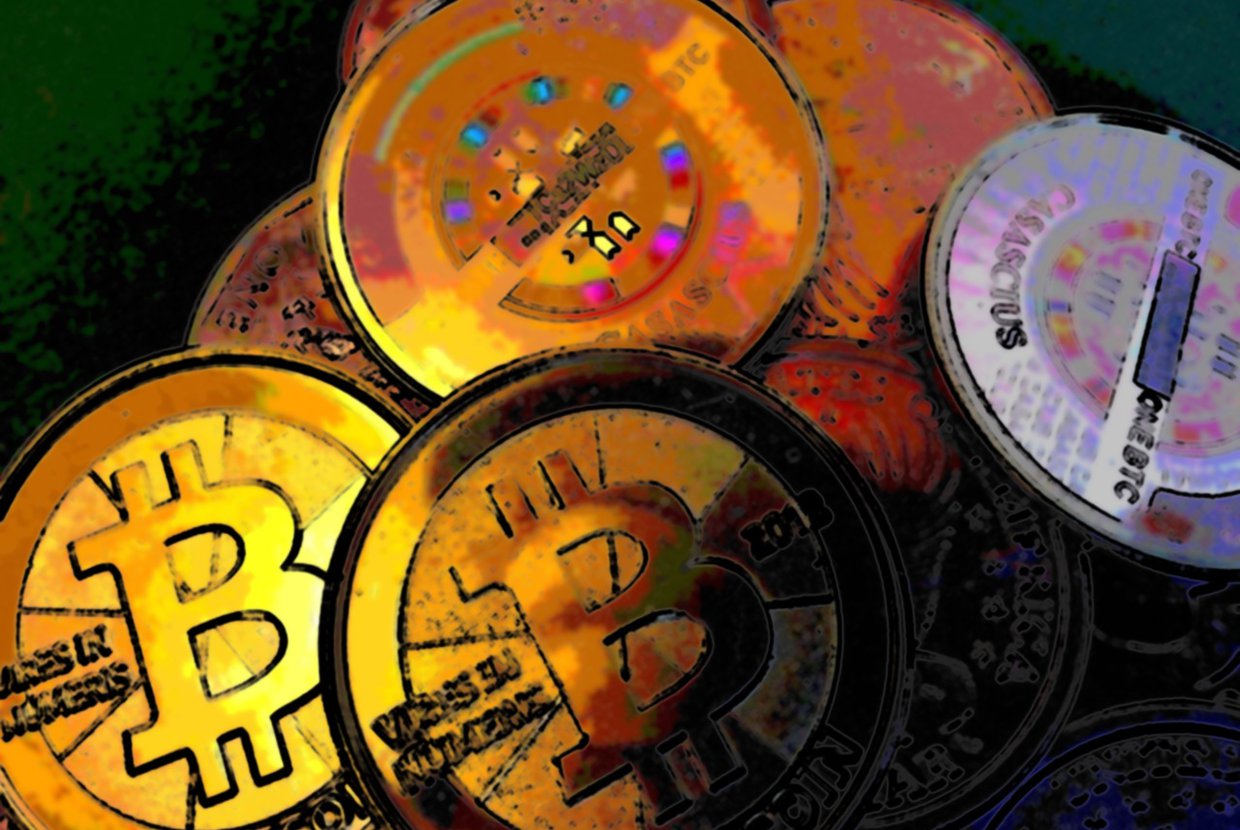 Bitcoins have the rising potential to change the future of finance and technology. Some are advocates while others don't see the point of this fairly recent cryptocurrency, but one thing's for sure---usage has also become a hot topic in the real estate industry.
At the start of the year, Bond New York announced that it would take Bitcoins as a mode of payment for their services. "Our job is to make real estate transactions easy for our customers. Bitcoins are just another mechanism to help people facilitate transactions," co-founder Noah Freedman told The New York Post.
Meanwhile, San Francisco-based startup RealtyShares began to accept Bitcoins for its crowdfunding platform in February. According to CEO Nav Athwal, a huge portion of their investors, who hail from all over the world, can use the new type of money to avoid extra fees in wire transfers and exchange rates.
While the Bitcoin system offers convenience and anonymity, its lack of government tends to put it under a negative light. In July, the Department of Financial Services (DFS) released a statement for its proposed "BitLicense" framework on its official website, as well as social media sites Twitter and Reddit. With that effort, New York became the first state to try for virtual currency regulation. Hence, the DFS hopes to address issues like consumer protection, anti-money laundering, and cyber security.
Market volatility is another factor to note in using this currency. In December 2013, the price of one Bitcoin went from $1,200 to $600 in 48 hours. A Bitcoin's value in US dollars shifts almost on a daily basis; yet, that has not deterred some real estate industry stakeholders.
Bitcoins have already been used to buy high-end properties like a $500,000 villa in Bali, Indonesia and $1.6 million lot in Lake Tahoe, California. In our very own city, some apartments have also recognized it for paying rent.
One can now also pay real estate taxes and buy homes with Bitcoins through a new firm called Tax Lien Ventures. The California-based business has listings not just from within the state, but also throughout the US and Canada.