2015 Forecast: Millennials to Re-enter Real Estate Market
Brad Bergan
| December 11, 2014 | Published in
Real Estate Market Trends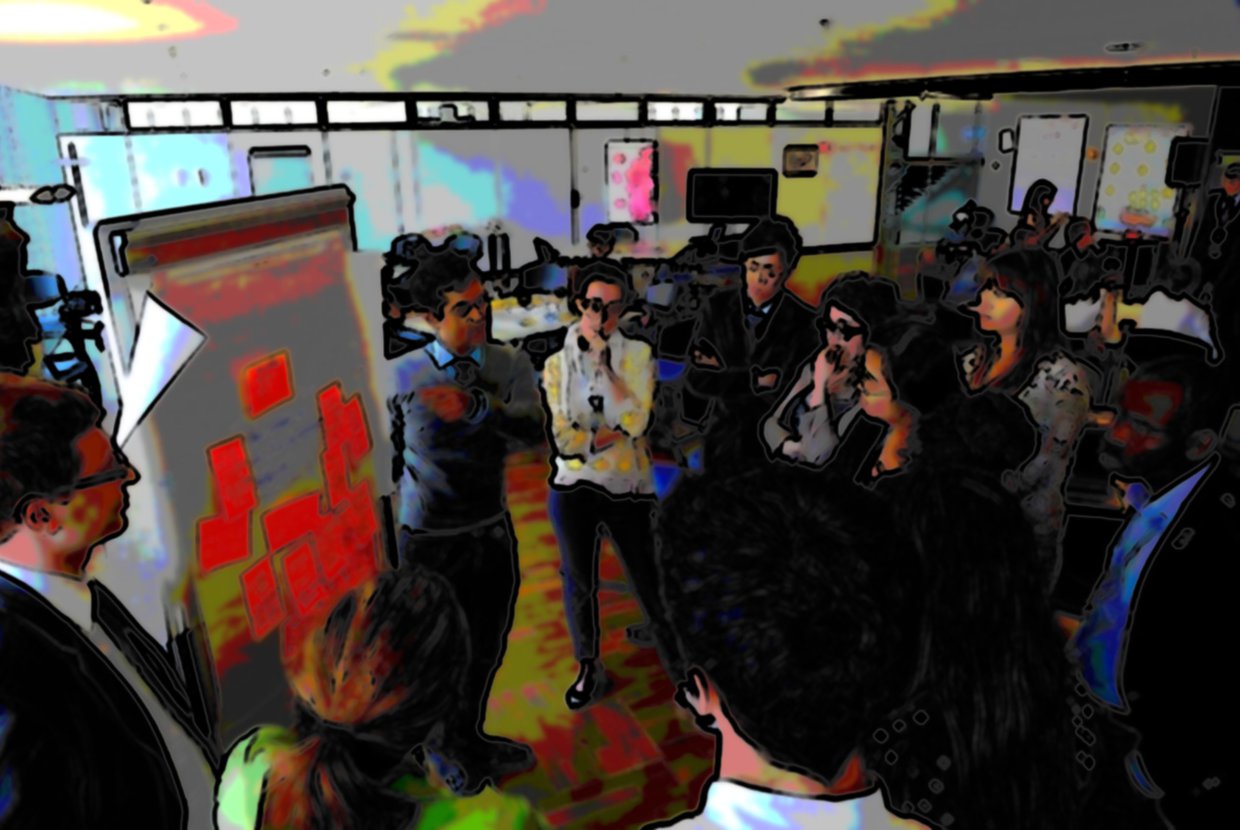 First-time buyers of houses and apartments have become an almost extinct scarcity in recent years, and have fallen to their lowest level in almost thirty years. Indeed, the National Association of Realtors reported in this year's "Home Buyer and Seller Generational Trends," that 20% of generation Y buyers find difficulty making a down payment for financed purchases, and, within this segment, 56% cited student loan debt as their main hindrance.
However, this economic state of affairs may be concave up — the youths whom have just entered the real estate market, accounting for 29% of existing-home sales in October, may begin to consume New York City inventory in the coming year. Most Millennial renters admit to living paycheck to paycheck. 45% earn just enough to get by, while 17% don't have enough money for basics like food and housing until their next payday. Despite these bio-economic woes, 40% of renters aged mostly 25 to 44 hope to purchase a home in the next three years. But alas, there's a catch; if a renter hasn't owned a home by age 45, he or she will probably continue renting for the rest of their life. It isn't difficult to understand what reasons beyond fiscal life millennials have to put off home ownership.
David Brickman, executive vice president of Freddie Mac Multifamily said that although "Many renters are not buying homes because of a perceived lack of ability to afford the down payment or mortgage [or] bad credit history...there also is a segment of renters who simply do not want the responsibilities of owning a home."
The top three advantages renters say they have over homeowners are:
1) No responsibility for home maintenance
2) Greater flexibility to move
3) Protection against any home-price declines.
The most tempting reasons to consider homeownership are:
1) Owning something for pride's sake
2) Passing one's home onto children one day
3) Flexibility when it comes to customizing and redesigning the house
So with these motivations in mind, how will the the market respond to millennials' en masse entry into home-ownership?
Millennials tend to buy homes that are smaller, older and less expensive, according to a report by the National Association of Home Builders, who analyzed newly released 2013 American Housing Survey data. While 12% of older home buyers purchased a new home, only 9% of Millennial home-buyers purchased a home. Half of all homes purchased by Millennials cost less than $148,500, and are generally smaller (less than 1,650 square feet).
Supporting this trend is a Brookings Institution study which indicated that Millennials place "higher worth on experiences over acquisition of material things." The young crave accessibility, culture, diversity and an intense social scene more than the comforts of their mostly suburban roots.
But like all customers, the youth too have their price. A study conducted this year by realtor.com found that Millennials would move to the suburbs if it meant being closer to quality schools. 52% of millennials agree that school districts are sufficient to make or break a deal during a home search (compared to 31% of all buyers). Seven of the ten top housing markets for millennials were in the Midwest and West, the National Association of Realtors found.
A new survey of more than 2,000 adults conducted by Freddie Mac found that most will need to keep renting for at least the next three years. Because of this, the millennials will probably enter the market in a gradual, subtle way. But make no mistake: even though the majority of renters admit they're still struggling financially, 91% say that the financial crisis hasn't weakened their drive to one day achieve home-ownership.