2015 Real Estate Market Predictions
Gerard Masilang
| December 12, 2014 | Published in
Elegran Insider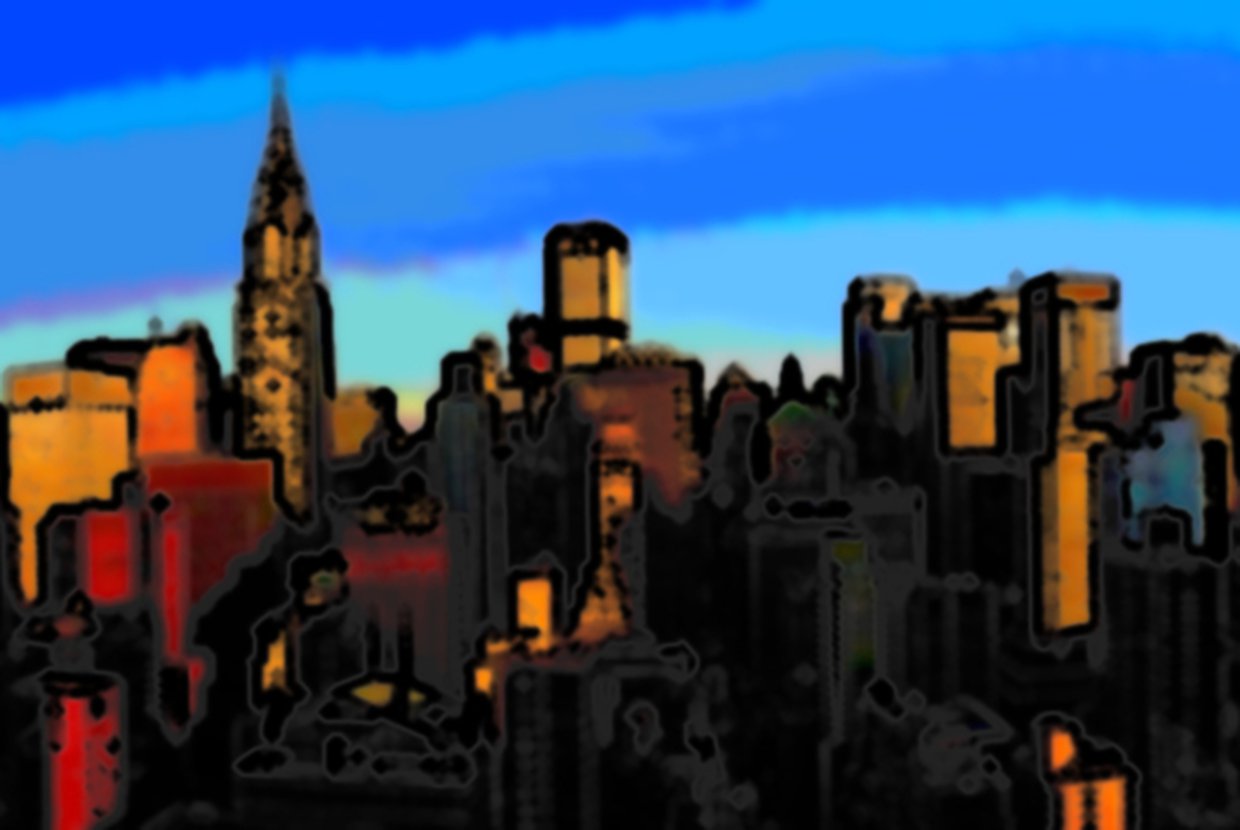 2014 has been a record year for the real estate market seeing record sales exceeding the pre-economic crisis boom. Heading into 2015, real estate experts have offered their opinion on how they think the market will shape up in the coming year.
2013 was a year of wildly exciting sales in the industry, and 2014 didn't miss a beat from the success of the prior year. The pace showed signs of stabilizing even with prices reaching new levels.
2014 saw a rise in mega-developments in Hudson Yards to South Street Seaport and Astoria Cove. The luxury towers that have come to be known as billionaire's row are being finished by developer's, including One 57th Street, 432 Park Avenue, and 834 Fifth Avenue.
2015 is primed to see double the amount of new development launches as compared to 2014. According to the Corcoran Sunshine there will be 6,287 condos set to launch compared with the 3,112 in 2014. Demand for one-bedroom and two-bedrooms are in very high demand.
Concerns have been made about the abundance of inventory at the top of the luxury market, but industry experts have said that its still a bull market, with deep interest from foreign buyers looking for homes particularly in New York City.
According to Rick Davidson, President and CEO of Century 21 Real Estate, The National Association of Realtors and Fannie Mae are predicting double digit increases in transaction volume in both number of homes sold and prices.
Segments predicted to play a big role a boost business in the coming year are the first-time homeowners, move up/move down sellers, investment, and of course luxury. Home owning numbers are far below numbers, historically a demand in first time homeowners is expected. The single homeowners are expected to contribute a great deal in 2015. A Century 21 survey shows that 32 percent of sales in 2013 were made by single homeowners.
Interest rates are at a record low, and economists are predicting an interest rate increase in 2015. Federal Reserve Chairwoman , Janet Yellen, hasn't indicated when an increase could happen, but experts figure it will be sometime in mid-June. This prediction means the next six months will be busy, with people realizing the record low rates and uncertainty about the period after June. The interest rate will more likely affect first time homebuyers as opposed to the luxury market where many foreign buyers pay in cash or make heavy cash deposits. Wealthy buyers from China, India, and Brazil are looking to get their money out of their countries and diversify their assets in the global picture.
2015 might see changes in affordable housing. Mayor de Blasio has won a few battles in 2014 in Brooklyn's Domino development and Astoria Cove's increases in affordable housing as he tries to succeed in his plan to create or preserve 200,000 affordable housing in the next decade.
Condo inventory growth is predicted in Brooklyn and Queens, which saw 8.6 percent and 8.5 percent inventory growth in 2014 respectively.
With so many segments to watch in 2015, the real estate market is set for a promising year with many more units set to launch and record low interest rates.