5 NYC Landmark Conversions from 2014
Gerard Masilang
| December 09, 2014 | Published in
Elegran Insider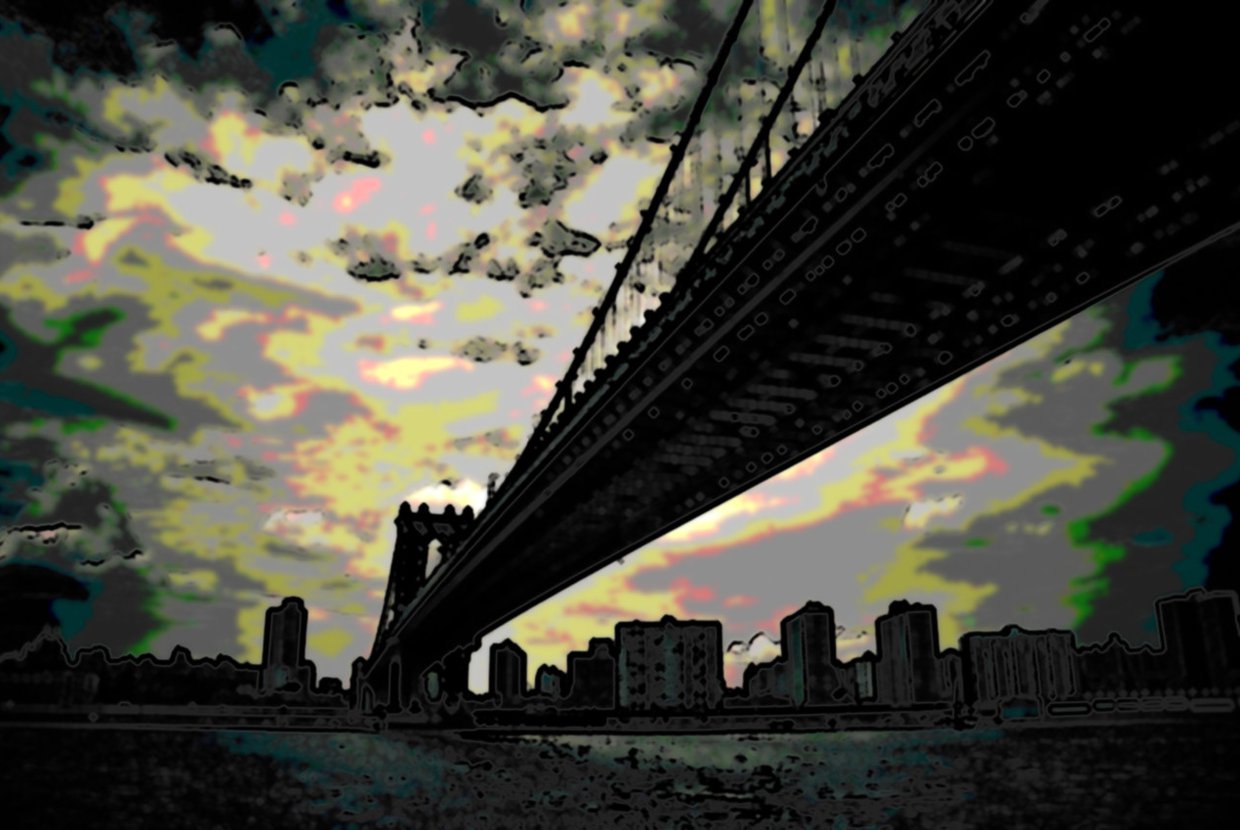 The New York City real estate landscape is ever changing. New construction is seemingly everywhere, but developers haven't forgotten about the city's landmark buildings.

346 Broadway, better known as the New York Life Building, is closing in on approval for conversion to a residential building. Proposed restoration plans would include fire escapes replaced by balconies, The two-story banking hall space will feature retail and restaurant space. Two new penthouses will be added and possible globe reconstruction on the clock tower. Though there are still some issues to be worked out, proponents of the conversion including commissioner Michael Goldblum calling it a "great application".
The historic Woolworth Building will bring 34 new condos to the market. The highly anticipated seven-level penthouse is the pinnacle of the building with an asking price in the neighborhood of $110 million. The Woolworth building is an architectural beauty built to honor a retail innovator and has inspired politicians, artists, and many New Yorkers.
Trinity Church has been around for centuries. Three hundred years ago Queen Anne of Great Britain gave the church some 215 acres of land in downtown Manhattan and now the historic church plans on creating residential buildings for the first time. Trinity Real Estate, the church's property management overseas a $3 billion real estate portfolio. 68 Trinity, the new tower, has the Stephen B. Jacobs Groups listed as the architect of record and completion is set for 2017.
Emigrant Industrial Savings Bank on 49-51 Chambers Street has been acquired by the Chetrit Group, which plans a major residential conversion.
The Apthorp finally won approval to begin new penthouse construction. Architects have stated that only a handful of renovations will be visible from the street, but a well trained eye that knew where to look would have difficulty finding it. The additions would also restrict residents from roof access.
93 Worth has been a top selling building in 2014. This industrial building turned condo conversion had a rooftop addition to the original building and now houses seven penthouses. Technically not a landmark, this pre-war building's unique and iconic architecture is mostly original, displaying the neighborhood's rich history in the facade.