Elegran's Top Stories of 2014
Jonathan Tuason
| December 30, 2014 | Published in
Elegran Insider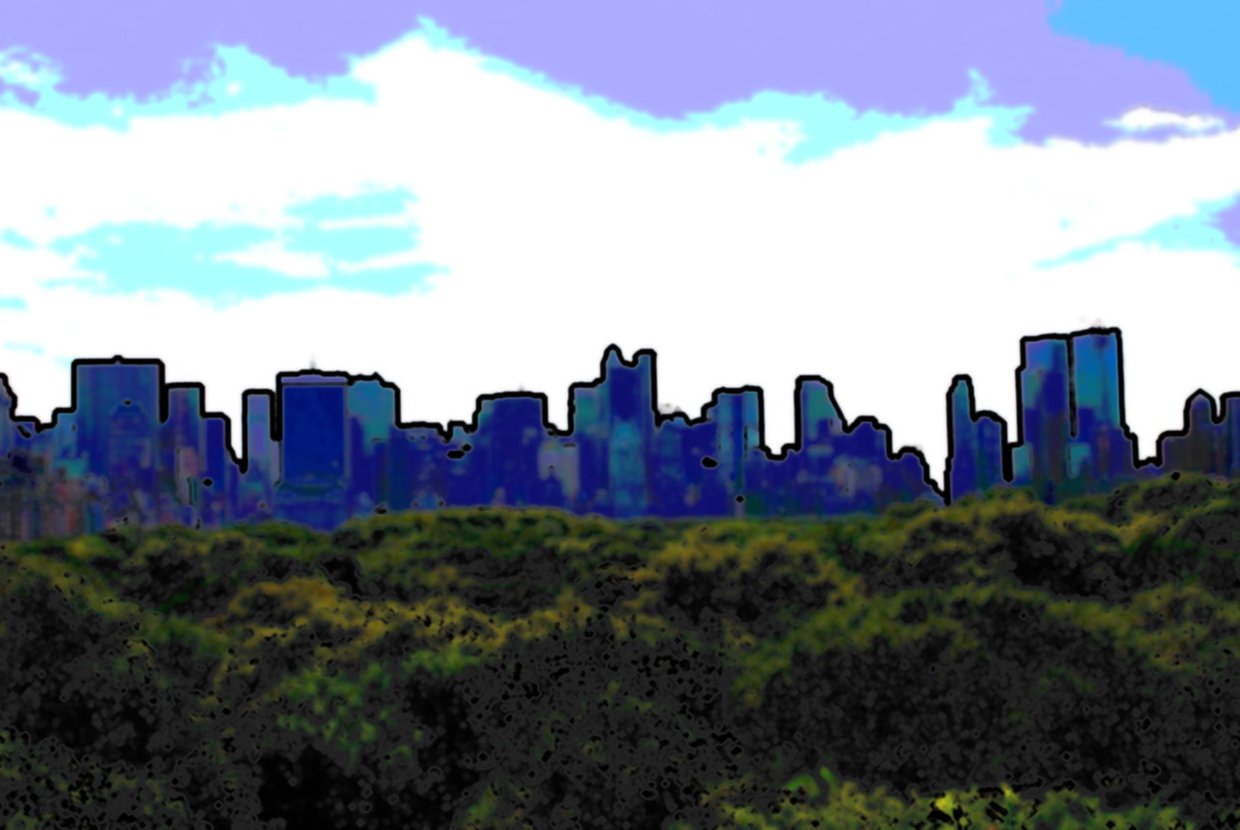 Image via Flickr user Kabacchi
2014 is drawing to a close, but with all the projects, trends, and regulatory changes that marked the past year, it stands to reason that 2015 is going to yield some pretty big developments.
International Buyers Set New High in NYC
Over the last year, international investors, mostly from China, Canada, and the UAE, bought out $5.5 billion in Manhattan office space. This marks a new high for foreign investment in commercial real estate in the city, and a marked increase over the previous $3 billion peak in 2007.
"Domestic Immigration" Fuels Record-Breaking Growth in NYC Population

It probably would not be an exaggeration to say that almost every American, at some point their lives, has fancied visiting New York City. The city is a pop culture icon in and of itself, not to mention that it is arguably the most often used stage in which plots for movies, sitcoms, and novels unfolds.
5 Reasons Behind the Expansion of Billionaire's Row
Billionaire's Row, which envelops West 57th Street to Park Avenue, is now moving south. Many developers are moving in to claim their stake of the evolving Billionaire's Row, such as Pontiac Land Group, Goldman Sachs Group Inc., and Hines are collaborating to create a 72-story condominium tower on 53rd Street.
Berm Baby Berm! Finally Manhattan Has a Flood Protection Plan
Twenty months after Superstorm Sandy devastated New York City and much of the surrounding area, many residents still suffer from both the economic and emotional effects of the storm. While many individual industries, businesses, and homeowners have made concrete changes to protect themselves from future storms, the City has yet to actually enact any sort of comprehensive, overall plan.
De Blasio to Introduce Plans for Midtown East Rezoning
Mayor Bill de Blasio has announced the timeline for rezoning in Midtown East. The bulk of the rezoning will begin in 2015 and continue on into 2016. During the Bloomberg administration, rezoning of this area was stopped when officials were unable to get Midtown's Councilman Daniel Garodnick to come on board. Garodnick cited that inefficient transit in the eastern Midtown area wouldn't be updated in time for the massive rezoning.
Real Estate Outside Manhattan On the Rise
Due to soaring prices, many of Manhattan's biggest real estate buyers are shifting their investment dollars towards boroughs outside of the city. Well-known real estate companies have been making a name for themselves by taking up some of the largest buildings in Central Manhattan, but now, there seems to be less opportunity with higher prices. With these unaffordable prices and competition between companies, firms are planning to spend millions of dollars on real estate projects in areas such as the Bronx, Staten Island, and Long Island City.
Brooklyn's Domino Sugar Development a Done Deal
After years of fierce negotiations, New York City bureaucrats and Two Trees Management Co. LLC have reached a deal over what to do with Brooklyn's Domino Sugar Refinery locale—the soon-to-be defunct pinnacle of Brooklyn's rapidly diminishing rotting architecture enclave.
High Line's Newest Inventive Designs
When the repurposing of the High Line was completed 2009, the neighborhoods it ran through were still on the rise, not yet regarded as sophisticated areas. The architecture that ran alongside the High Line in the Meatpacking District, West Chelsea, and Hell's Kitchen/Clinton appeared slightly out of place at the time. Fast forward a couple of years, this corridor has become a showcase for architecture.
With 2014 drawing to a close, several New York City mega-projects are still in media res. Take a look at the new developments that will soon help define the cityscape.