Harlem's New Developments
Brad Bergan
| December 17, 2014 | Published in
Neighborhood News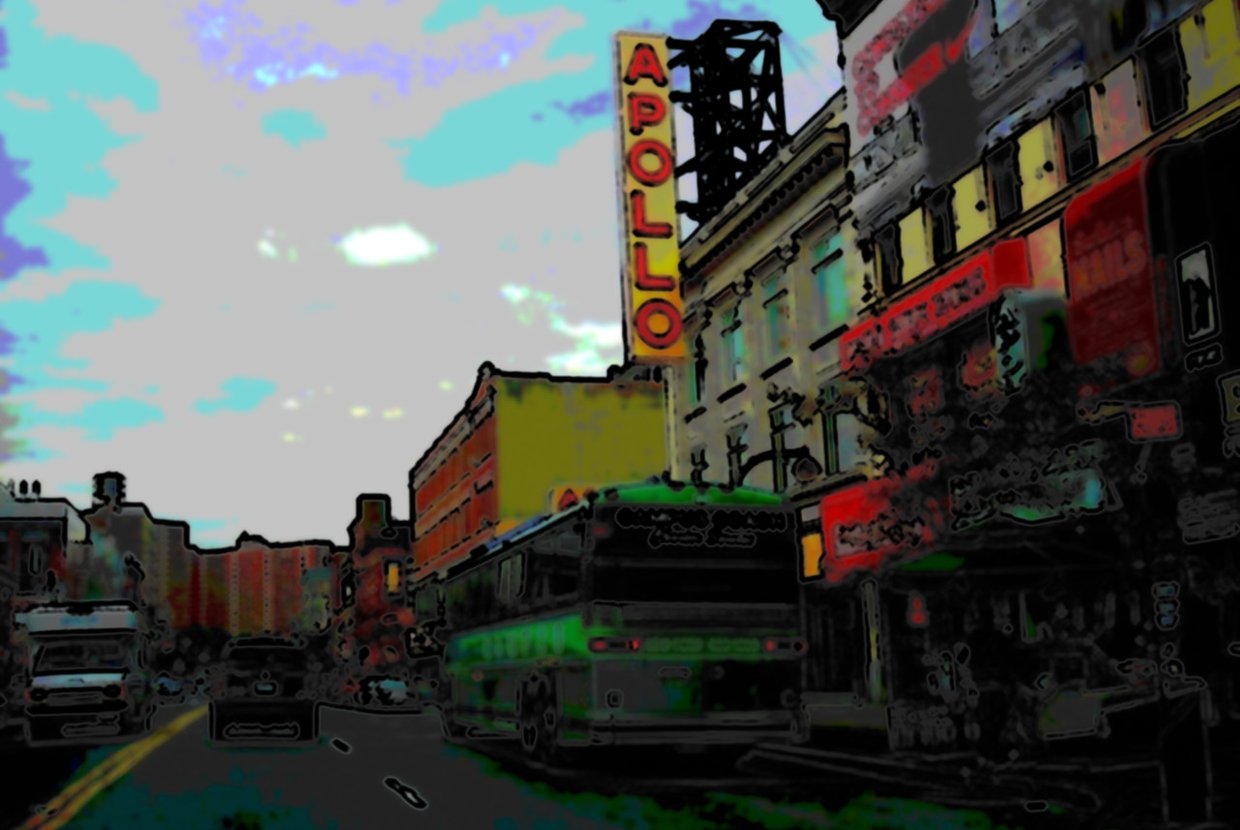 Harlem 125th Street's transformation is accelerating, attracting developers and retailers interested in investing in the rising market. Early December, developer Greystone & Co. paid $11.5 million à la bankruptcy auction to buy an amalgam of lots facing East 125th Street and a parcel on East 126th Street. Greystone intends to build a mix of roughly 75 market-rate and affordable apartments with retail on the ground floor.
Meanwhile, Continuum Co. plans to develop almost 700 apartments and 80,000 square-feet of retail space across the street. Just to the west, developer Jeff Sutton's project is also underway, united by its lynchpin project — a Whole Foods Market. "...major developers [are] coming in and buying up great properties," says Jeffrey Simpson, head of Greystone's property development, "There are already great retailers on 125th Street and more coming."
Many real-estate executives and brokers believe that this increased economic activity was spurred by the opening in 2000 of Harlem USA — a retail complex at 125th Street and Frederick Douglas Boulevard. Since then, the neighborhood has seen national brand openings like Old Navy and Disney added to 125th Street's commercial corridor. However during the late aughts all developments were slowed (and some derailed) due to the recession. The developer previously working on the property 69-75 East 125th Street (since inherited by Greystone), Saadia Shapiro, partly blames this economic downturn for his project's difficulties.
Some attribute the recent economic resurgence to 2012's announcement that the Whole Foods store is coming to Sutton's development. This grocer, slated to open in 2016, will draw both local customers and those from a much wider range than is usual for 125th Street — according to Mr. Hochhauser, marketing the Rockfeld Group's planned 45,000 square-foot retail project next to the future-Whole-Foods.
Residents within a half-mile radius of Sutton's project are of a demographic similar to suburban New Jersey and Rockland County, according to Chase Welles, executive vice president of SCG Retail and the broker who represented Whole Foods. Developments like this are a welcome addition to Central Harlem Condos and the Harlem High Line.
Other new businesses in the area include Banana Republic Factory Store and Red Lobster who have taken space at Grid Properties' project next to Apollo Theater. Kate Blum (spokeswoman for the city's Economic Development Corp.) claims that Harlem's growth isn't only focused on all-new developments, but also on "leveraging its architecture, its history, its character in a meaningful way." In line with this sentiment, the city has picked developers to rehabilitate properties such as the landmark Corn Exchange Building juxtaposed to the Metro-North station at 125th Street and the former Taystee bakery complex.
A set of industrial buildings (including Taystee) stretching from West 125th to W 128th Streets will be revamped and transformed into the Manhattanville Factory District. Of Harlem's comprehensive expansion, Faith Hope Consolo (chairman of Douglas Elliman Real Estate's retail group) says, "Professionals continue to move northward, and restaurants and retailers are following them."
Ian Bruce Eichner, Continuum's chief executive, paid $66 million to Vornado Realty Trust in the purchase of 1800 Park Avenue — previously vacant for years. He claims that at this price he'll be able to build a Manhattan apartment building with prices rivaling downtown Brooklyn or Long Island City.
So it goes that Harlem is to join the growing number of districts in the development of new cultural and economic assets.