New Construction: Mayor de Blasio's Rational Insight
Brad Bergan
| December 15, 2014 | Published in
Elegran Insider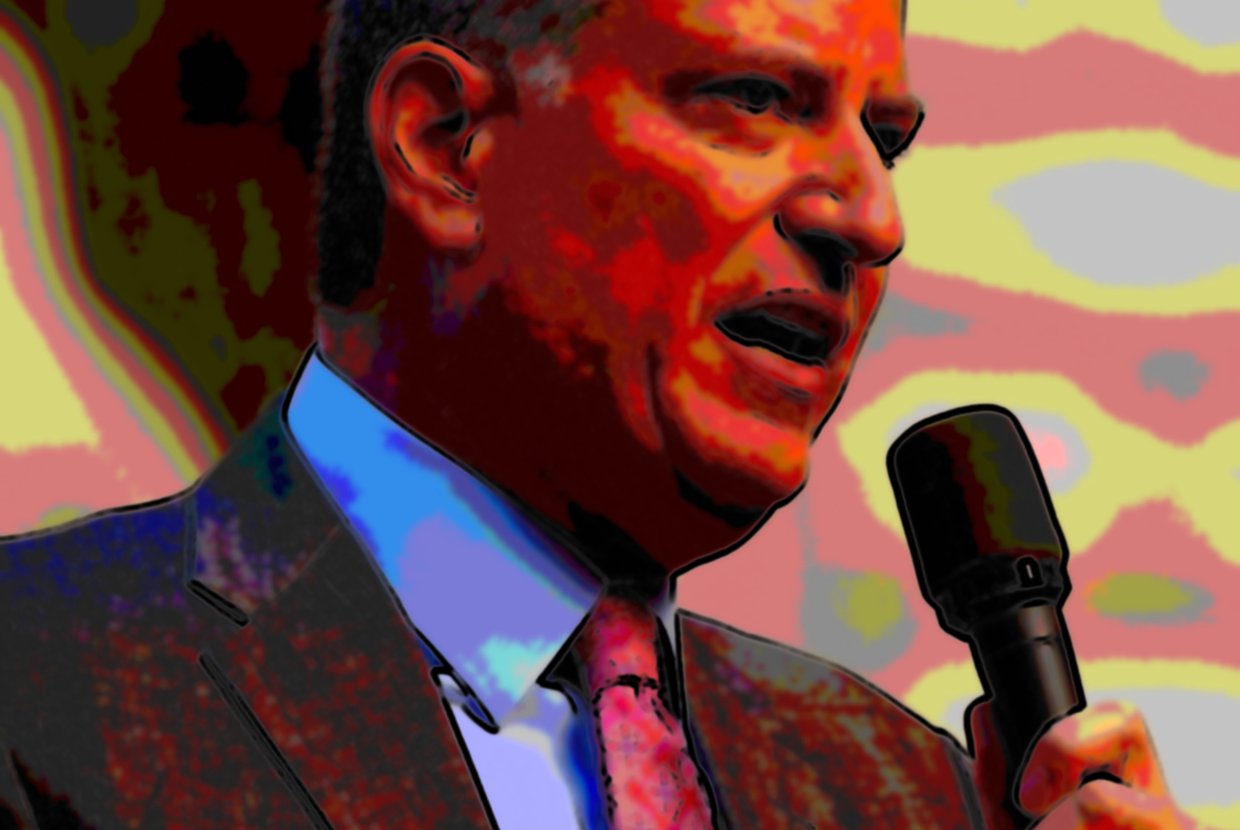 New York City's capital spending is to be more "thoughtful and coordinated" than it was under Bloomberg's administration — to ensure that neighborhoods grow more "rationally," said City Planning Commissioner Carl Weisbrod on Thursday.
City agencies' budget requests, recently received by de Blasio, are being reviewed through the ratio of "equity, growth, resiliency, sustainability and geographic coordination," added Mr. Weisbrod during a speech at a Citizens Budget Commission breakfast. The motivation behind this is to accommodate the population growth believed to be in store for underutilized areas near mass transit. City agencies were made aware of this before they submitted budget requests, and these requests are subject to public hearing before final approval in April.
Mr. Weisbrod has identified several areas with potential for substantial growth: East New York, a distant Brooklyn neighborhood administration officials have long presented as their methodological template, Coney Island, the eastern half of Bronx, Sunnyside Rail Yards in Queens, Co-op City, Morris Park, Parkchester, Hunts Point, which is quickly transforming into a software and video-game testing mecca, due to several entrepreneurial teams interested in jump-starting the neighborhood's economy. The MTA included these projects in its 2015-19 capital plan, but since they have a major budget gap, their ability to assist in the near future remains uncertain.
This "rational" method is not as new as its proponents convey it to be. Other previously underdeveloped neighborhoods, already in the process of total renovation and recapitulation, have a similar narrative.
Hudson Yards, previously a bundle of underused or abandoned train tracks, is now the site of a major urban undertaking. When completed, the amalgam of sixteen towers will feature housing (both affordable and luxury), retail, schools, et al amounting to a completely new and self-sufficient sub-borough of Lower Manhattan.
Another, more paced project, the Second Avenue Subway. Despite long-term setbacks, the project is estimated to be completed in December 2015. When finished, the new T line will offer greater and more efficient public transit for the Upper East Side. This has been a boon to investors' interest in the area, and property values are estimated to rise up to 20 percent.
According to data from CityRealty, from 2012 to 2013, Upper East Side condos east of Third Avenue experienced an 11.4 percent increase in average price per square foot, compared to the 10.4 percent increase on average for the whole neighborhood. Andrew Gerringer of the Marketing Directors, commented to Crain's, "People who haven't wanted to sell their sites might bring them to the market now." Community Board 8 is also looking forward to the project's completion, focusing on what might become of Second Avenue. And it won't be all bad, considering the extensive public art projects that are already set to appear in the line's stations.
If the underdeveloped neighborhoods listed above see development resembling either Hudson Yards or the Upper East Side, these formerly struggling neighborhoods could be reborn as new centers of business, commerce and culture.