As Technology Progresses, Real Estate Adoption Follows
Jonathan Tuason
| December 18, 2014 | Published in
Elegran Insider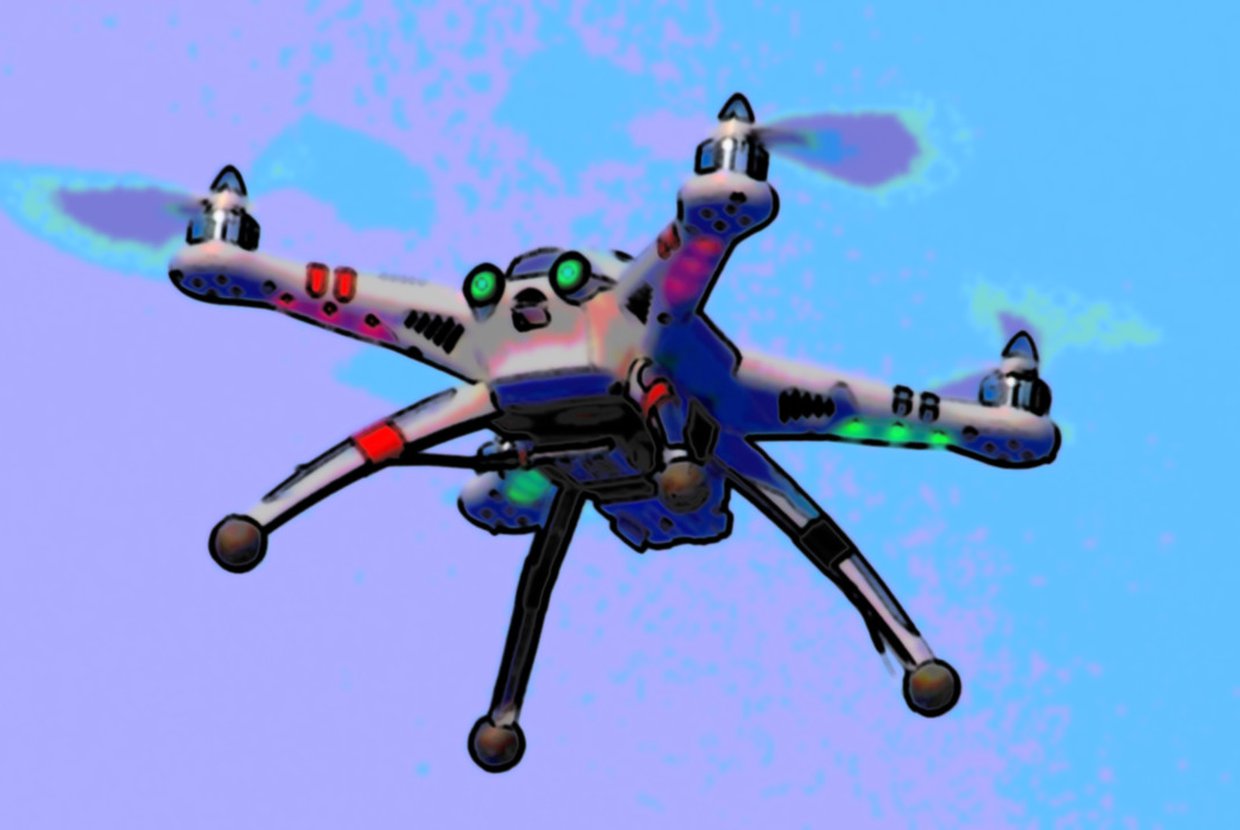 Image via Wikimedia Commons
With the world's high rises continually breaking records, and the standard of their residences setting new bars, it stands to reason that the real estate industry will adapt new technologies — and even if the year is winding to an end, technology is always on the move. Here's the year's latest in real estate technology news:
1. UAV snapshots might no longer be a thing:
Remotely piloted aircraft (in common parlance: drones) have been an industry interest for quite some time to capture great aerial shots of existing buildings, and portray accurate penthouse views before pre-construction buildings even get their foundations; and with the increasingly impressive sights that some towering new constructions have been able to afford — who could forget those views from 432 Park's $95 million penthouse? — it makes sense that interested buyers would want a taste of that intangible, bonus amenity before they ever step foot in their new digs.
The practice is now subject to change in NYC, as City Councilman Paul Vallone introduced a bill on Wednesday that might suppress the industry's use of in this capacity, submitting that they ought not to carry weapons (fair point), be used for surveillance, or be operated within a five mile radius of an airport. Though to be fair, last year, a small, privately-owned, commercially-available UAV nearly crashed into a pedestrian by Grand Central.
2. Hi-tech tables are sci-nonfi:
Since a commercial version of the Oculus Rift is still many months away, virtual reality tours will still be uncommon for the near future. In the meantime, neat visualizations have taken on more contemporary, yet undoubtedly sophisticated, media. As the New York Times pointed out, Greenwich Lane is a five-building, new construction, residential complex on the plot of land formerly occupied by St. Vincent's Hospital, that boasts what is descriptively called "the Table". To be sure, it's more or less like the giant table-surface tablet, kind of like the one M uses in Casino Royale, and its utility in client service has proved a boon, ultimately able to condense information into a highly customized brochure.
Meanwhile, the gallery at 50 West Street employs a 16' screen to a similar effect by showcasing views from different elevations (which were captured with the assistance of UAVs) and dioramas. Interestingly, those meticulously crafted physical dioramas can fetch for as high as $150,000.