Pied-à-Terre Tax: Concerning, but Vague
Gerard Masilang
| December 08, 2014 | Published in
Elegran Insider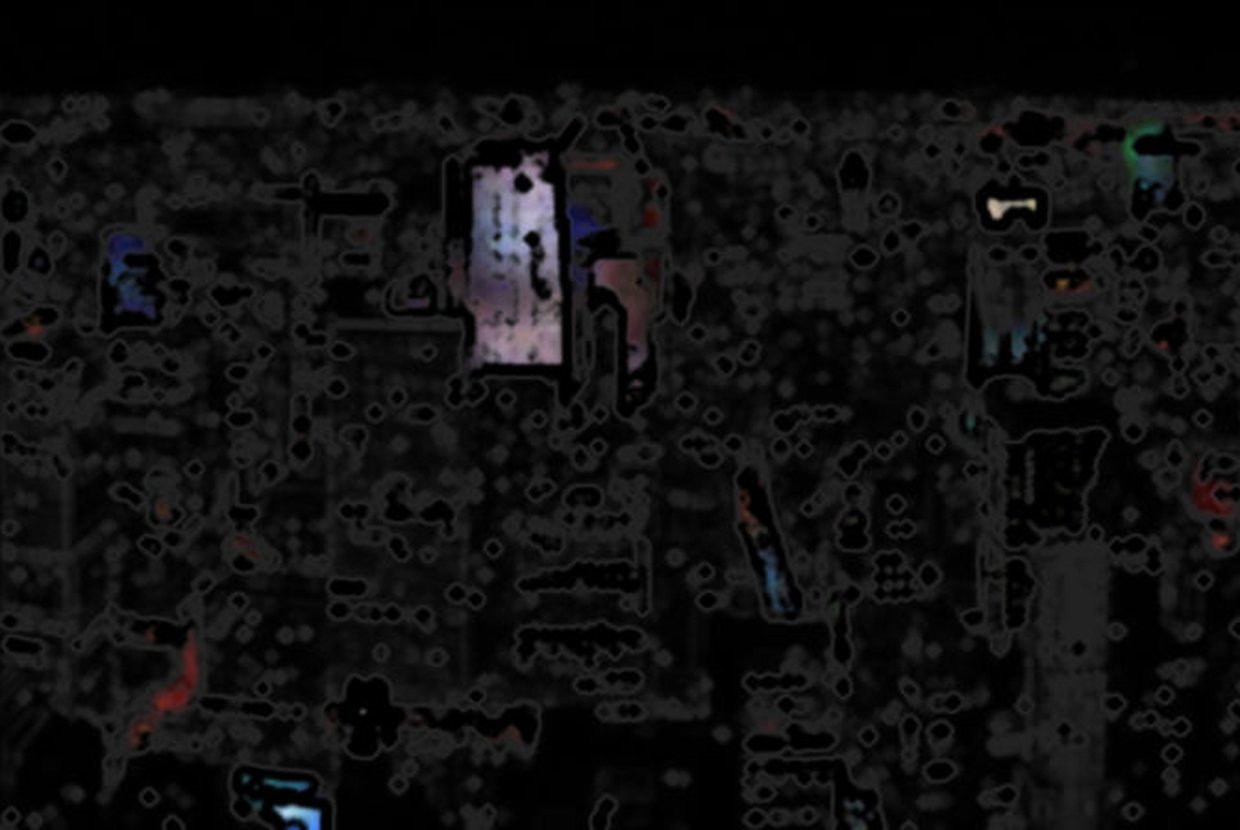 Image via Wikimedia Commons
The possibility that New York City would charge an annual pied-à-terre tax has been a cause for concern for the real estate industry and left-leaning policy makers. Though there isn't anything set in stone or changes in the law in the foreseeable future, talks of a new tax on secondary homes of non-residents of the city are being heard.
The exact number of apartments the proposed tax would include and the amount it would raise it are not yet known. Whether the tax would help or hurt the local the economy is also uncertain.
There are an estimated 56,000 people that own apartments in Manhattan but primarily reside in the city's outskirts or beyond.
The liberal Fiscal Policy Institute proposed the bill, and in September the bill was called an interesting idea by City Council Speaker Melissa Mark-Viverito and Mayor de Blasio said he would look into it. The bill would have to be passed by New York's lawmakers, which would face major opposition from a Republican controlled state Senate.
Supporters of the bill are pushing this tax levy because it is their belief that out-of-towners take more and contribute less to the city. Non-residents don't pay personal income taxes to the city. As proposed, the pied-à-terre would tax up to 4% of homes annually with market-value over $5 million. The top 4% would apply to homes valued over $25 million. James Parrott, deputy director and chief economist at the Fiscal Policy Institute has said that the tax was important because owners of pied-à-terre have paid relatively low property taxes while benefiting from city services and infrastructure.
Those opposed to the bill site the cost-benefit analysis of pied-a-terre owners. Pied-a-terre owners pay the city's mansion tax, property taxes, condo fees, maintenance and utility fees, plus an exit tax and taxes on profits made on the sale. Another tax could sway a prospective buyer to purchase a home in another major city where there was no such tax.
The real estate industry has strong feelings about the bill, Real Estate Board of New York, a trade group, also opposes this proposed tax.
Leonard Steinberg, a real-estate broker and president of Urban Compass, said about the pied-à-terre tax, Taxes aren't supposed to be a punishment, they are supposed to be for paying for city services," he said. He said wealthy pied-à-terre buyers use "less than half the services" that New Yorkers use.
For the pied-à-terre tax be passed another challenge would be to identify all the homes that qualify for the tax, which would be tedious and difficult with not much clear-cut information in property records on a buyer's place of residence. Jonathan Miller, an appraiser and president of Miller Samuel Inc., said he doubted whether the city could develop a computer algorithm to accurately estimate values of very expensive apartments.
In a situation that faces many uncertainties, one thing is for certain, the pied-a-terre tax as proposed would be difficult to pass and even more difficult to iron out the specifics.