The Early Bird Gets the Best Condo Deal — Buying Apartments in New Developments
Gerard Masilang
| December 01, 2014 | Published in
How To NYC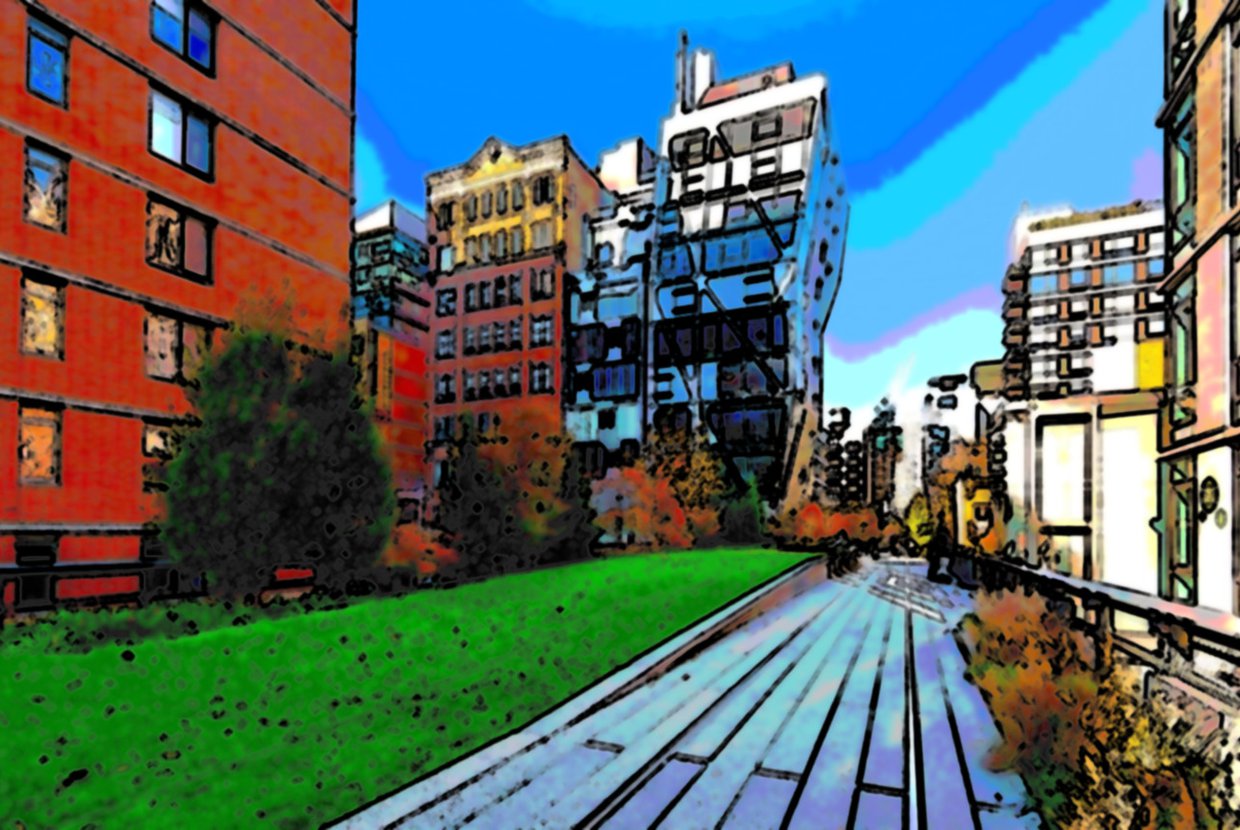 The New York City condo market is on fire. Many new developments are hitting the market with a considerable amount reserved during the first 30 days. Developers set aside a portion of condos, a VIP List, so to speak, for family and friends, making it that much harder to land sought after condos.
This soft opening is intended for friends and family of the developers and marketing team and generally lasts between 30 to 45 days.
Developers love making a few deals before the official launch of a development to create a demand for their condos. These direct deals with buyers also avoid paying the middleman and a broker's fee.
Prospective residents need to get in before the prices rise as the building is being built. The best deals tend to happen during the first phase.
This stage in the development is known as the CPS1 stage. This is the point where sales presentations are made to prospective buyers and ballpark figures are given. Deals can't be made yet because the New York Attorney General's office hasn't approved the offering plan yet. Prospective buyers makes lists of their favorite units and wait for the call that they are available.
Once the Attorney General signs off on the plan, sales move full throttle — developers unveil exact prices and floor plans, open sales office, and buyers can sign contracts.
Prices on new construction start off lower and gradually become higher as the building is built. Better deals, less competition, and better amenities such as storage space tend to come to be better during this time.
Buyers have the potential to make a tremendous amount of money between contract signing and closing with the possible rise in property value of their condos.
The downside to this is that the buyer is signing up for a place that is still in construction. The project carries the possibility of not being finished or not matching up for what the buyer had envisioned upon purchasing early.
Mortgages could be hard to come by for potential buyers if few apartments have been sold around the time of closing.
Buyers need to stay in good communication with their brokers and or real estate lawyers during this time so that they do not close on a home that may not be all that they dreamed it would be. Crucial, potentially deal-breaking information could go unnoticed to buyers during this time.
If the project isn't completed, buyers can get their money back and if there are problems with the unit, the same holds true. The risk of spending money early on a new development can be worth the reward if it lands the dream condo.
The luxury condo market is doing well. A report from appraisal firm Miller Samuel states that the number of listed luxury apartments for sale in Manhattan has doubled in the past year. These luxury apartments are priced at the top 10 percent of the market. There is a fear that there won't be enough buyers willing to pay for these apartments.
"Right now we are in the beginning of a transition market," said Stuart N. Siegel, the president of Engel & Völkers New York Real Estate. "We are transitioning away from unfettered pricing to what will be a healthier marketplace, with more discipline in pricing and valuation."
Developers want to avoid buyer's remorse, and a good way to do that is for the buyer to feel that the deal wasn't overpaid and overpriced. Early contract signing can be a great incentive for buyers and help avoid buyers' remorse.