What's Up In Williamsburg: New Condos and Higher Market Values
Gianna Villavicencio
| December 03, 2014 | Published in
Neighborhood News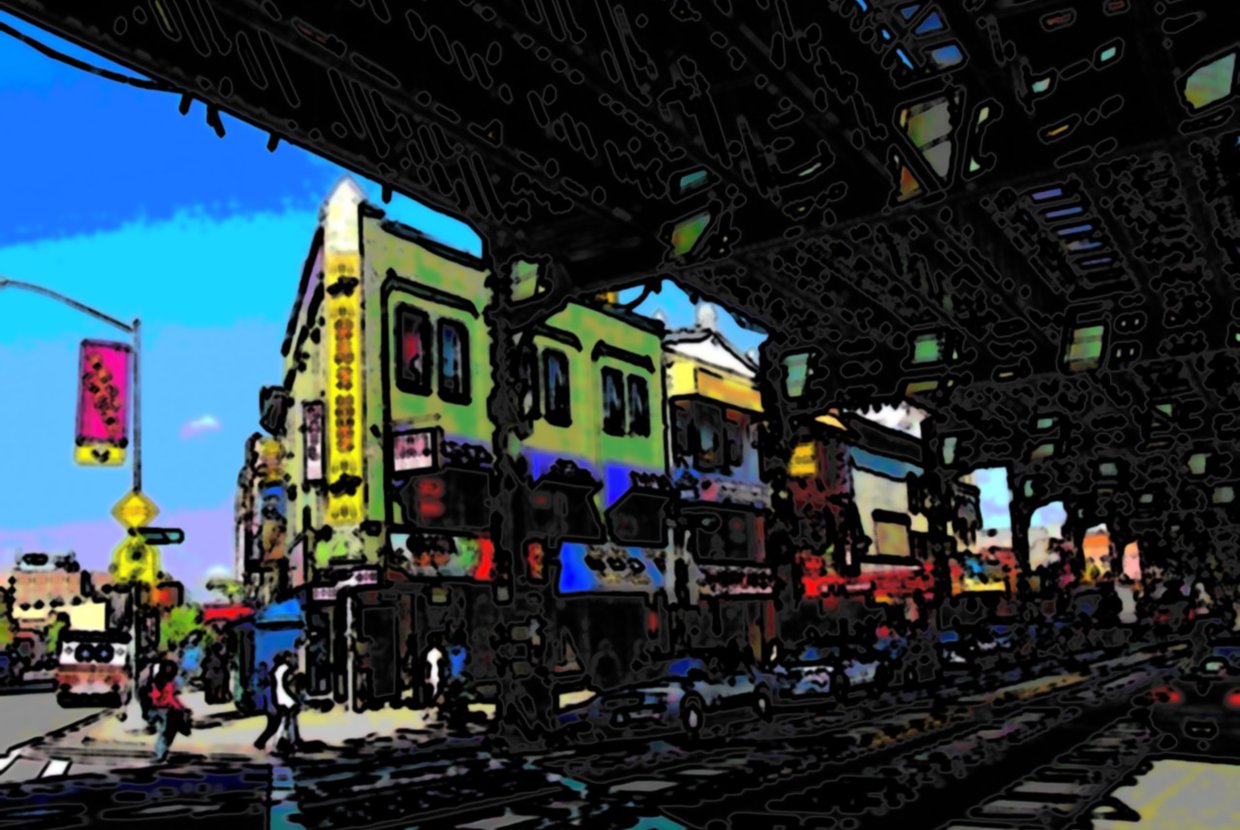 A dilapidated warehouse in Williamsburg was recently bought by Adam America, Naveh Shuster, and Slate Property Group — a trio that has been actively building in Brooklyn — for a whopping $18.3 million, or $432 per square foot. The price is among the highest ever paid in the borough, according to Terra CRG, the brokerage that handled the off-market transaction.
At the property, building space is as large as 42,300 square feet. It is at 304 North Seventh Street, in between Havemeyer Street and Meeker Avenue, and also near the L train on Lorimer Street. Moreover, it was once part of a bigger lot that was acquired by Heritage Equity Partners in 2012.
For many deals under the same price range, there's often a retail area on the ground floor to create more cash flow. But with the new project, the team of developers will just offer residential units, and believe that these alone can make the venture profitable.
Hence, it just goes to show there's a rising demand to live in the hip neighborhood. "So many people are choosing to make Williamsburg home, and spend a lot of money to live there in rentals," David Schwartz, principal at Slate Property Group, told Crain's.
Aside from 304 North Seventh Street, the developers have joined forces for a $65 million rental building in East Williamsburg, and a $100 million mixed-use project in Park Slope.
But new condos might not be the only change in real estate for Williamsburg. On November 19, the New York City Council issued a report with proposals for three new types of zoning for certain parts of Brooklyn. The new types (industrial employment districts, creative economy districts, and real mixed-use districts), if approved, would also benefit Sunset Park, Gowanus, and Bushwick.
The first type would address loopholes that have been driving out manufacturers in protected industrial zones. Meanwhile, the second would offer a mix of industrial and commercial office space, but mini storage, nightclubs, and warehouses would not be allowed for empty lots. Lastly, the real mixed use districts would require commercial and "compatible" industrial spaces to be next to housing projects.