3 National Market Trends, New York, and the Still New Year
Jonathan Tuason
| January 14, 2015 | Published in
Real Estate Market Trends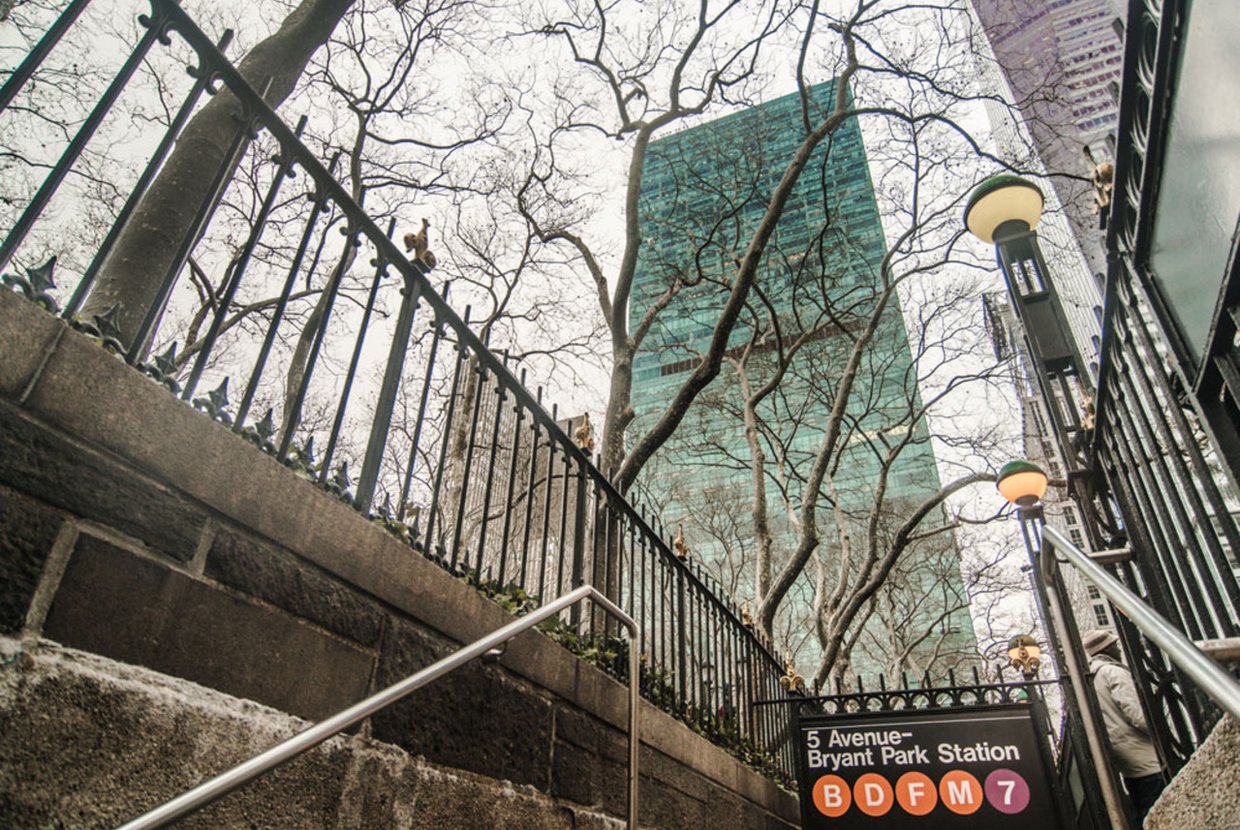 Last week, Realtor Mag published what they figure will be the biggest obstacles for the housing market in the coming year: investor exits, tight lending criteria, rising mortgage rates, and fewer international buyers. But how does NYC stack up to these nationwide trends?
1. Institutional investors are leaving:
According to the National Association of Realtors, institutional investors are leaving the market. In January last year, the institutional investors represented 20 percent of all residential sales, but that number had dropped to 15 percent by October — investors who had initially purchased properties at lower prices are now looking turn them around. This doesn't necessarily translate as clearly in NYC, where it seems that most institutional buyers are overtly competing for office buildings or other commercial space. That said, Anbang Insurance Group notably purchased the Waldorf Astoria for nearly $2 billion last year. Also at the end of last year, General Growth Properties purchased the commercial Crown Building for $1.75 billion. But as it applies to national housing trends, Realtor Mag also mentioned what this institutional activity might mean for first-time buyers, i.e. the demographic that has been underrepresented over the past years might soon enter the market. To be sure, this group, which includes millennials, might be ready to make some moves.
2. Lending criteria is tight, and mortgage rates are rising:
Freddie Mac and Fannie Mae are easing up on lending, with down payments as low as 3 percent, but Realtor Mag notes that this doesn't necessarily mean that other lenders are going to match that; additionally, the rate may rise by roughly 2 percentage points, making it prohibitive for some consumers. The extent to which this will affect NYC's market is suspect. As it is, it's arguably more difficult obtaining a mortgage in New York than in any other city, owing to a residential market characterized by consistently high demand and limited inventory. Renters unable to secure mortgages remain in the rental market.
3. International buyers are buying less in the US market:
The nation's recovering economy may make stateside property a bit less appealing as an investment spot for many international buyers, who may see strongly rising property values as more prohibitive to entry. However, slowing markets overseas also means that many international investors are looking towards real estate in cities like New York and London to preserve their assets. Among other factors, Mayor de Blasio has removed the so-called pied-à-terre tax from the legislative docket; additionally, the EB-5 visa has been used to great effect in the Hudson Yards and Pacific Park megaprojects with developers Related Companies and Forest City Ratner using the program to raise $600 million and $475 million, respectively. Commenting to the Wall Street Journal on the significance of international investment, Related Companies chief executive officer Jeff Blau said, "It was a very critical part of the puzzle… It's so big, there's not enough capital from any one traditional source." It's worth noting however that the program might soon face more stringent revisions from Congress.