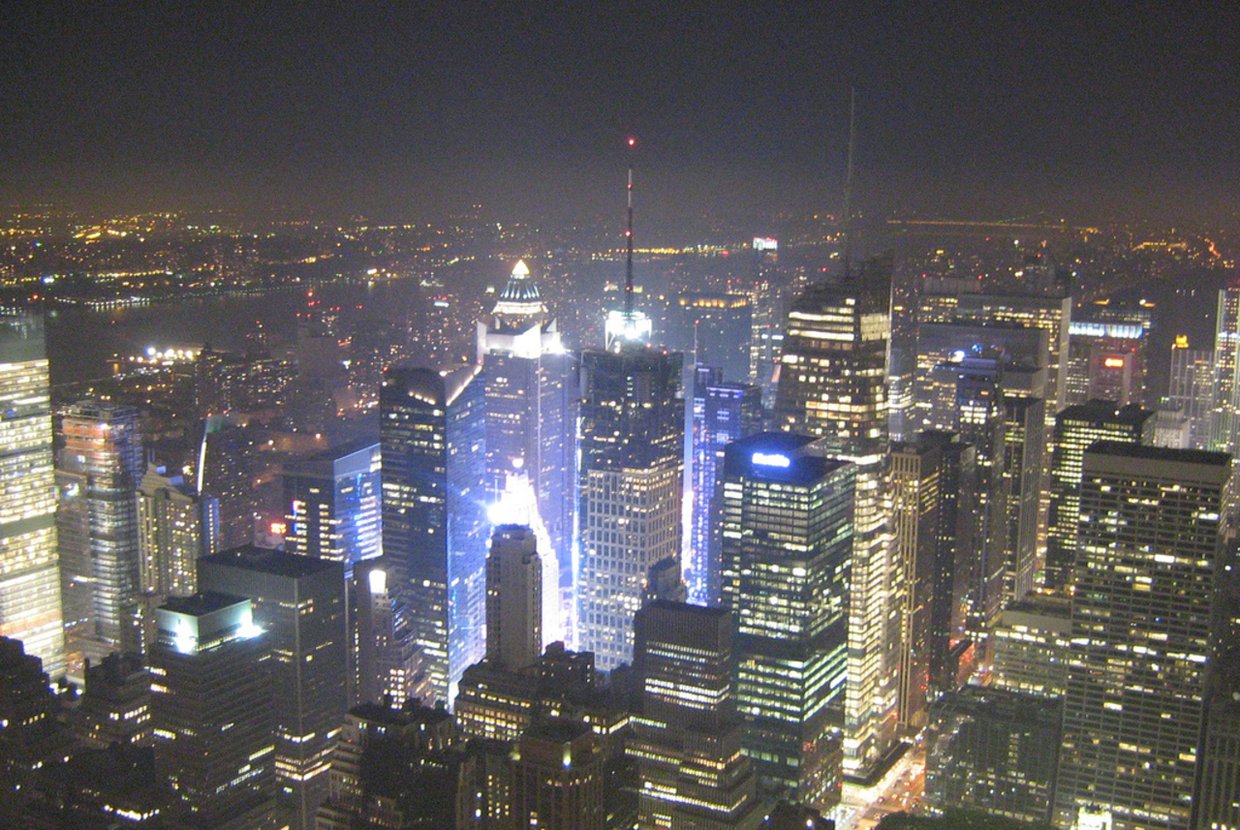 Many buyers in the market for an apartment in New York City are interested in the amenities prospective buildings have to offer. Developers have recognized the demand for amenities like basement fitness centers and children's playgrounds and include these kinds of amenities into their design plans.
Luxury residential buildings in the city have added amenities that range from private bowling lanes, to golf simulators in order to attract residents. It seems as if developers are adding more and more amenities to their buildings to give residents the sense that they never need to leave. The phrase, "there's an app for that," is soon becoming "there's an amenity for that," with very convenient amenities in buildings that include dry cleaning, dog spas, valet parking, private lounges, pools and roof decks, it can be hard to come with reasons for wanting to leave the home.
What are the sought after amenities in the city? A coveted amenity for residents in New York City is buildings that have a doorman. According to a CityRealty survey of 200 luxury apartments, the average price a square foot for apartments in doorman buildings was $2,958, roughly 65% more than in non-doorman buildings, which sold for $1,797 a square foot. The job of a doorman entails much more than just opening a door for residents, who often have to wear many other hats on the job. There are over 30,000 unionized residential-building service workers in New York City, which include doormen, porters, and other service professionals.
The most sought after amenity in the city is parking. "Parking is the single most important amenity a building can have," claims Richard Cantor of Cantor-Pecorella, a residential brokerage, who's handling sales at two downtown buildings with parking. Parking in the city is already limited and there are fewer spots than ever before. According to the New York Times, there were 102,000 off-street parking spots available. In 1978, there were 127,000 spots available.
Parking can be lucrative for developers. Residents are prepared to pay premium for these spaces that are getting ever more luxurious. A new building in Soho is asking a million dollars for a parking spot — that's $250,000 per tire and more expensive than the condo being sold upstairs. Land limitations are strict specifically below East 96th Street and West 110 Street. and in most of Manhattan south of 59th Street, new buildings are limited to one spot for every five units.
Bottom line for prospective buyers of apartments in New York City, amenities are growing in the new developments in once industrial transitioning areas of the city.