Multi-family Sector: Now Pet Friendly
Ilana Yoneshige
| January 29, 2015 | Published in
Urban Design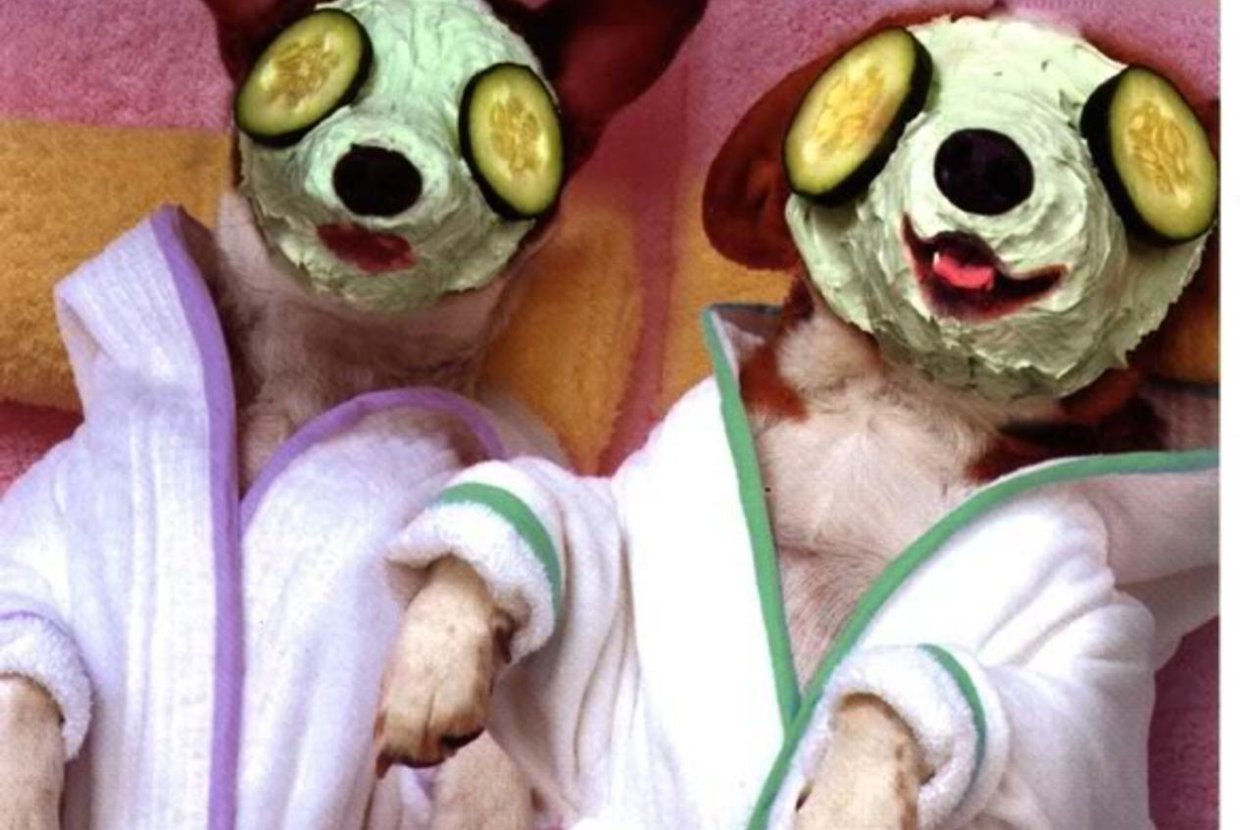 This year, 3,500 apartments are expected to hit the market in Manhattan, potentially doubling to roughly 8,000 in 2016. With so much competition, big amenities has become the name of the game. "You are selling a lifestyle," Michael Stern, managing partner at JDS Development Group told Crain's. "You are not just renting the bricks and the mortar. Having a community and social scene in the building is every bit as important as how many square feet a unit is." Amenities provide services that aren't necessarily available in the neighborhood. And even if they are, the convenience of going to the pool, playing golf or going to the gym in the very same building you live in simply can't be beat. Companies are locked in an "amenity arms race," and have discovered that the demand for pet accommodations has been at an all time high.

Not long ago, most apartment and condo buildings didn't want to attract residents with pets; they might scratch up the place, shed everywhere, or worse, if they aren't trained properly. Plenty of properties banned pets completely. However, according to urbanland, the "ranks of empty nesters are growing and more young people are getting married later and delaying having children. Pets are filling the voids of companionship." Nationwide, the number of households with pets is increasing as is the demand for pet-friendly homes, especially for dogs. At the core, dogs have some basic needs: food and water, health check ups, and so on. But in a compact city like New York, dog communities have cropped up to compensate for limited space for playtime and managed to score some off-leash hours in Central Park and Prospect Park. And now, there are dog amenities.
Curbed writes, "Dogs aren't simply "allowed" in buildings anymore. They are welcomed with artisanal treats, pampered with private concierge services and shown-off in building-wide events." Dog amenities include playgrounds, wash stations and even concierge services. MiMA, short for Middle of Manhattan, is just one of the latest to add pet accommodations to the arms race of amenities. Dog City is located on the third floor of the MiMa building, offering "specially designed indoor and outdoor play" as well as grooming services, professional training and doggie play dates. Owners are encouraged to join a Facebook service for their dogs, called Dogbook. According to The Wall Street Journal, though there are only 97,568 dogs licensed by the Dept. of Health, pet associations estimate that there may be 1.4 million dogs in the city. Real estate has figured out that catering to dog owners is a no brainer. "These dog amenities are just the next evolution," said Robert Marino, president of NYCdog.