The Future of Real Estate According to Startups & Tech
Ilana Yoneshige
| January 30, 2015 | Published in
Real Estate Market Trends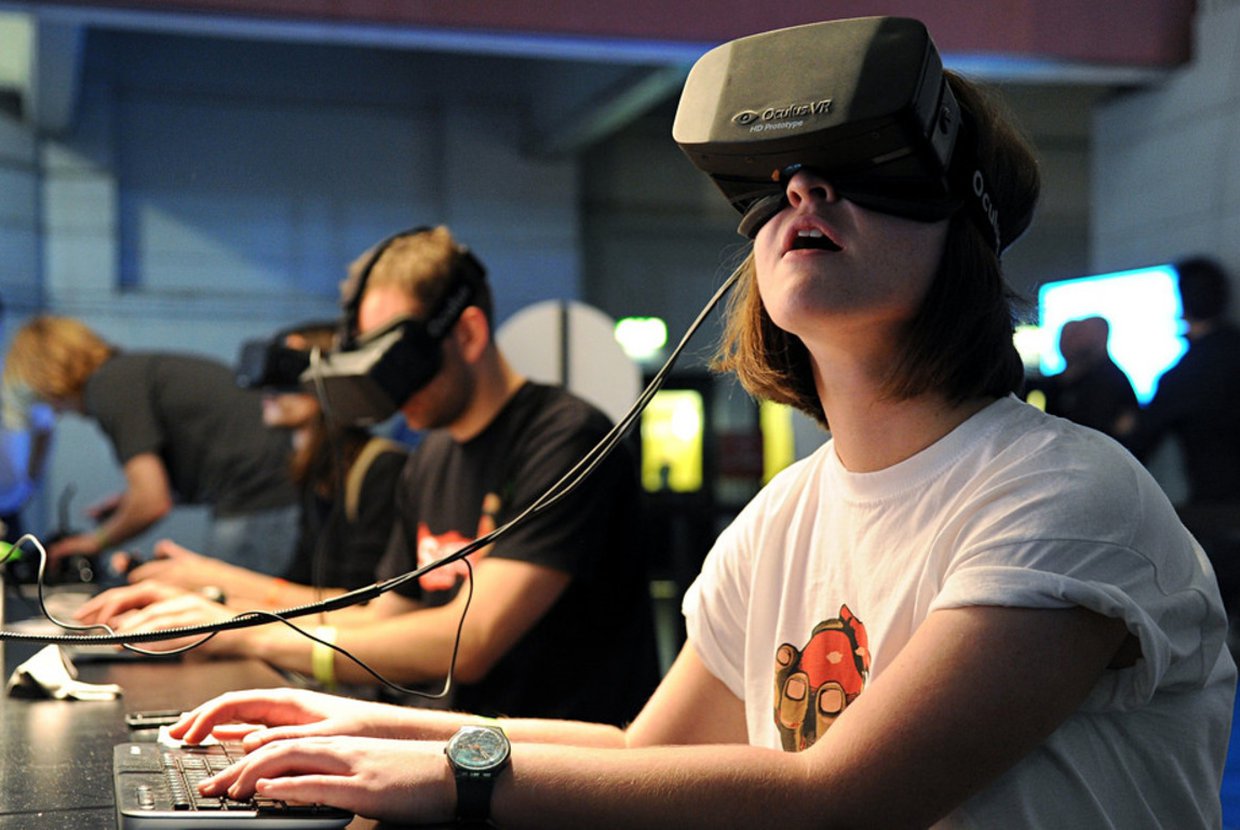 Image via Flickr user BagoGames
Inman's Real Estate Connect NYC 2015 began on Tuesday, and 'New Kids on the Block' pitched some big tech ideas that may change the business of real estate.

1. LeadSecure
LeadSecure helps real estate agents connect with leads through video without requiring consumers to download an app or leave their Web browser. LeadSecure provides real estate agents with an agent profile, geolocation, offline scheduling system, routing technology, dashboard and single sign-on. All that is required is the browser that the lead is already using. LeadSecure aims to help agents create a solid first impression by making it easier to connect with leads.
2. TLCengine
TLCengine helps consumers understand all the costs that may be associated with owning a home by incorporating the prices of utilities, commuting, nearby gym membership and more than 20 other attributes that are a home's "True Lifestyle Cost." TLC provides a complete picture of the cost of living to help homebuyers make educated choices for their future. They provide a unique "Cluster By" & "Draw Search" which allows homebuyers to look at properties by zip code, school district, counties and more. TLCengine is Web, Tablet and Mobile ready. TLCengine makes it easy for consumers to compare the "hidden costs," which is especially important with the rise of amenities that provide a lot of convenient utility at a cost.
3. Spacio
Spacio is an app that provides an easy, organized home buyer experience. Spacio allows users to save homes from desktop to mobile with "Spacio Clipper;" take photos, create notes and tags, add urls; browse multiple real estate sites through the app, and share homes via text, email or social media. If you are a home buyer looking to compare a lot of homes, it would otherwise be difficult to keep track of all of the places you're interested in.
4. Oculus VR
The Oculus VR is a virtual reality headset which allows developers to build "truly mobile VR experiences. Just snap the phone into the headset, and dive into virtual reality, anytime, anywhere." According to Bostinno, the Oculus won't be on the market until around mid-2015, but the possibilities are limitless. The Oculus has the potential to completely change home tours. Instead of schlepping to each open house, home buyers can simply gear up with the Oculus and take their own extensive home tours at their leisure. A TechCrunch reporter tried out the prototype, the Crescent Bay, and called it "genuinely a whole different class of experience" that "truly transports you."
The future of real estate will be more personal, involved and convenient.