3 Massive Murray Hill Homes Hit the Market: Shareable Penthouse Duplex and more…
Meg Ohlsen | February 27, 2015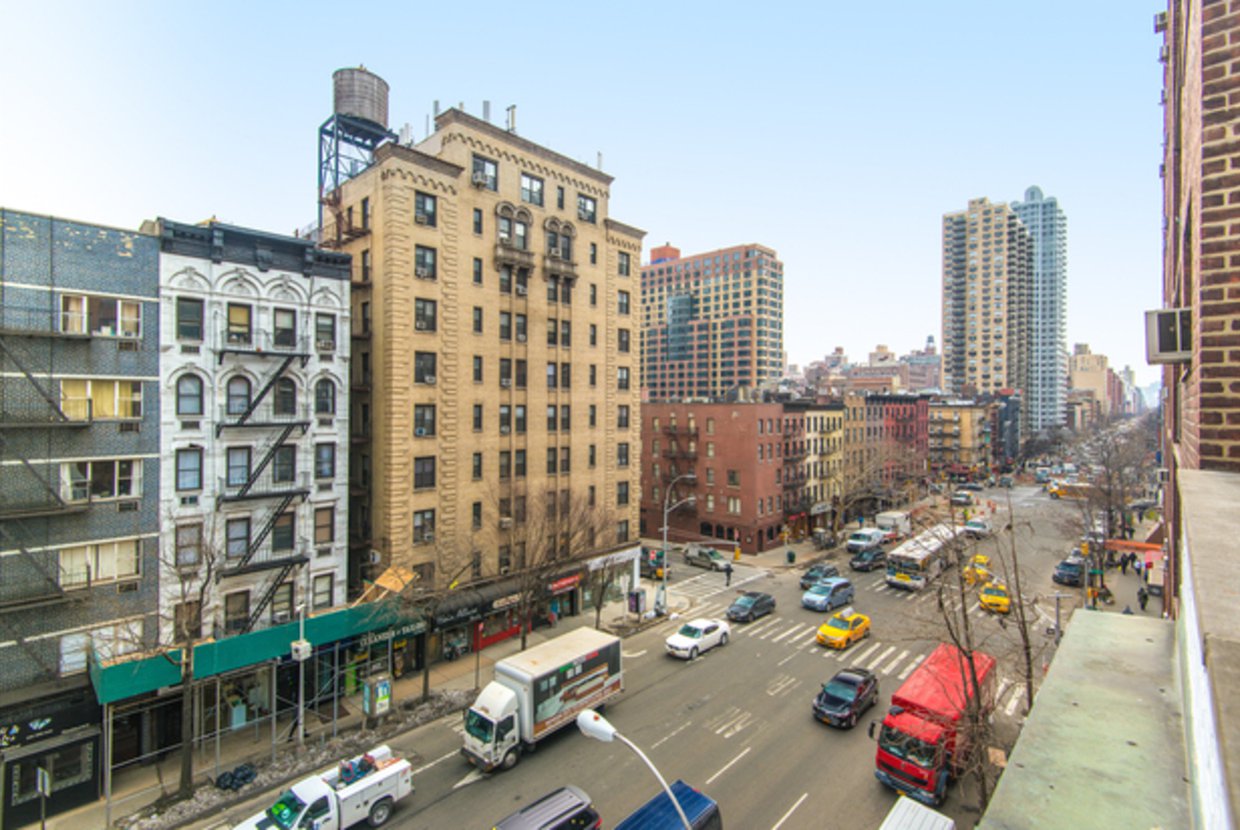 Ten years ago living in Murray Hill meant subjecting yourself to "frat row" and life amongst post-college grads looking to keep living their glory days on the streets of Midtown East. While this drove away a lot families, luxury living, and a sophisticated lifestyle, it also gave these millennials a place to search for jobs and become young professionals. Now these youthful, once nuisance neighbors, are no more. Murray Hill transformed to a neighborhood not just for working young adults, but families and business professionals as well.

Murray Hill is home to many businesses and families. With an even mix of offices, to apartment buildings, to brownstones, it is easy to find your niche in this neighborhood. Holding a large quantity of law firms and hedge funds, living in Murray Hill can put you in close walking distance to your office. Murray Hill is also located near many famous neighborhoods like the Financial District, which can allow for a shorter commute to work or your weekend adventures.
We have three new to market listings situated right in the middle of this historic neighborhood. All three apartments are located at 534 3rd Avenue and offer various brand new renovations. These apartments all feature hardwood floors and custom shuttered windows.The three spaces include functional wood burning fireplaces, updated bathrooms with marble and jacuzzi tubs, and high ceilings offering even more space to these already large homes. They also feature impressive open chefs kitchens with granite countertops and stainless steel appliances.
This newly renovated space features a three bedroom, one full bath apartment that includes access to the huge outdoor terrace with views of the Sniffen Court Garden. This very spacious apartment features open exposures to natural light, which will allow you to feel right at home.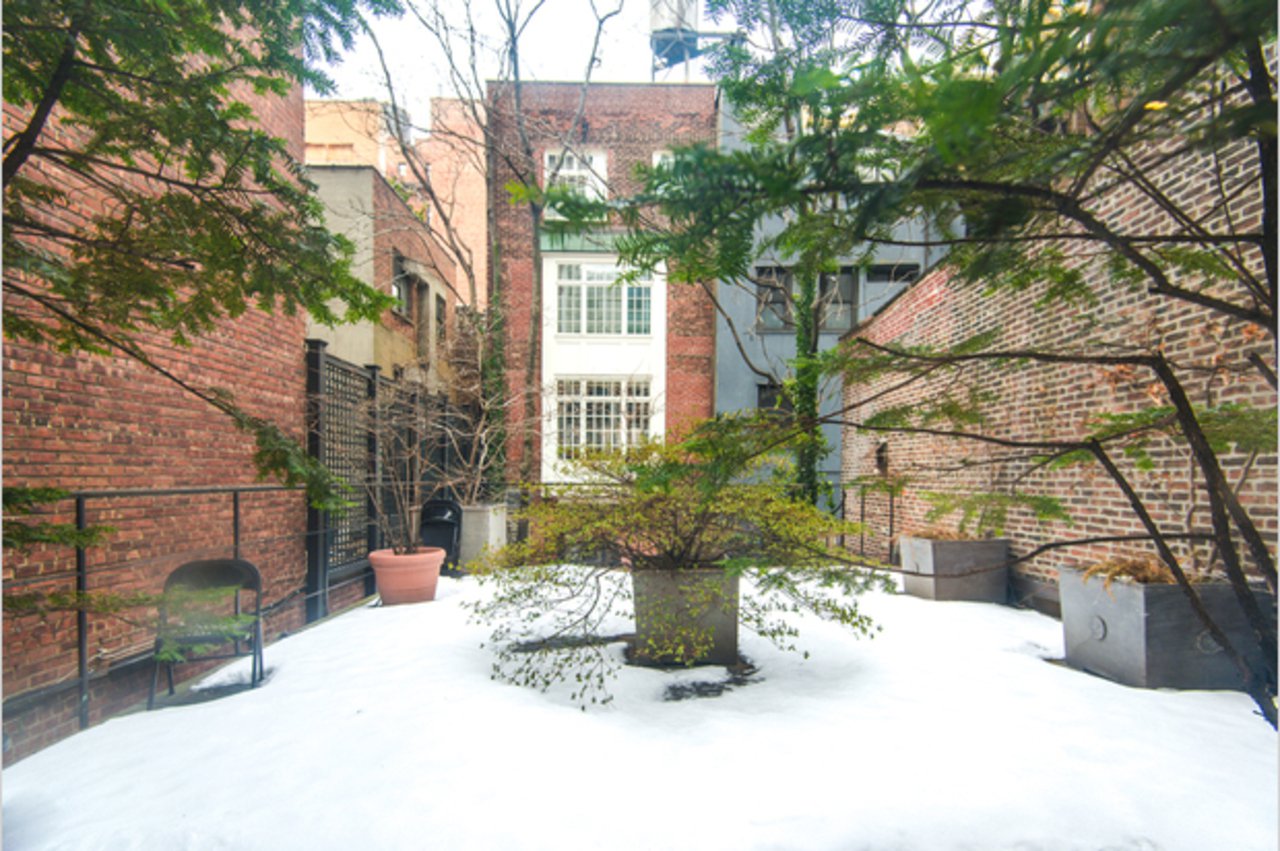 Located just one floor up from that apartment is another three bedroom but this space has a second full bath. With even more natural light than our first apartment and plenty of closet and storage room, you do not want to miss out on seeing this home.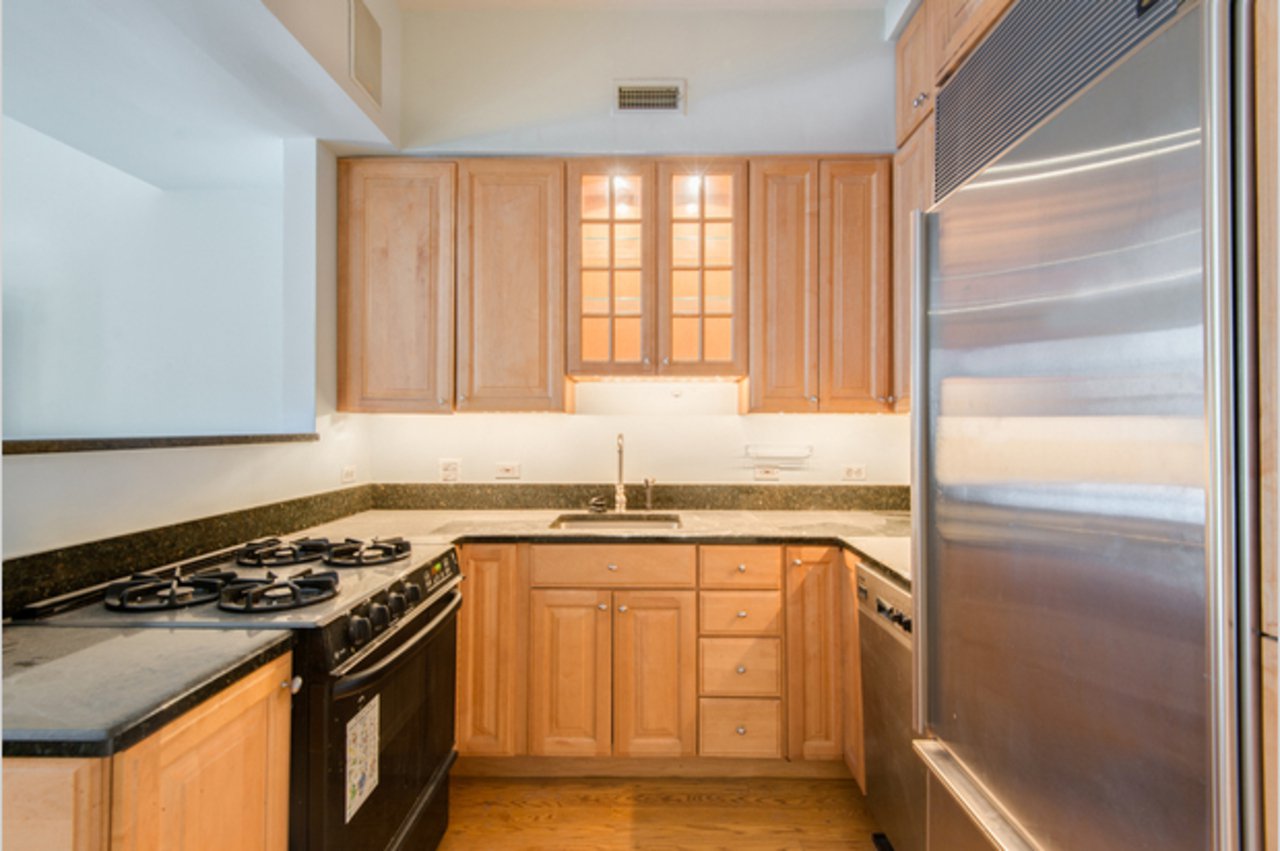 Our largest rental provides all the same features and updates as the first two, but this massive duplex penthouse has an enormous amount of space. This four bedroom, two full bath apartment is the perfect location to host a dinner party or just spread out and relax in your own home. Not only does this apartment offer plenty of space, coming in at over 2,000 ft², it features a massive and private rooftop deck making it a truly remarkable NYC apartment.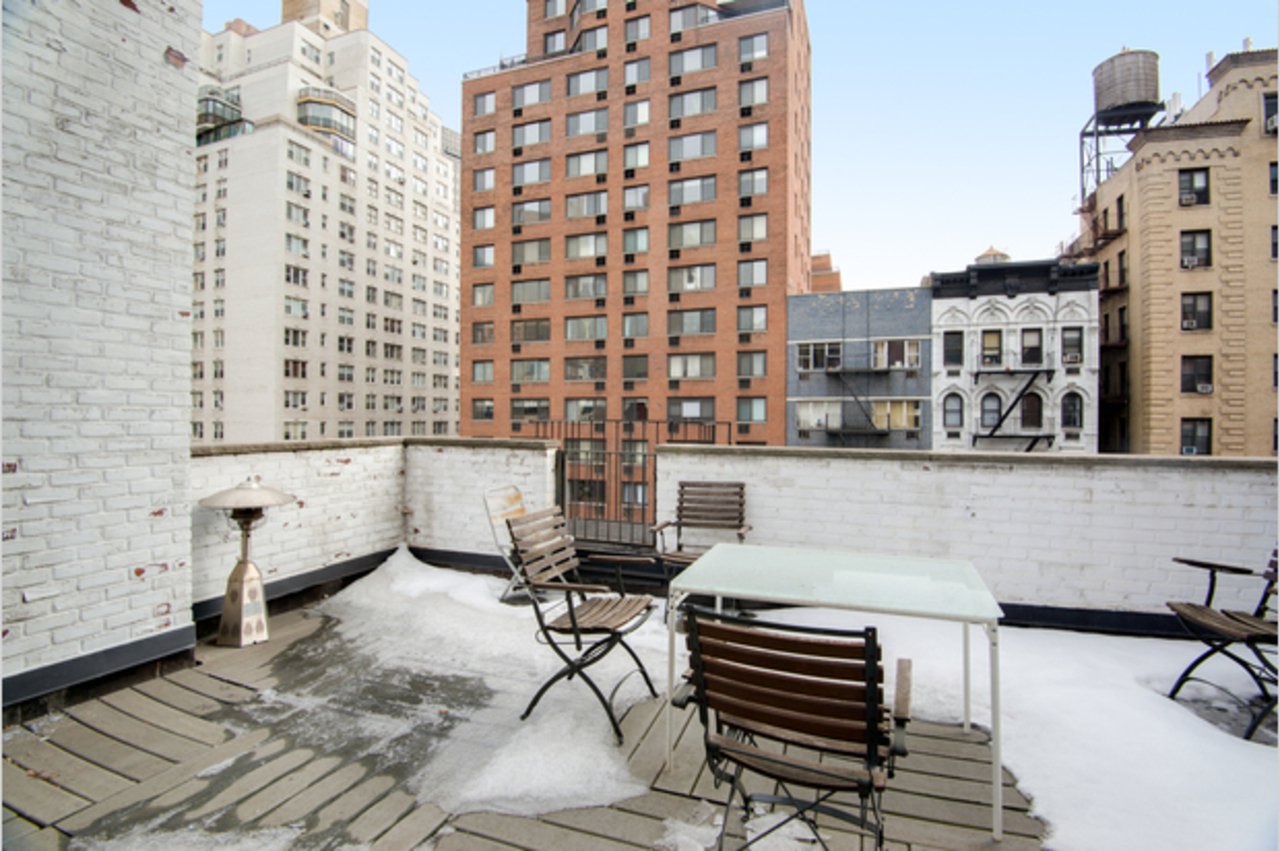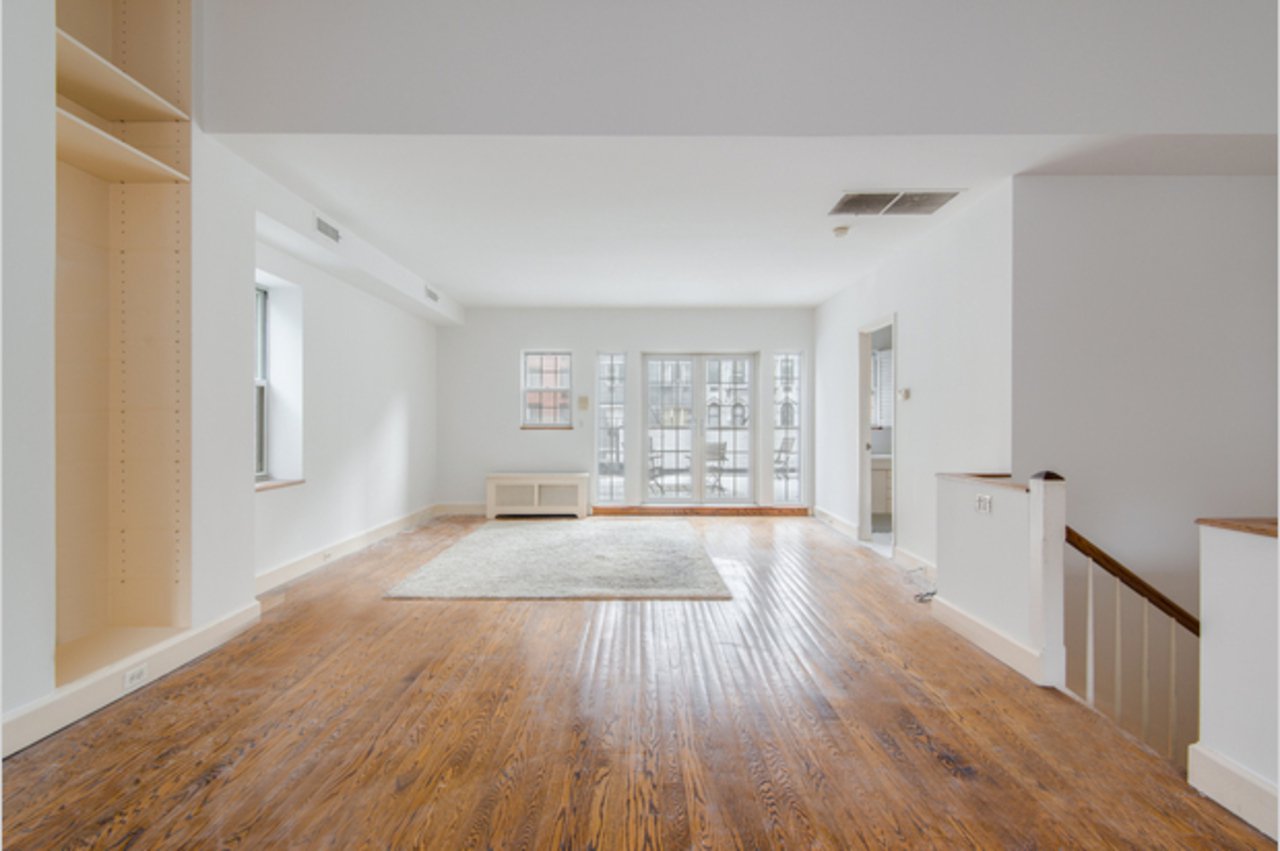 Living in Murray Hill offers you a variety of choices to many different bars and restaurants. With this neighborhood's popularity growing due to the dynamic changes, these apartments offer you close access to NYC hotspots as well as a safe and professional home. The beauty of these listings is their ability to be shared, providing you with an affordable but extremely spacious new apartment. With studios costing over $2,000 and micro-unit spaces popping up in NYC, it is easy to skimp on space. However with these Murray Hill listings, Elegran won't force you to sacrifice your space and we are happy to find you a new home.
Check out these apartments this Sunday, March 1st starting at 12:00 PM until 3:00 PM at our open house! Call to make an appointment with our agent Charisse White so she can show you around these beautiful homes!