5 Reasons Why You Should Invest in an NYC Condo for 2015
Nalyse Seymore
| February 04, 2015 | Published in
How To NYC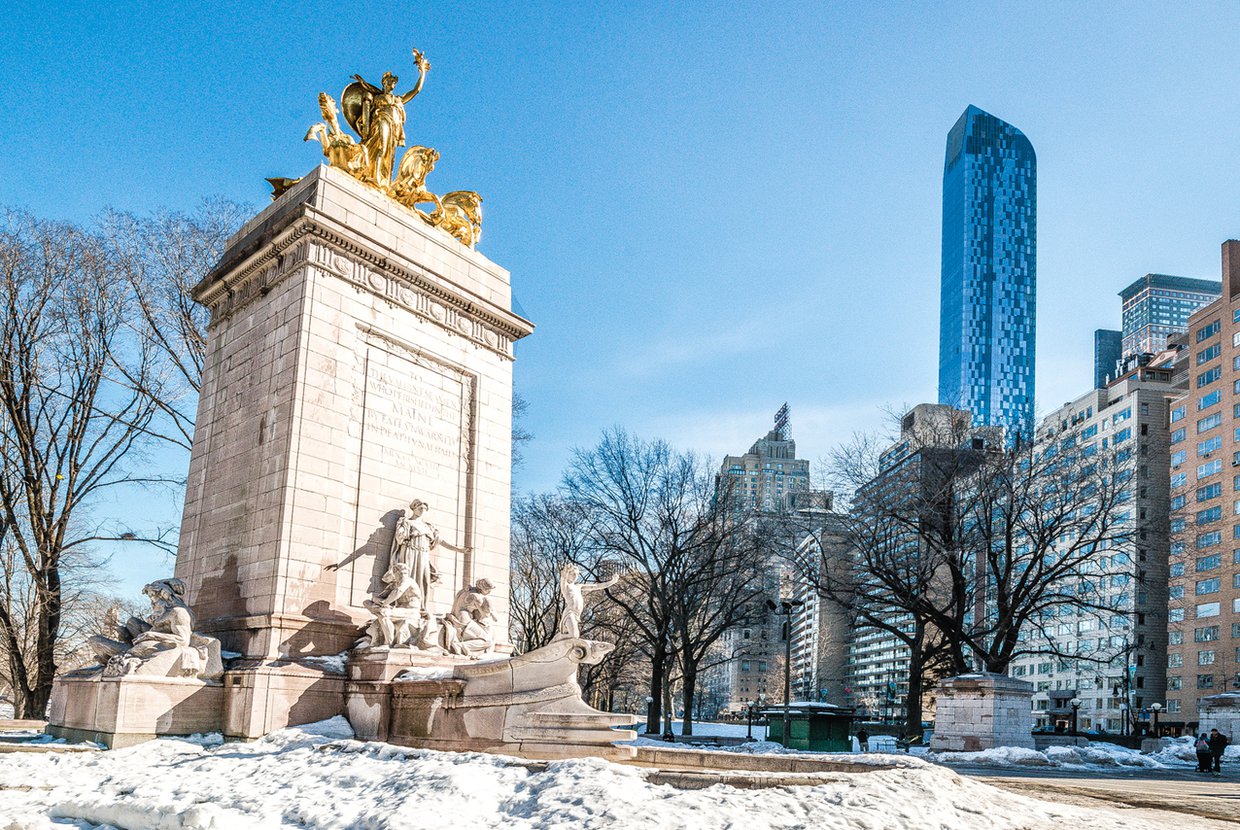 1. Financial Flexibility
If you are the owner of a condo, you can rent, sublet and sell your property at will. With a mortgage, the owner lives rent free. Condos offer up to 90 percent financial freedom with the option of a low down-payment. There's usually no board interview, and rejection is uncommon. You could even participate in a service like Airbnb to make some extra income by hosting a visitor
2. Booming Biz
The time is now! According to the New York Times, 2015 is "The Year of the Condo[;]" there will be two times as many condos on the market in 2015 than there were in 2014. Some of the most anticipated luxury condos of 2015 include 67 Franklin Street (The Cast Iron House), 20 West 53rd Street, with the already open Baccarat Hotel, or the soon-to-be tallest residential building in the Western Hemisphere at 1,396 feet tall, 432 Park Avenue.
3. Personal Touch
The owner has full control over renovations and interior design. If you want Venetian plastered walls, to knock down a wall within the unit, or even to suspend a swing from your ceiling somehow, do it! Of course you can always have an interior designer come in, maybe someone like Andres Escobar who did 5 Franklin Place. If you're really creative and have some money to play with, you could even purchase two condos side by side and renovate the open space.
4. Amenities
You get what you pay for. Most of the condos in NYC are in luxury buildings filled with big amenities, which makes owning a condo in NYC even more lavish. Most have a 24-hour doorman, pool, fitness center, spa, children's playroom, laundry room, storage, just to list a few, and are within walking distance of some of the best restaurants, venues, and clothing stores in the entire world.
5. It's an Investment!
Shaun Osher, the chief executive of the brokerage firm CORE in Manhattan said, "Whenever you have a strong market in a competitive environment, the ultimate winner is the consumer[.]" A home is a great thing to invest in because of the value it provides. It can be personalized and enhanced over the years to increase its value for a potential buyer, or it can be passed down to a loved one.