A Surreal New Future for Architecture
Ilana Yoneshige
| February 20, 2015 | Published in
Neighborhood News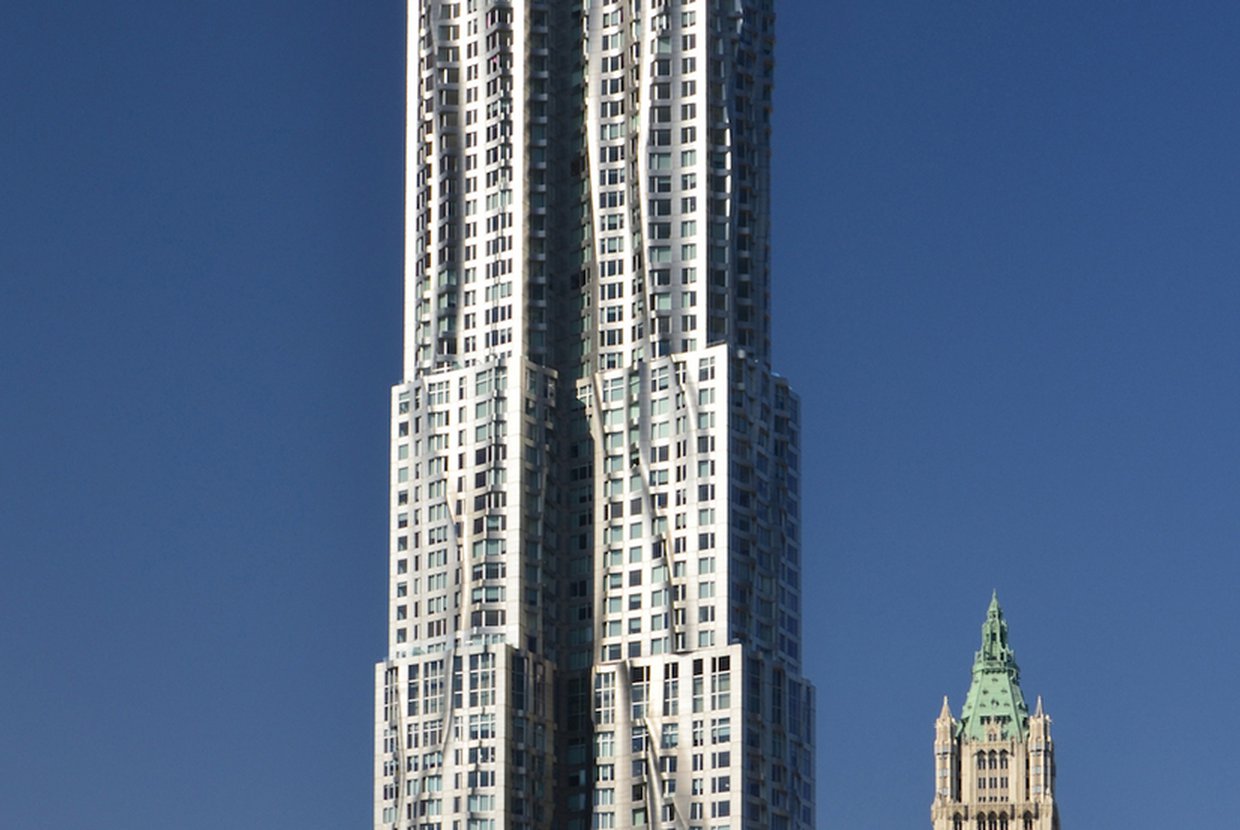 Architecture has transformed and evolved tremendously, flowing from one trend to the next, each with unique features and innovations.
In New York, the green movement has more momentum than ever. Heatherwick Studio's designs for Pier55 appear to be straight from a fantasy world: a floating park in the Hudson river, according to Curbed. The park will feature a 700 seat amphitheater to be rented out for cultural events. Certainly the design for the park is among the more whimsical designs within New York, but compared to international trends Pier55 could actually pass as ordinary.
Internationally renowned architect Frank Gehry has designed his first building in Australia, a new wing for the University of Technology in Sydney. According to Curbed, critics have been comparing the building's strangely contorted facade of "320,000 undulating beige bricks" as a crumpled-up paper bag. Others have called it "the Kim Kardashian of contemporary architecture: all curves, no content," a "bag of skin," and even "a fetus." Ouch. Gehry is also the architect responsible for the Guggenheim Museum in Bilbao, Spain, the Walt Disney Concert Hall in LA, and 8 Spruce Street in NYC. The biggest criticism of Gehry is that his designs waste resources on functionless forms; the majority of his designs create unique, asymmetrical shapes.
In Vienna the Turm mit Taille, translated as "tower with waist," may leave you feeling nostalgic since it looks like architecture firm MVRDV took Jenga to a whole new level. Or at the very least, twisted the lower portion of the building. Ten of the lower floors are stacked and swiveled to create its twisted appearance. The design "cleverly worked around a set of building regulations" which prevent an imposed rule that buildings cannot prevent an area from getting "no natural sunlight," according to Wired. The facade will have French doors allowing natural ventilation.
In China, Tsinghua University has partnered with Link-Arc in order to create the China Pavilion. The project is intended to mimic a cloud hovering over "the land of hope." The roof is covered in shingled panels that reference reinterpreted terra-cotta roofs and large bamboo leaves, providing shade to the spaces below. The pavilion will provide a cultural experience representing forty Chinese provinces, along with multimedia presentations and expansive views. Talk about having your head in the clouds.
James Law, an architect known for his "breathtaking designs" aims to give residents in his new building each their own sky pool. The exterior structure of the pool resembles the Greek letter Omega with a gap in the center which doubles as a social space for the building's clubhouse. Law refers to his designs as "cybertecture," truly marrying innovative technology with architecture. The residential tower, known as Parinee ISM is planned to be built in Mumbai, though there is no anticipated completion date yet.