Easy as Turn-key: Fully Furnished Homes
Ilana Yoneshige
| February 06, 2015 | Published in
Elegran Insider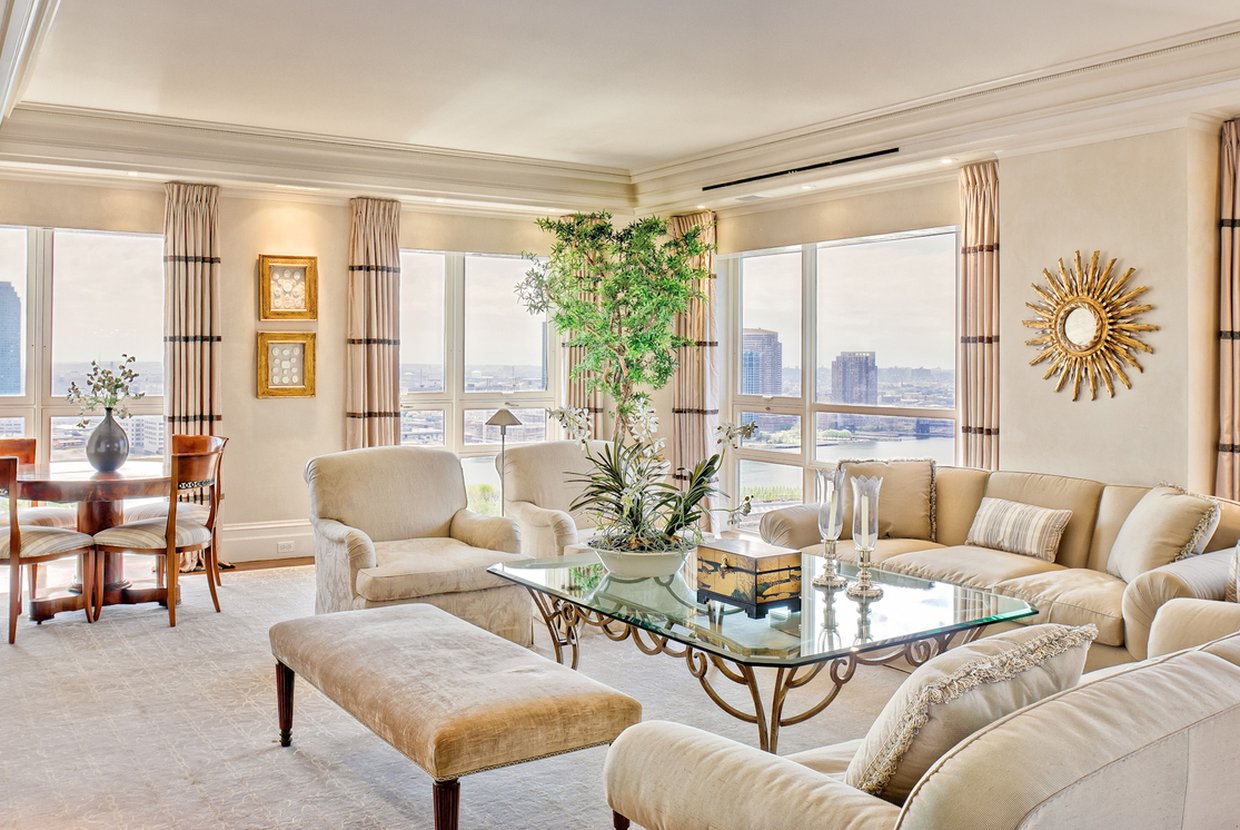 Picture yourself perusing a new house: empty and yet full of endless possibilities. That extra bedroom could be a guest room or a closet; you can finally have the kitchen you've always wanted. The only problem: YOU have to pick out all the furniture. And though having full control may be an exciting adventure, it is time consuming and no easy task to find the perfect set. "I realize how difficult it often is for people to complete the decoration of a house," said John Barman, a New York interior designer. On top of the time, "there is also the decision-making process, which can be difficult for people trying to imagine the outcome." No doubt, you've seen the display rooms in magazines and wished you could just buy a house exactly like that. The good news: if you can afford it, your struggle is over.
James Michael Howard, a decorator, decided that homes "would have more cachet if they were furnished." When he began designing and building homes in the Hamptons about five years ago, he chose to fully furnish them with stylish sofas and chairs, chic rugs, luxurious lamps and even paintings and sculptures. If a buyer liked what they saw, they could buy it just like that; a perfectly matching home without any of the hassle. "People love it because it's so easy," Howard told the New York Times. And the buyers may "selectively replace some or most of the furniture" at their leisure.
Buying these luxury, turn-key homes is an international trend, driven by super-wealthy buyers with multiple homes. According to Giles Hannah, president at Christie's International Real Estate, "In New York, London and Hong Kong, there is a demand from high-net-worth buyers to have turn-key properties. These are new prime houses or luxury serviced apartments that are fully interior designed and furnished that are ready to move into." Buying a place that's ready to move into provides instant gratification and makes it much easier for international buyers who do not necessarily speak English. According to the Wall Street Journal, a Los Angeles home sold for $30 million to an international buyer. Stuart Liner, the seller, explained that he anticipated the buyer would be international. "The idea is to give them the accoutrements they expect," he said, referring to amenities like the built-in beauty salon and turn-key furnishings. Though furnishings can add anywhere from $250,000 to several million dollars to the already multi-million dollar price of the home, to those buying their third or fourth home, it's worth the ease.