Elisabeth Mohlmann Closes One of Manhattan's Priciest Studios
Jonathan Tuason
| February 05, 2015 | Published in
Neighborhood News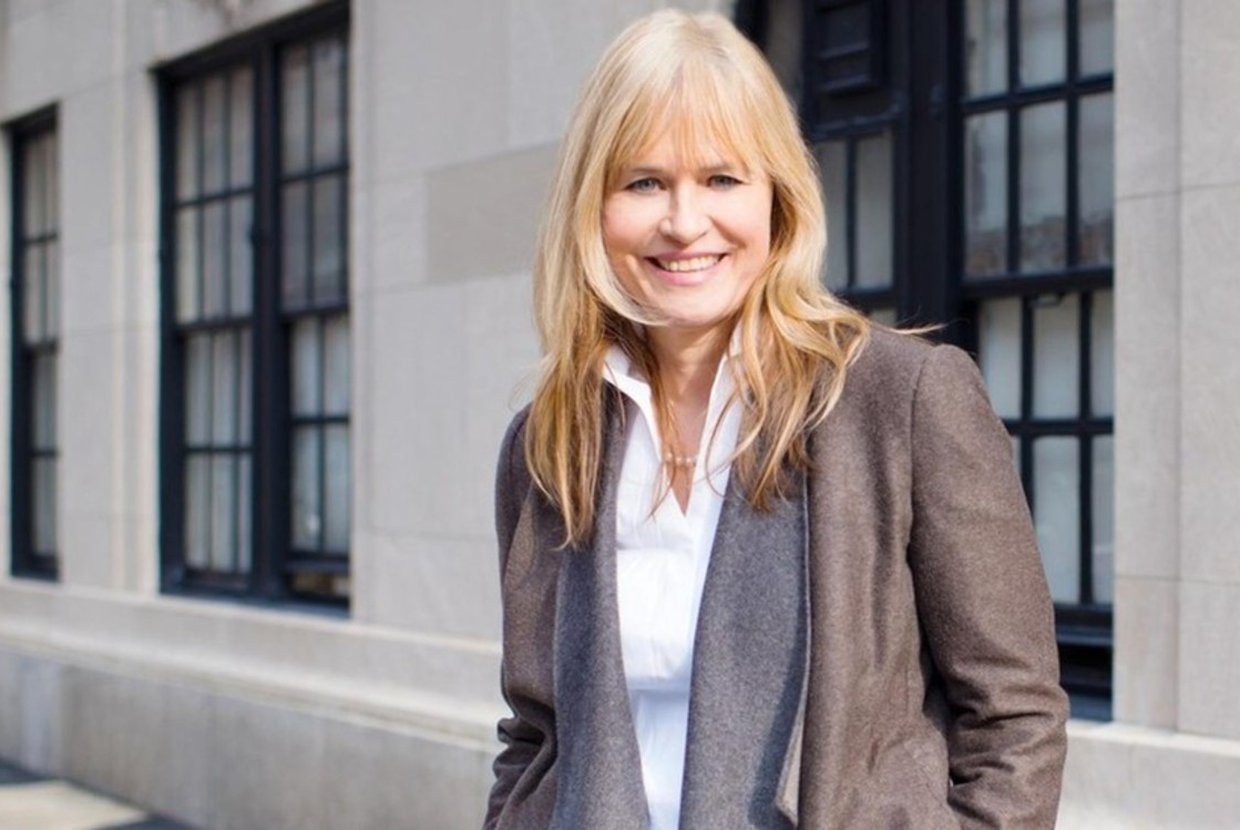 Elegran power agent Elisabeth Mohlmann has just closed on the highest price studio ever sold at The Sheffield, according to OLR.com. Elegran's exclusive listing at The Sheffield Condominium, between Eighth and Ninth Avenues, sold for $1.17 million, nearly at asking price, and was highlighted as "Manhattan's Priciest Studio" in The Real Deal.
The deal closed on January 30 and the alcove studio was on the market for $1.295 million, making it one of the highest priced studios in Manhattan.
The alcove studio has some impressive features for its apartment type: a walk-in closet, chef's kitchen, and some top-notch finishes. Additionally, the Sheffield's extensive amenity space, including three rooftop sun-decks, a comprehensive fitness center complete with yoga studio and saunas, and a residents lounge.
Manhattan luxury condo sales are continually breaking records, and attention is focused on 57th Street. Elegran is proud to be among the top performing brokerages in high end Midtown real estate. Elisabeth Mohlmann brings an international perspective to the Elegran team, having lived in several countries, and fluently speaking five languages.