Outsmart Your Home and Increase Its Value
Nalyse Seymore
| February 19, 2015 | Published in
Neighborhood News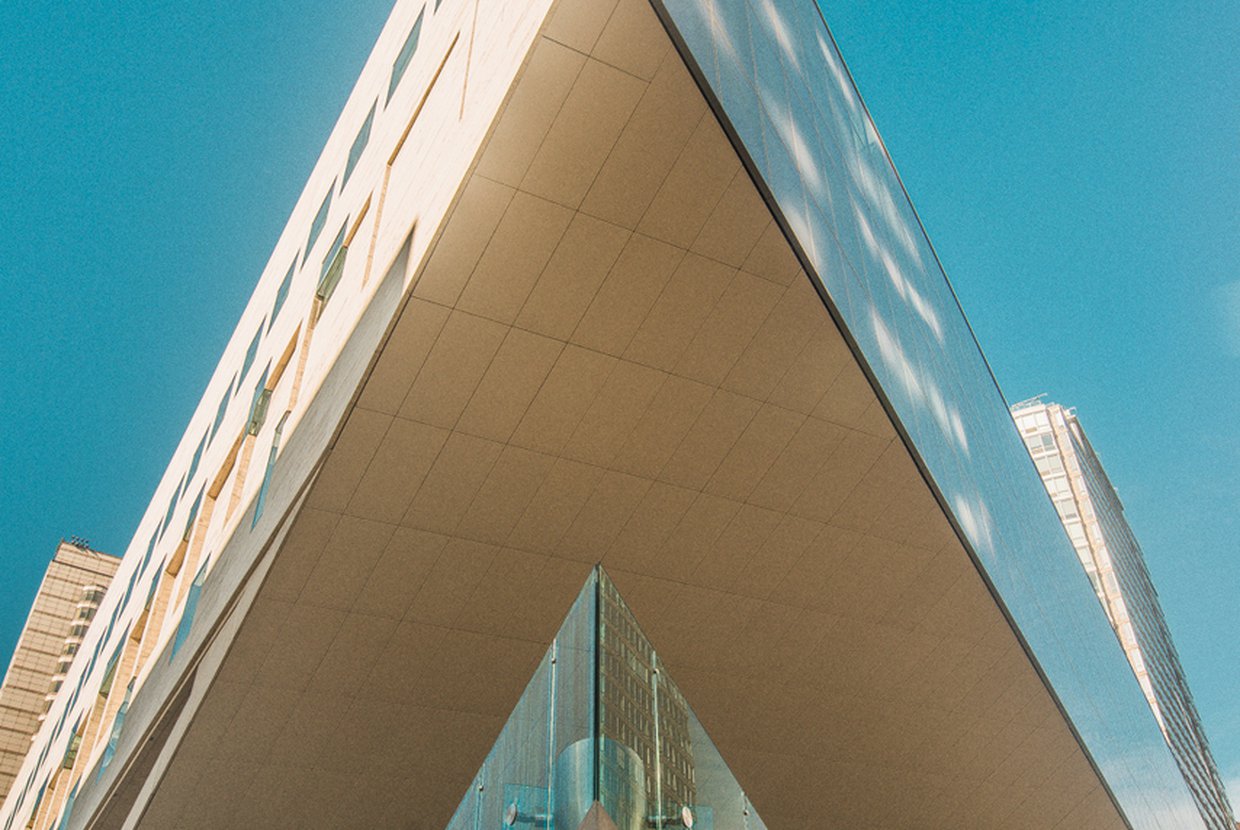 What if you could control your entire home in the palm of your hand, using your smartphone? You'd have a smart home. You'd be on the cutting edge of technology and better prepared for the future of homes. Getting a head-start might even be more cost-efficient and sustainable in the long run if you are willing to make the initial investment. In a city like NYC, that never stops, it might be worth it to be able to track the economic data of your home instantaneously, or to set mood-lighting before opening your front door. Whatever the motive might be, living like The Jetsons is not such a bad idea.
Speaking of fictional characters, Bill Gates' mega-mansion, Xanadu 2.0, is named after the estate in the film Citizen Kane (1941). How's that for inspiration? Upon entering the Gates' residence, guests are tagged with a pin that allows them to enter their heat and lighting preferences, monitored by "home technology" sensory system, that accommodates them from room to room. Music can be played through speakers located behind wallpaper, which also follows guests throughout. There is an underwater sound system for his 60-foot pool, and a 40-year-old maple tree that never dries up because it is watered via a 24-hour electronic monitoring system. If that's not enough, there are computer screens ($80,000) throughout the house and guesthouse that allow guests to select photographs and paintings from a $150,000 database. He purchased the lot for $2 million in 1988, and now it is roughly worth $124 million.
The equivalent to doing something like Gates would be to invest in a NYC condo or co-op that allows for creative freedom. Whether it's a studio, duplex condo, or 5-bedroom mega-condo, there's room for high-tech amenities in every square foot. You can start by concealing your kitchen with Valcucine's New Logica System, which offers sleek compartmentalization, sustainability, sophisticated mechanical design, and luxury. This is an ergonomical kitchen at its finest, one that works seamlessly with the human body. As does the Nest Thermostat, a system that creates personalized temperatures according to your schedule. Feel free to set the temperature miles away, from your phone. This auto-schedule and personalization allows users to save up to 20 percent on heating and cooling bills immediately. Nest also makes Dropcam, a home monitoring system with night vision, two-way connectivity, motion sensory, and accessibility via a smartphone, tablet, or computer. And if you care about mood-lighting, Philips hue Personal Wireless Lighting may be be the place to start illuminating your space in a new way with endless colors. This LED technology is controlled using a smartphone or tablet, by selecting a color palette to create a scene that can either be saved and used again or recreated every time.
To create a smart home, you have to start somewhere. Why not start with the most interesting home system and expand from there? If you're passionate about music, the priority might be surround-sound speakers that play music controlled by a smartphone, tablet or computer. The choice is yours. Either way, this data accumulation is valuable to the real estate market, as it allows buyers and sellers to better price properties according to the tracking systems in smart homes. On a more personal level, residents can track systems to decrease monthly consumption and live more sustainably.