The City Names Human Epochs, Starting With "Anthropocene"
Nalyse Seymore
| February 02, 2015 | Published in
Urban Design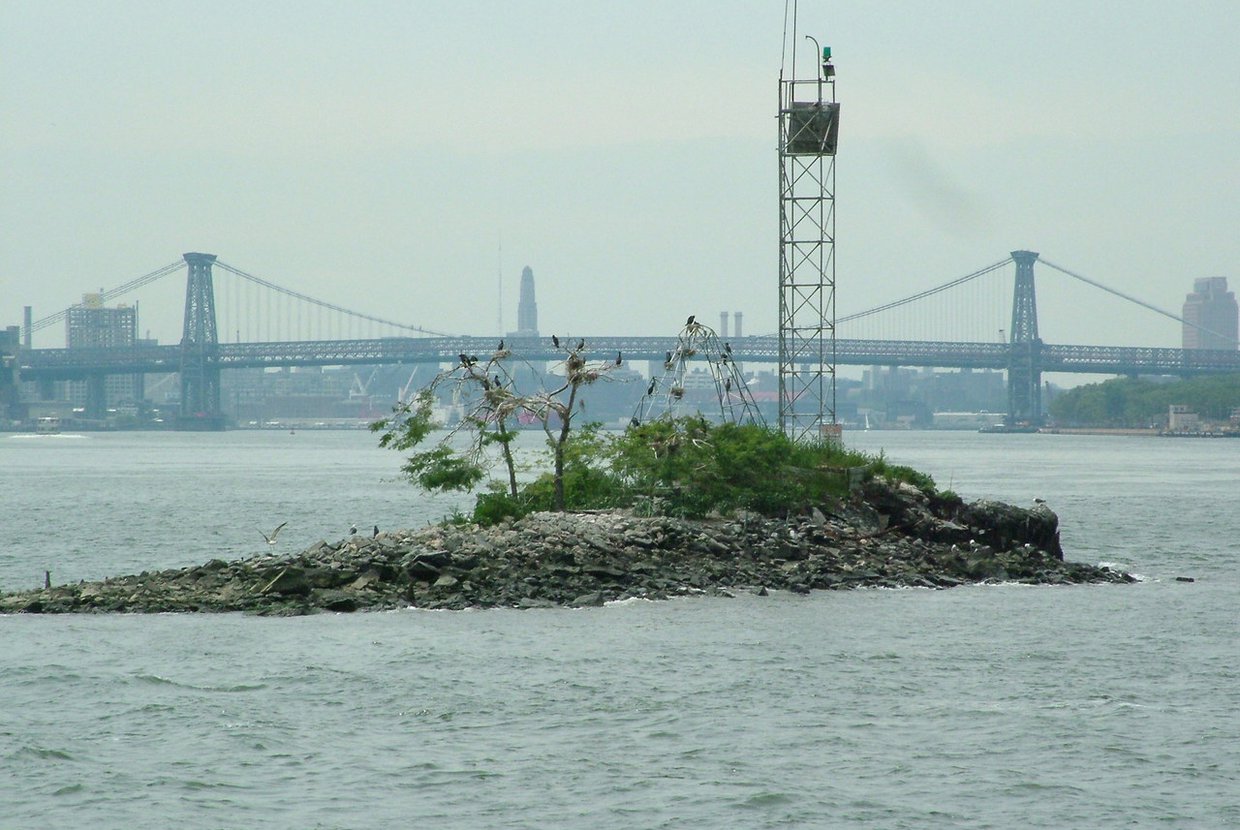 Civilization has always been a way to separate the old from the new, the city from the country, and human from the animal. Some say that nature now has very little to do with advancements in civilization and that humans and urban developments are enough evidence of the Anthropocene era, "Age of The City." Some would argue that humans have led species of flora and fauna to extinction and polluted waters over time at the expense of building complex cities and technological systems that are growing at exponential rates. This classification is popular among young people who are aware of both current and futuristic areas of technology and civilization.
Anthropocene has no geological evidence within the earth's rock strata. "When you start naming geologic-time terms, you need to define what exactly the boundary is, where it appears in the rock strata," says stratigrapher Whitney Autin. However, it is calculated that by 2050, over 80 percent of humans will live in urban environments. And with technology and construction industries advancing, especially in NYC with its skyscraper boom and economic recovery, it is possible that NYC is a potential model for start-up cities. The growing number of tech jobs has made Lower Manhattan the new creative niche in NYC.
The sky may be the limit for these urban developments, but does nature even have a place in the Anthropocene era? Physicist, Luis Bettencourt says, "The way we've been drawing these resources from nature and into the cities is simply not sustainable. An urbanized planet will need more energy, but it is crucial we get it in different ways: that is possible but requires massive change." It is necessary that NYC uses more eco-friendly properties during new construction to cut greenhouse gas emissions. This was the case for the land reclamation project, which recycled soil and rock remnants from the construction of The World Trade Center to build the Battery Park neighborhood.
Civilization and nature have to coexist because without one, the other faces extinction. In the case of a natural disaster, like Hurricane Sandy, the BIG U project can protect Manhattan by installing berms around the city to prevent flooding. In a city without humans, nature will eventually take over like it did NYC's North Brother Island, an abandoned island between The Bronx and Manhattan that is completely covered in forestation. There's also U Thant Island, Manhattan's smallest artificial island and protected sanctuary for migratory birds. Anthropocene may or may not be a human epoch or geologically confirmed era, but the discourse on it since made popular in 2000 by Nobel laureate and atmospheric chemist, Paul Crutzen, gives reason to question the nature of civilization.